Skip to content
1) ? true : false" :class="{ ' shadow transition duration-200' : hasScrolled}">
|
East Lothian
|
South East Scotland
Holiday & caravan parks in East Lothian
A beautiful region in Scotland that offering relaxing beach breaks to exciting outdoor adventures.
Our park in East Lothian
The east coast of Scotland is a vast area of speckled beaches and coastal attractions. With one of our caravan parks in East Lothian as your holiday destination, you can take relaxing days out and return in comfort.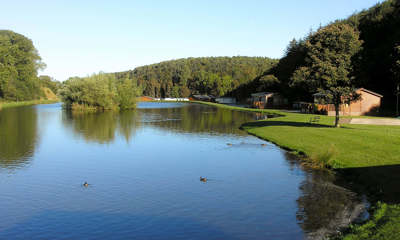 South East Scotland
Countryside
Retreat
Thurston Manor
46-week season
Surrounded by woodland
Fantastic facilities for the whole family
Stunning views of East Lothian
Brand new pitch development
Call 01368 840643

Holiday Home Ownership in East Lothian
East Lothian is a popular destination for holiday home ownership due to its beautiful beaches, stunning countryside, and rich history. The area is known for its rolling hills, charming towns, and charming villages, which offer a variety of activities and attractions for visitors to enjoy.
Features of East Lothian
With a rich history and plenty of opportunities for outdoor activities, East Lothian is a great choice for your next holiday destination.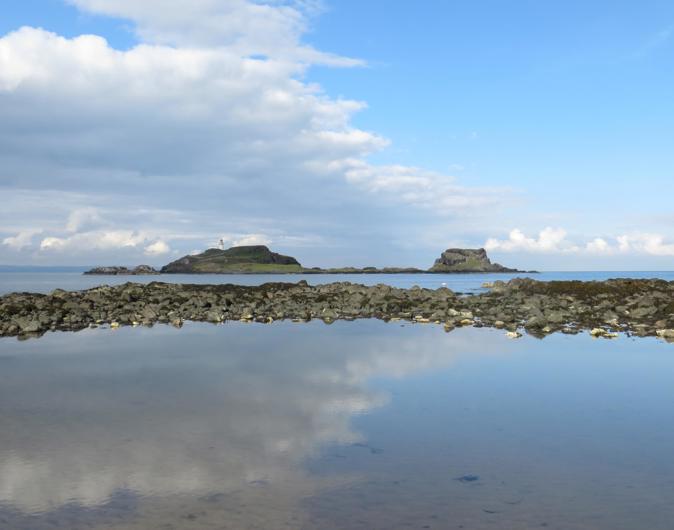 Bountiful beaches
It's no exaggeration to say that East Lothian is known for its incredible beach life. From Yellowcraig Beach in the north to Whitesands Bay beach further south, you are never far away from the calming coastal air.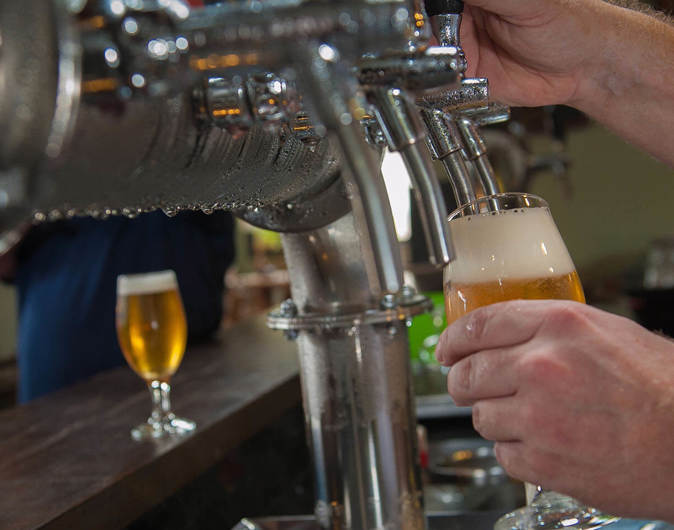 Museums and attractions
Visit the 1722 Waggonway Museum and learn about Scotland's oldest railway line, or the Belhaven Brewery in Dunbar, the country's longest-running brewing facility.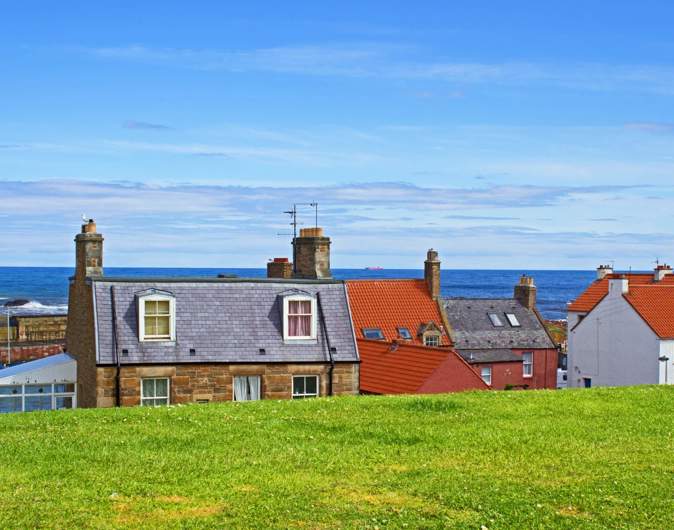 Take a trip to town
Edinburgh is but one place to spend your time when staying in East Lothian. History buffs can visit Athelstaneford, the birthplace of Scotland's national flag, and the coastal hub of Dunbar for a seaside adventure.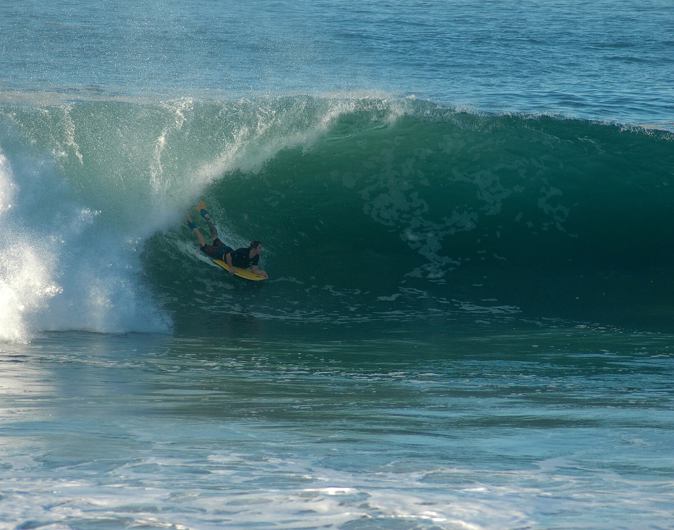 Fantastic watersports
The coastal setting of East Lothian has made it the ideal home to top watersport centres, including the Belhaven Surf Centre, where you can experience paddleboarding and surfing. In North Berwick you can also take up diving and submerge into the bracing Scottish sea looking for shipwrecks.
Even more things to do in East Lothian
Some popular things to do include exploring the natural beauty of the area, such as beaches, coastlines, and parks, and participating in outdoor activities like hiking, fishing, and water sports.
Get in touch
Our friendly team are waiting to hear from you. Check out our office hours
Call 03300 535 524
Award-Winning UK Holiday Parks