Skip to content
1) ? true : false" :class="{ ' shadow transition duration-200' : hasScrolled}">
|
Berwickshire
|
South East Scotland
Holiday & Caravan Parks in Berwickshire
Berwickshire is uniquely situated between land and sea, which gives visitors a wide variety of experiences to enjoy.
Our parks in Berwickshire
Soak up every feature of the east Scottish coastline at our holiday and caravan parks in Berwickshire.
Be it walks along Coldingham Bay beach or visits to Eyemouth and St Abbs, you'll never run out of things to do.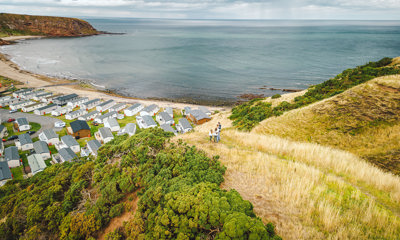 South East Scotland
Coastal
Escape
Pease Bay
 11-month season
Range of holiday homes for sale
Superb facilities and watersports
Sea views from prominent pitches
Beachside location
Call 01368 830206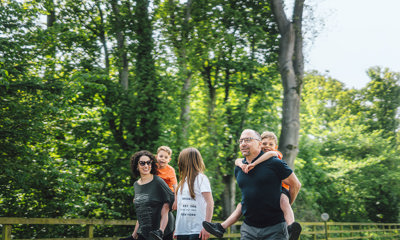 South East Scotland
Countryside
Retreat
Coldingham Bay
11-month season
Range of holiday homes for sale
Limited sea view pitches
Beaches minutes away
Host of local attractions and activities
Call 01890 771316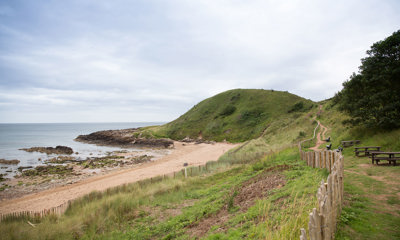 South East Scotland
Coastal
Escape
Scoutscroft
12-month season
Range of holiday homes for sale
Bar and entertainment facilities
Fantastic coastal location
Great family location
Call 01890 771338

Holiday Home Ownership in Berwickshire
Owning a holiday home in Berwickshire allows you to experience all that the region has to offer, from its picturesque coastlines to its charming towns and villages.
Features of Berwickshire
Berwickshire is a beautiful county located in the South East region of Scotland. It offers a range of picturesque landscapes, including rolling hills, charming coastal towns, and peaceful forests. The area is known for its rich history, with many ancient castles and historical sites to explore.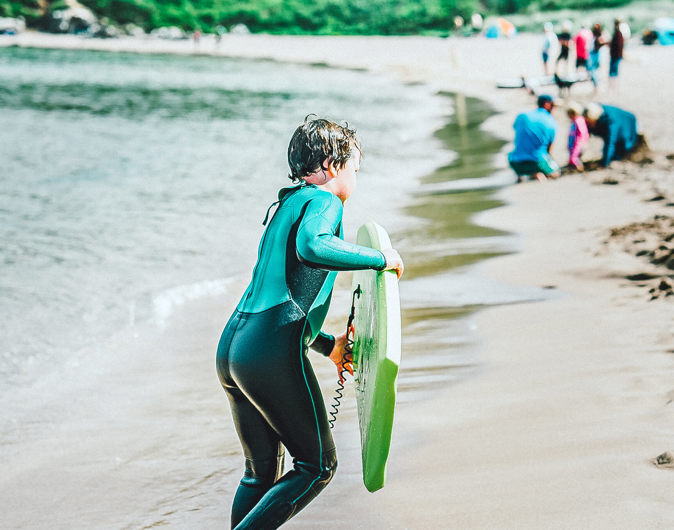 Watersports galore
Both on-park and around Berwickshire, there are many watersports on offer to have fun with, including surfing on Coldingham Bay beach.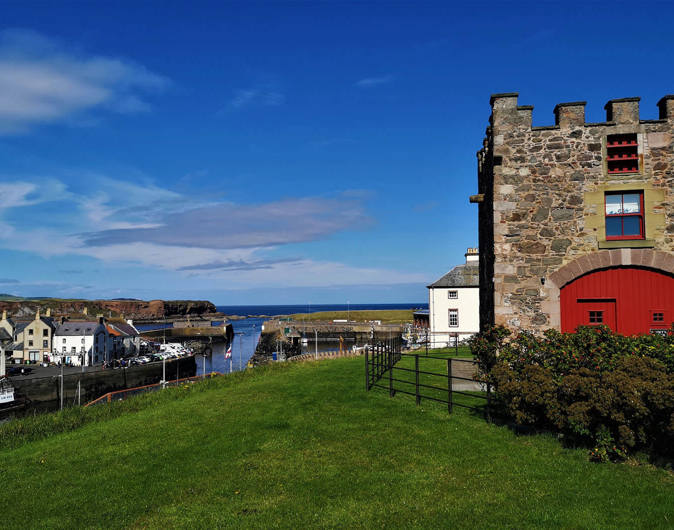 Eyemouth
Rural towns and fishing villages
Berwickshire's maritime history means a multitude of fishing villages and towns to explore around our parks, each with their own unique personality for visitors to immerse themselves in.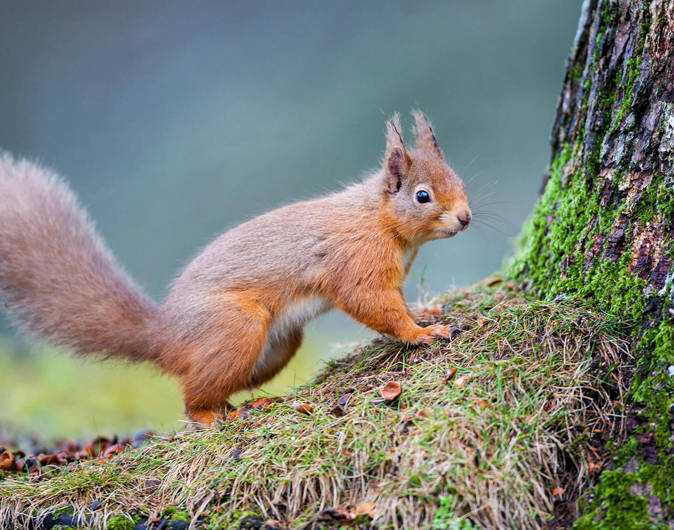 Pease Dean Nature Reserve
Pease Dean is a natural paradise of bird-watching and woodland walks. Between April and September, visitors can also see bats during strolls through the dean.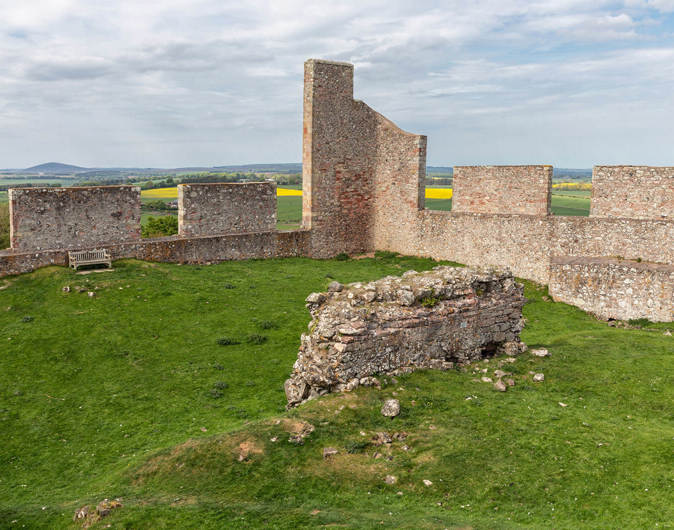 Hume Castle
Castle county
When exploring the Berwickshire countryside, there are numerous stunning castles to visit, including Duns Castle and Hume Castle.
Even more things to do in Berwickshire
Some of the things you can do while visiting Berwickshire include exploring the stunning countryside, visiting the beautiful beaches, and taking a stroll through the charming towns and villages.
Get in touch
Our friendly team are waiting to hear from you. Check out our office hours
Call 03300 535 524
Award-Winning UK Holiday Parks