Skip to content
1) ? true : false" :class="{ ' shadow transition duration-200' : hasScrolled}">
|
Buyer's Guide
|
Ownership
Holiday Home Buyer's Guide
Our guide to buying a caravan or lodge at one of our holiday parks
Buy your dream static caravan or lodge in 3 easy steps:
To make the process of buying a holiday home easier, we have broken the process down into 3 easy steps.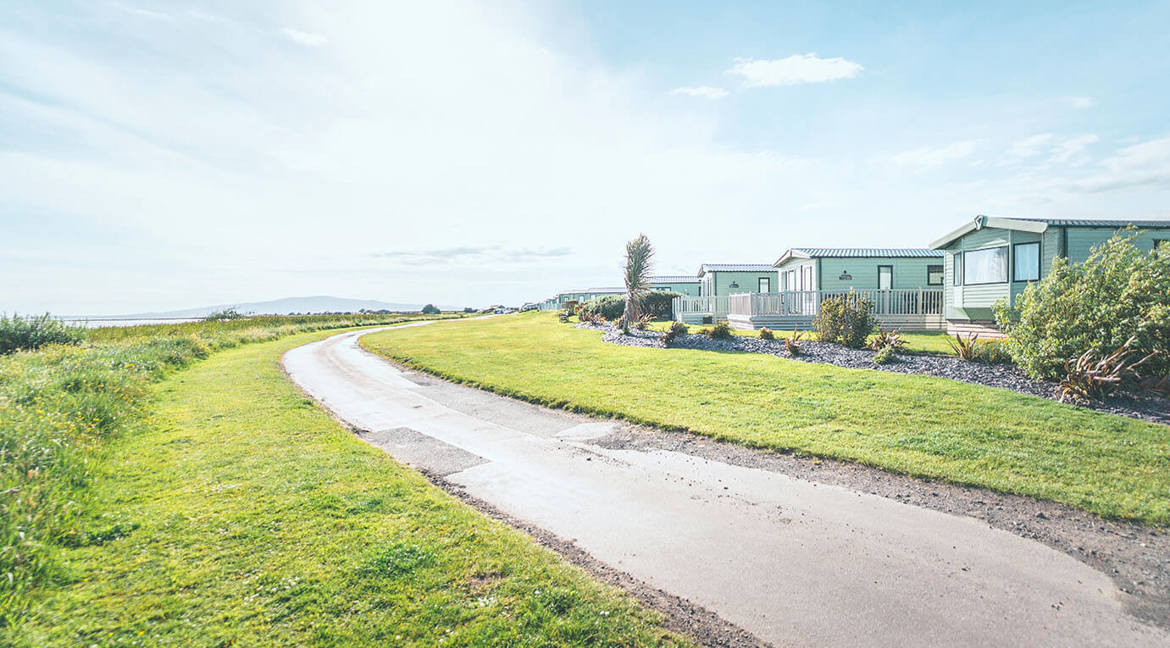 1. Choose your ideal location
We have static caravans for sale at parks across Scotland, Northern England and North Devon. with lodges also for sale at a number of our parks too. It's important to choose the perfect location for your holiday home, explore our parks today and find your perfect location.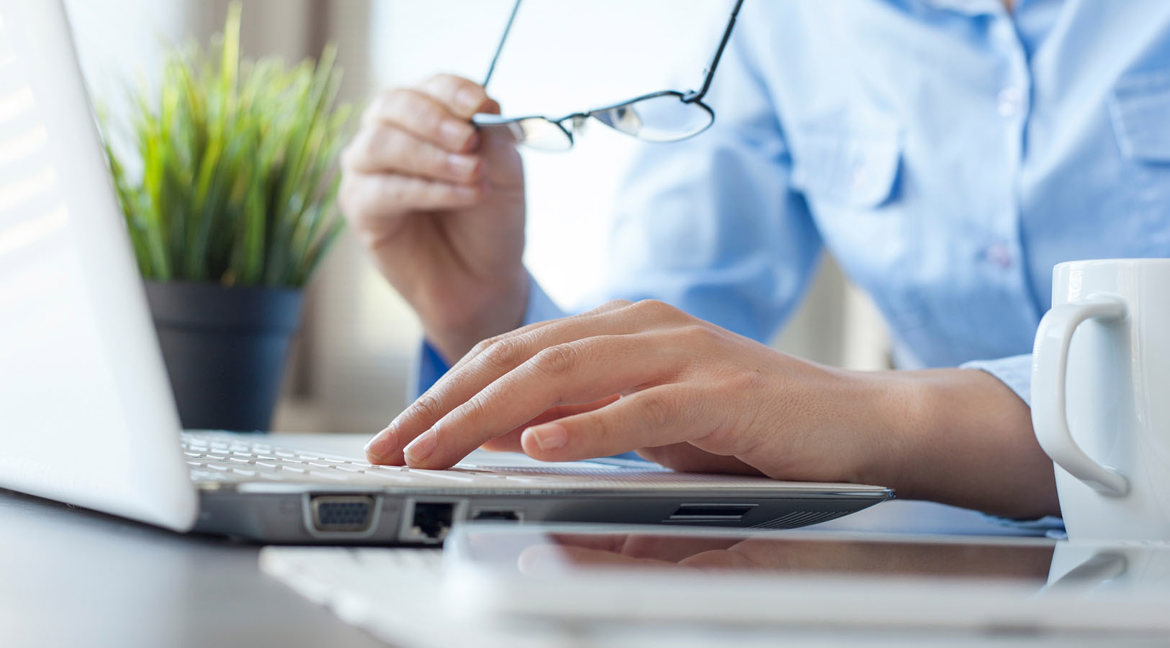 2. Research, research, research
It's not just about the park location, but also the local area and facilities available on the park. Download a sales brochure and find out everything there is to do on and around park.
3. Arrange a Park Tour
Now you've done your research, it's time to book your park tour. Arrange a park tour with our friendly team and experience the park for yourself first hand.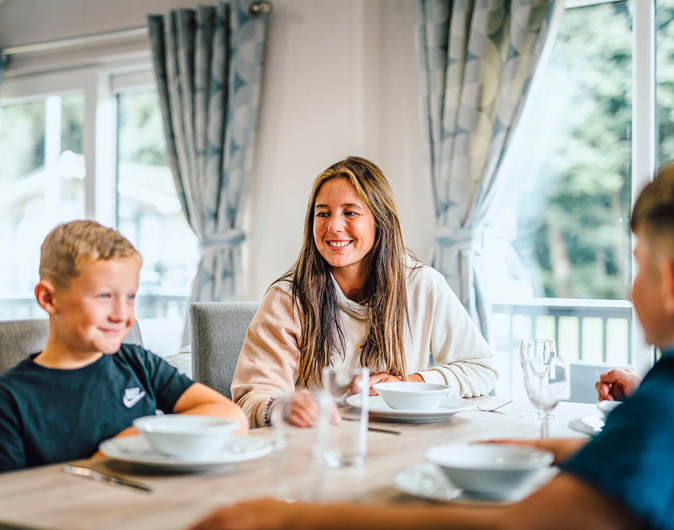 What can you expect from holiday home ownership with Verdant Leisure?
Relax in your own holiday home, enjoy special moments with family and friends and experience a whole new lifestyle. It's simple, but that's what we believe holiday home ownership is all about.
Our park seasons vary from 46 weeks to 12 months. Whilst your holiday home cannot be used as a permanent residence, our seasons offer flexibility and freedom for you to holiday throughout the year.
I love my time in our caravan, the site and its location and the community spirit within the park, particularly in relation to the new friends we have made since becoming a holiday home owner.
Susan Black
As a couple just browsing one Sunday, we walked in and were surprised to find a helpful team and our perfect holiday home! We're finding caravanning a great experience, meeting other people and families.
Mr & Mrs Ponting
Get in touch
Our friendly team are waiting to hear from you. Check out our office hours
Call 03300 535 524
Award-Winning UK Holiday Parks