Skip to content
1) ? true : false" :class="{ ' shadow transition duration-200' : hasScrolled}">
|
Northumberland
|
Northern England
Holiday & caravan parks in Northumberland
Holiday parks located within Northumberland, surrounded by castles in the countryside and caves on the cliffs, there's something for everyone to enjoy. 
Our park in Northumberland
When you stay in Northumberland, you can experience a blend of English and Scottish culture. Situated on the border between both countries, have yourself a one-of-a-kind getaway at a Verdant holiday and caravan park in Northumberland.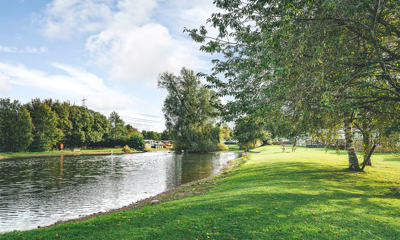 Northern England
Countryside
Retreat
Riverside
Waterside location
Fantastic facilities including indoor pool
Fly fishing (permit required)
Lakeside lodges available
Range of caravans and lodges for sale
Call 01668 281447

Holiday Home Ownership in Northumberland
Owning a holiday home in Northumberland can be a wonderful investment and a great way to enjoy all that this beautiful region has to offer.
Features of Northumberland
Across the length and width of Northumberland are experiences for all, even the toughest of family members. Whether you're looking for a relaxing weekend break or a base for fun-filled adventures, Northumberland is the place for you.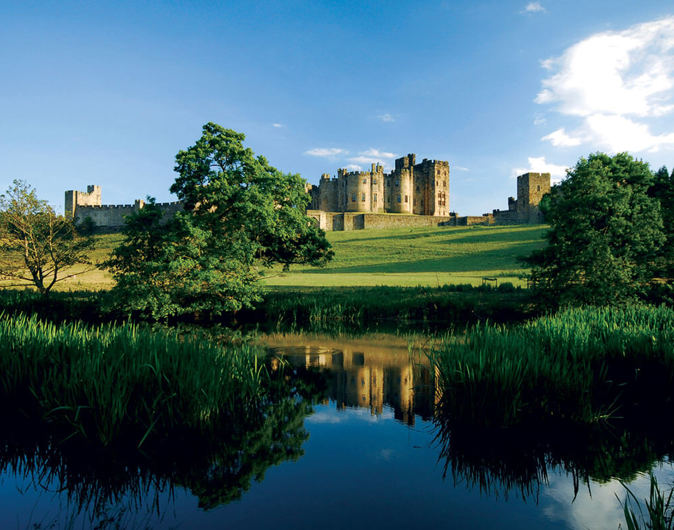 Alnwick Castle
Magical landmarks
Visitors to Northumberland can see Alnwick Castle, one of the key backdrops for Hogwarts in Harry Potter.
Whether you're a Harry Potter fan or simply looking to explore a beautiful and historic castle, a visit to Alnwick Castle is a must-see experience. Plan your visit today and discover the magic of Alnwick Castle for yourself.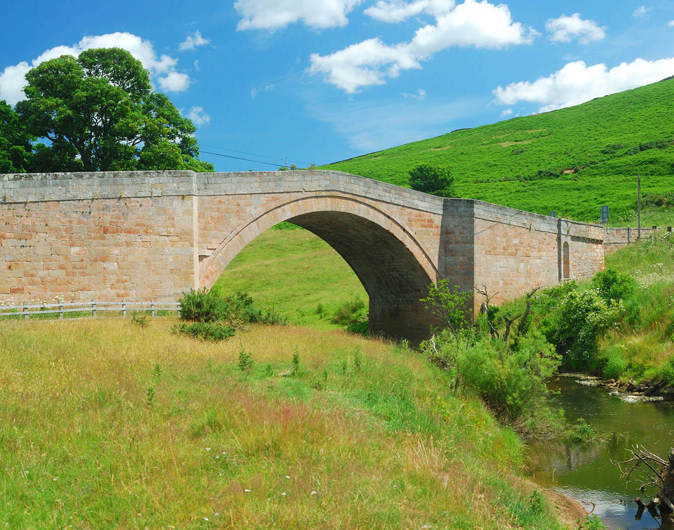 Wooler
Charming towns
Quaint towns are everywhere in Northumberland, all with a range of shops, cafes, and restaurants where you can try delicious local cuisine and explore the historic culture.
Whether you're looking for a relaxing getaway or an adventure-filled trip, the charming towns of Northumberland have something for everyone.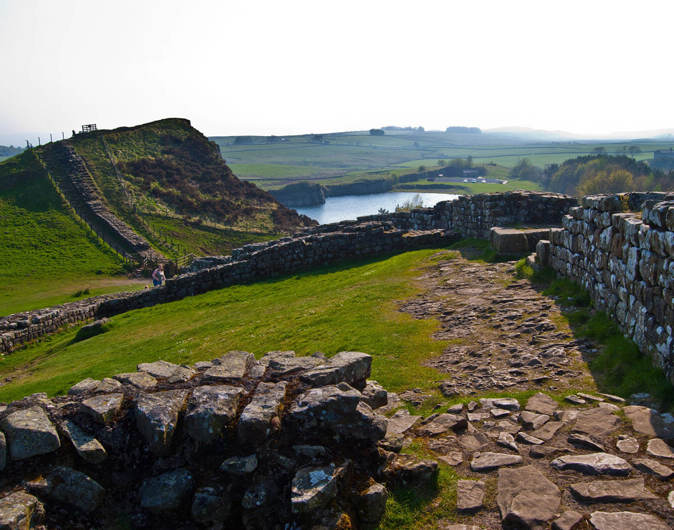 Hadrian's Wall
Historic monuments
 monuments such as Hadrian's Wall, which served as a fortification between England and Scotland.
If history is your thing, Northumberland is home to some of the most notable historic landmarks including the medieval castle of Alnwick, the iconic Hadrian's Wall, and Bamburgh Castle, which dates back to the 11th century. These historic sites offer a glimpse into the past and are a must-see for anyone interested in historic architecture.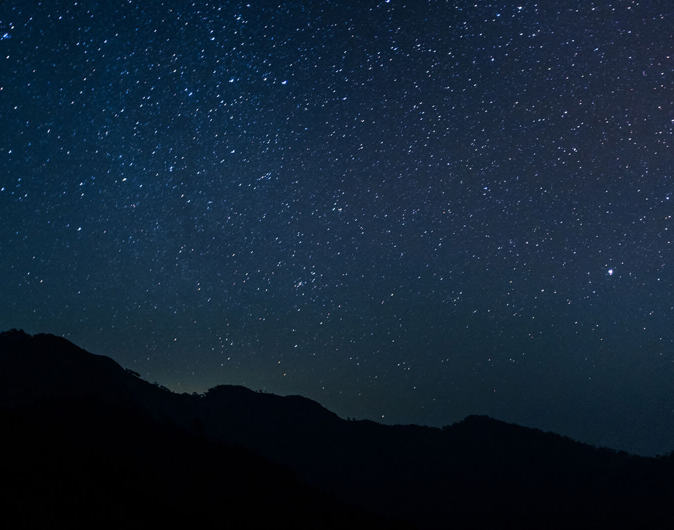 Dark skies
Starry skies
Northumberland is home to a number of official Dark Sky Discovery Sites, which are designated areas where people can go to experience the beauty of the night sky. So, whether you're a seasoned stargazer or just want to take in the breathtaking sight of the Milky Way, Northumberland is the place to be.
Even more things to do in Northumberland
There are many things to do in Northumberland, including visiting the Northumberland National Park, which is home to some of the UK's most remote and unspoilt landscapes. For outdoor enthusiasts, there are plenty of opportunities for hiking, cycling, and birdwatching in the region.
Get in touch
Our friendly team are waiting to hear from you. Check out our office hours
Call 03300 535 524
Award-Winning UK Holiday Parks