Skip to content
1) ? true : false" :class="{ ' shadow transition duration-200' : hasScrolled}">
|
County Durham
|
Northern England
Holiday & caravan parks in County Durham
Enjoy a holiday nestled in the heart of the Durham Dales and only a stones throw away from the coastal cliffs of the north east. 
Our parks in County Durham
A truly special holiday starts with the location. Lush forests, historic castles and bountiful towns are just a few of the attractions you can expect when you stay at one of our holiday and caravan parks in County Durham.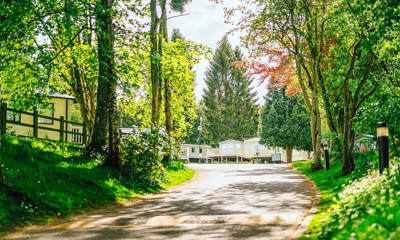 Northern England
Countryside
Retreat
Heather View
Close to the Durham Dales
Restaurant & Bar
Walking, cycling and horse routes
Caravan and lodge accommodation
Range of holiday homes for sale
Call 01388 528728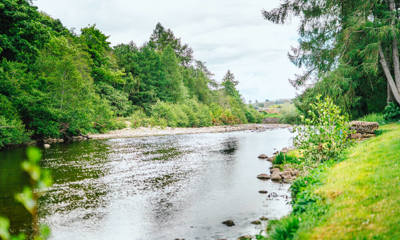 Northern England
Owners
Exclusive
Kingfisher
12-month season
Exclusive owners only park
Sit back with some river fishing
Brand new pitch development
Call 01388 527230

Holiday Home Ownership in County Durham
Owning a holiday home in County Durham allows you to experience the beauty of the region at your leisure and create lasting memories with your loved ones.
Features of County Durham
County Durham sits on the border between England and Scotland, surrounded by boreal forests and rivers. Nature and history are intertwined here, giving your family something to enjoy every day you stay with us.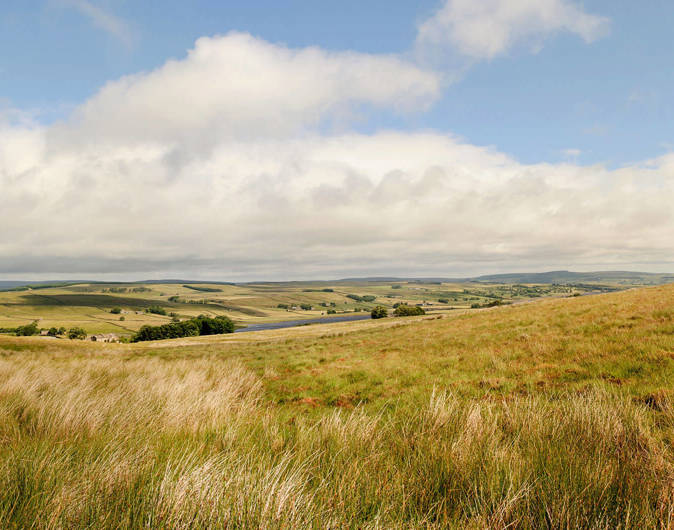 Durham Dales
Durham Dales
Walking paths and cycle routes are aplenty along the Durham Dales. Finish off your adventure at a warm local pub.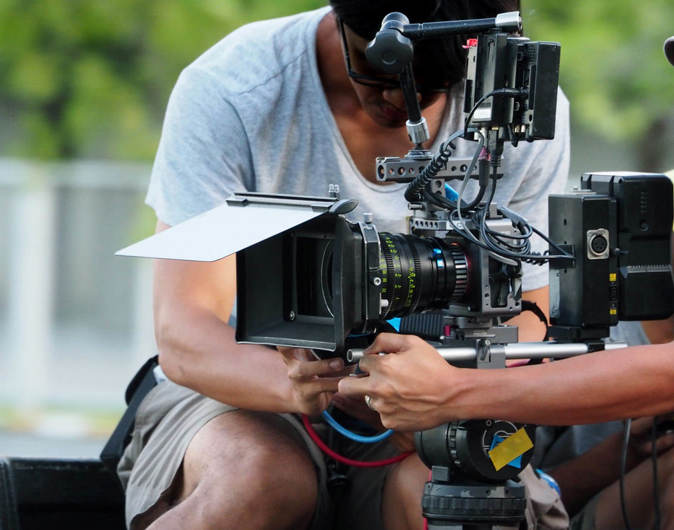 Filming
Famous film locations
The natural beauty of County Durham has resulted in many films and TV shows using it as locations, including The Witcher and 1917.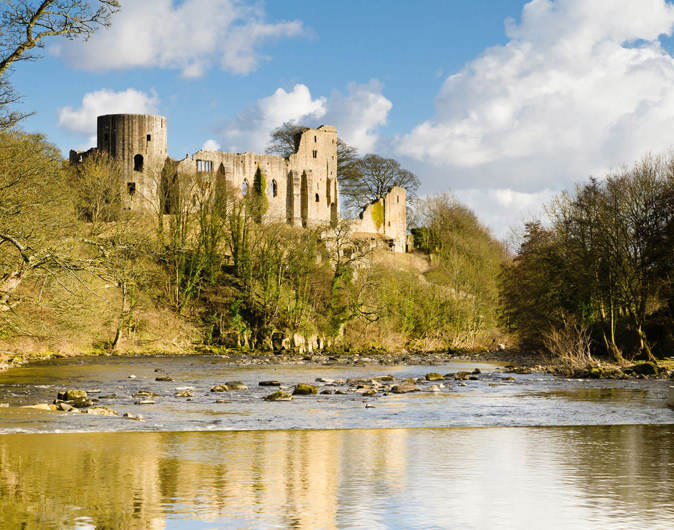 Barnard Castle
Castles abound
Around each corner is a historical wonder to take in. Along the River Tees is Barnard Castle, previously home to Richard III, and the titular Durham Castle fortress, now used as part of Durham University.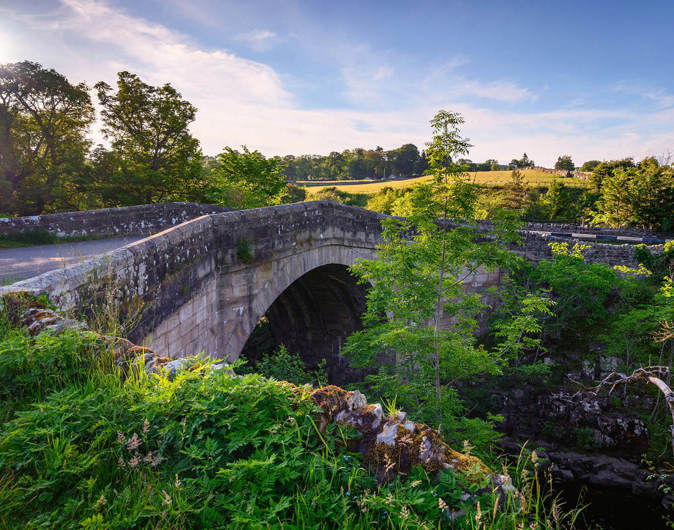 Stanhope Bridge
Rural towns and villages to visit
If you want to take a break from sightseeing, relax or shop in one of the local towns, including Frosterley, Wolsingham and Stanhope.
Even more things to do in County Durham
For outdoor enthusiasts, there are plenty of opportunities for hiking, fishing, and golfing in the area. In addition, County Durham is home to a number of excellent museums and art galleries, Whether you are interested in history, culture, or the great outdoors, County Durham has something for everyone.
Get in touch
Our friendly team are waiting to hear from you. Check out our office hours
Call 03300 535 524
Award-Winning UK Holiday Parks