Skip to content
1) ? true : false" :class="{ ' shadow transition duration-200' : hasScrolled}">
|
Dumfriesshire
|
South West Scotland
|
Ownership
Lodges & caravans for sale in Dumfries & Galloway
There are many charming towns and villages to visit in Dumfriesshire, each with their own unique character and attractions.
Our parks in Dumfries & Galloway
If you are looking for holidays in Scotland throughout the year, Dumfries & Galloway is the place to be. Purchase your own lodge or caravan and enjoy relaxing vacations with your family whenever you like.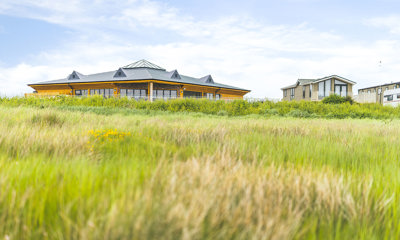 South West Scotland
Coastal
Escape
Queensberry Bay
Bar & restaurant
Holiday homes from £28,995
Fantastic coastal location
11 month season
Call 01461 700205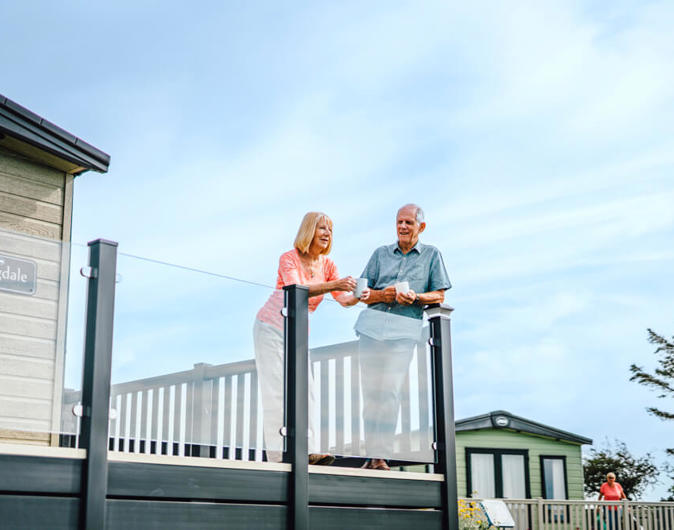 Owning a holiday home with Verdant Leisure
With a range of holiday homes available and a selection of finance options to suit different budgets and preferences, you can find the perfect holiday home for you and your family.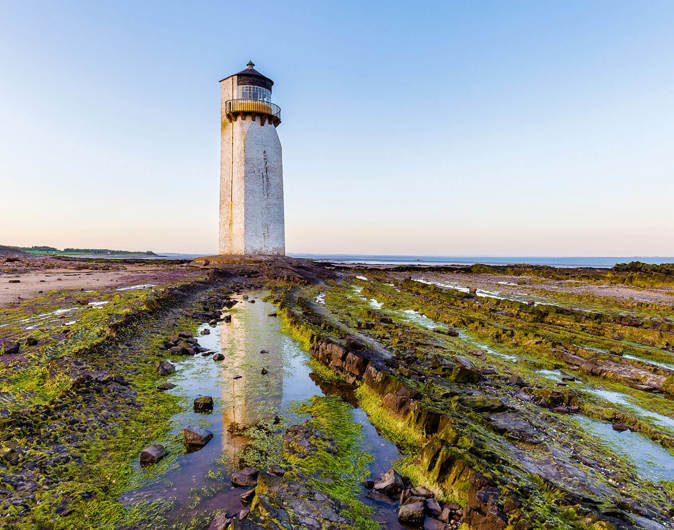 Life in Dumfries & Galloway
It's not just warm weather you can look forward to in Dumfries & Galloway. Learn about the county's stunning beaches and follow in Robert The Bruce's footsteps on his heritage trail.
Get in touch
Our friendly team are waiting to hear from you. Check out our office hours
Call 03300 535 524
Award-Winning UK Holiday Parks