Skip to content
1) ? true : false" :class="{ ' shadow transition duration-200' : hasScrolled}">
|
Central Scotland
|
Ownership
Lodges & caravans for sale in Central Scotland
If you are looking for a beautiful retreat in the heart of Perthshire, then Erigmore or Ballintuim Leisure Park will offer the ideal solution.
Our parks in Central Scotland
Every step you take in Central Scotland is steeped in history and adventure. A region covered in ancient forests and rugged landscapes, you can visit Perthshire at your own pace with personal accommodation for you and your family. 
Buy a lodge or caravan for sale in Central Scotland and book a park tour to experience a taste of Scottish life.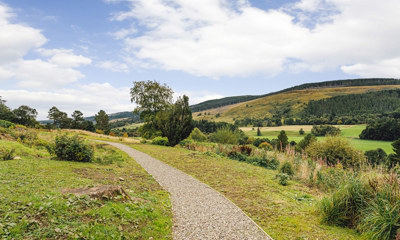 Central Scotland
Owners
Exclusive
Ballintuim
Owners only
Holiday homes from just £26,995
Lodge and caravan pitches
Breathtaking views of Perthshire countryside
Call 01250 886276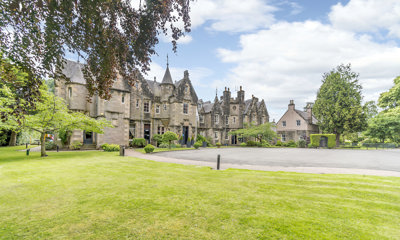 Central Scotland
Countryside
Retreat
Erigmore
11 month season
Fantastic facilities for the whole family
Lodge and caravan pitches
Stunning views of Perthshire countryside
Call 01350 727236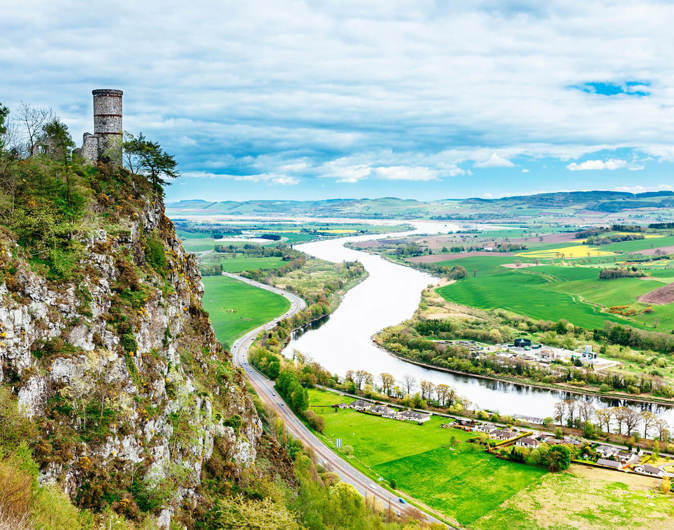 Holiday Home Ownership in Perthshire
Escape to your countryside retreat throughout the season with holiday home ownership in Central Scotland. Erigmore is a forest haven with first-class leisure facilities, and Ballintuim is a relaxing holiday park exclusively for owners. Plus, there's plenty to do in the local area.
Holiday homes for sale in Central Scotland per park

Why own a holiday home with Verdant Leisure?
Holiday whenever you choose, create memories that will last a lifetime, enjoy your leisure time exactly as you please and escape the hustle and bustle of everyday life. These are the fantastic benefits of owning your own holiday home at one of our parks.
This park is located in one of the best locations in Scotland with good access to Edinburgh, Glasgow and Dundee.
G McCombie, Erigmore
You might also be interested in
FAQs - holiday home ownership in Central Scotland
We are on hand to help you with everything that you need. Initially we would give you a VIP tour and show you a selection of the holiday homes and pitches available. When you have chosen your perfect holiday home and pitch, you can reserve them with a deposit.

No, we have a great selection of pre-owned holiday homes available.

No. Many of our owners have purchased their holiday home using an easy payment plan to help make their purchase more affordable. With flexible deposit and monthly payment options available, payment plans can be tailored to suit your personal needs. Finance is subject to status, terms and conditions apply.
Get in touch
Our friendly team are waiting to hear from you. Check out our office hours
Call 03300 535 524
Award-Winning UK Holiday Parks