Skip to content
1) ? true : false" :class="{ ' shadow transition duration-200' : hasScrolled}">
|
Careers
|
Read more about us
Careers at Verdant Leisure
At Verdant Leisure we recognise that each and every team member is an incredibly important part of each customer's journey with us.
When you join us, you join a team that rewards dedication and helps its team members flourish.
We are Team Verdant
At Verdant Leisure we strive for excellent customer service in everything we do. We have built a fantastic reputation for providing our customers with amazing environments in which they can escape the hustle and bustle of everyday life.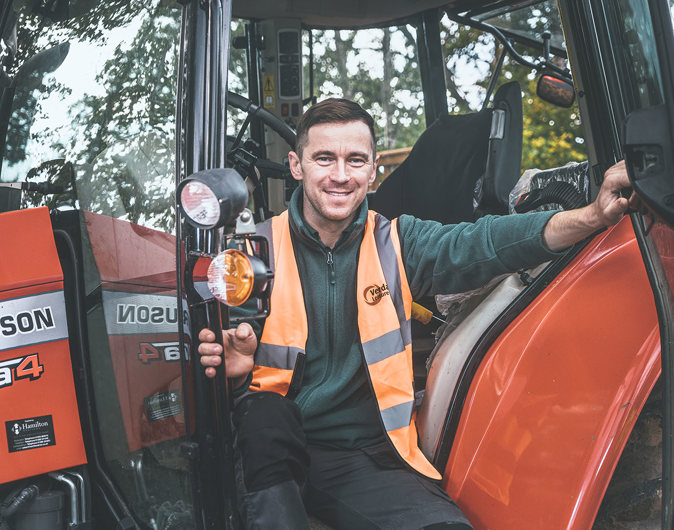 Why work at Verdant Leisure
We are committed to the continued investment and development of our parks and our people. If you are passionate, take pride in your work and are looking for a new challenge, then becoming a member of Team Verdant may be the right move for you!
Featured Jobs
Explore some of the fantastic jobs currently available.
Which area of work interests you?
Whether you interact with our customers on a daily basis, work hard to make our parks look amazing, or look after the more 'behind the scenes' parts of Verdant life; we value all members of Team Verdant and treasure the people who make our company what it is.
Get in touch
Our friendly team are waiting to hear from you. Check out our office hours
Call 03300 535 524
Award-Winning UK Holiday Parks