Skip to content
1) ? true : false" :class="{ ' shadow transition duration-200' : hasScrolled}">
Caravan parks in South West Scotland
Stay at one of our caravan parks in West Scotland, with modern facilities and fully furnished accommodation to make your holiday truly memorable.
South West Scotland
Journey to the South West of Scotland and dive into one of the country's most dynamic regions. From the home of national poet Robert Burns to botanical gardens in Dumfries & Galloway, there's something exciting around every corner.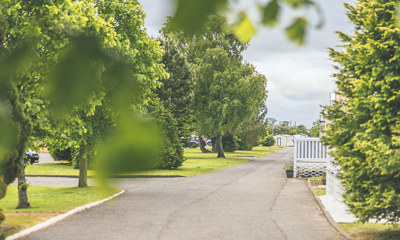 South West Scotland
Countryside
Retreat
Viewfield Manor
11-month season 
Range of caravans for sale
Fantastic facilities including indoor pool 
Bar, restaurant and function room
Call 01294 850286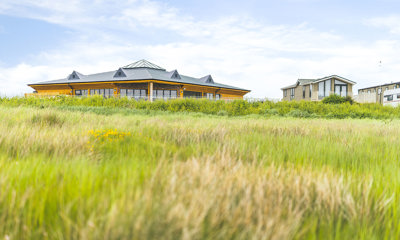 South West Scotland
Coastal
Escape
Queensberry Bay
11-month season
Range of holiday homes for sale
Coastal views
30-minute drive to Carlisle
The Sandpiper
Call 01461 700205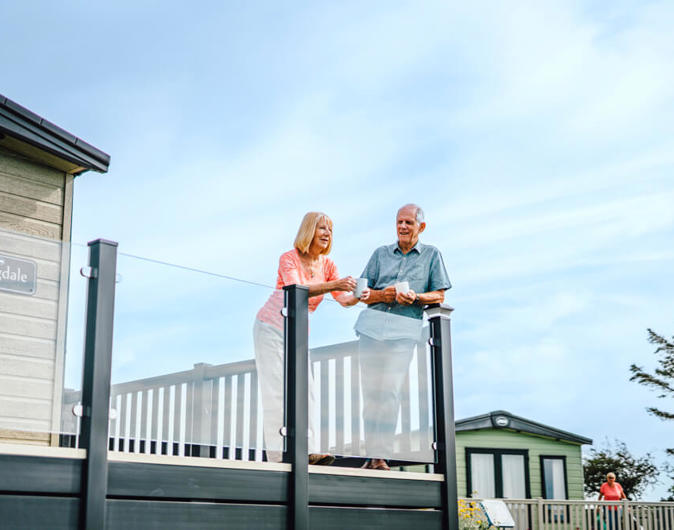 Holiday home ownership in South West Scotland
Owning a holiday home in South West Scotland allows you to enjoy the beautiful scenery and peaceful atmosphere of the region whenever you want.
Get in touch
Our friendly team are waiting to hear from you. Check out our office hours
Call 03300 535 524
Award-Winning UK Holiday Parks