Skip to content
1) ? true : false" :class="{ ' shadow transition duration-200' : hasScrolled}">
|
Beaches near Dumfries
|
Our Journal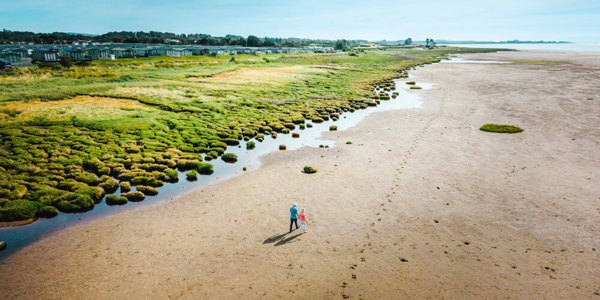 Dumfriesshire
Beaches near Dumfries
A visit to the stunning Queensberry Bay Leisure Park means you can enjoy direct beach access and coastal views right on your doorstep. We've put together a list of the best beaches to visit near Dumfries.
Powfoot Beach
The park has direct access to the stunning Powfoot beach, which offers panoramic views of the coast, and the breath-taking Solway Firth. If you're looking for a peaceful stroll, taking in the sounds of the waves and the smell of the sea air, look no further than the Powfoot beach. The shingles are great for piling and skipping and the quiet stretch of coast is great for relaxing and letting go of the stresses of every day life. Powfoot beach is also perfect for those who want to enjoy the local wildlife, there are plenty of birds that can be spotted and rockpools.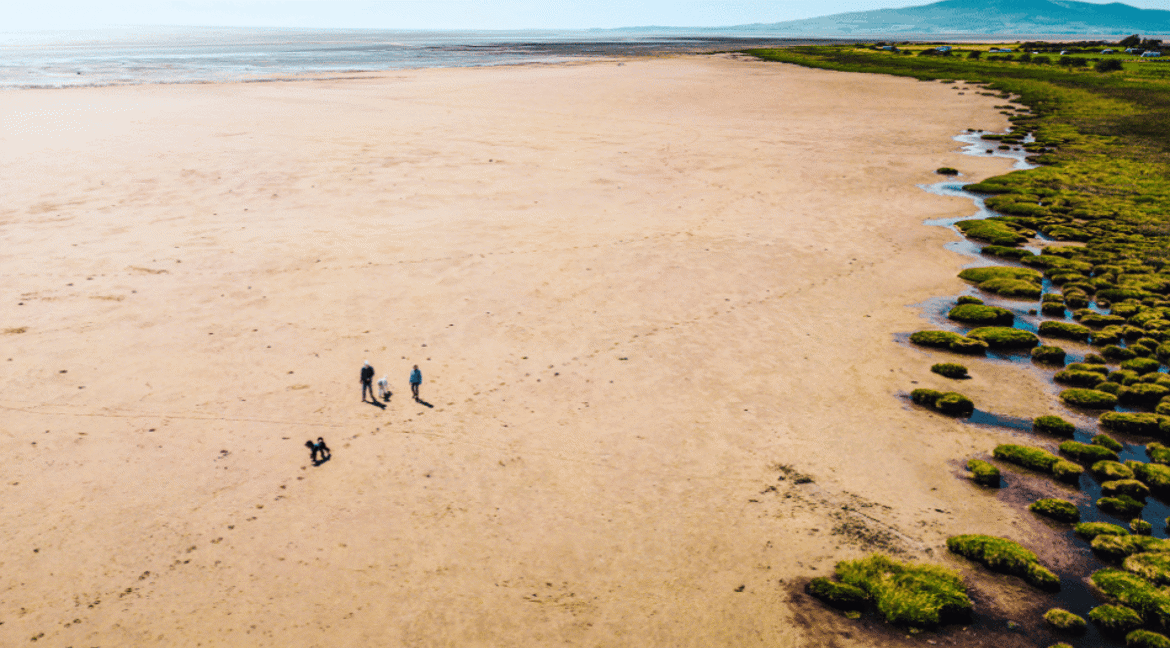 Powfoot Beach
Mossyard Beach
If you are travelling with family and are looking for a beach that's sandier, Mossyard beach is under an hour's drive from the park and is perfect for those looking for a family beach. There are plenty of rockpools to explore and lots of wildlife to spot, as well as rocks for the aspiring adventurist to climb. The clean sand is great for making sandcastles, which the little ones will love, they might even be lucky enough to find some shells to use as decoration.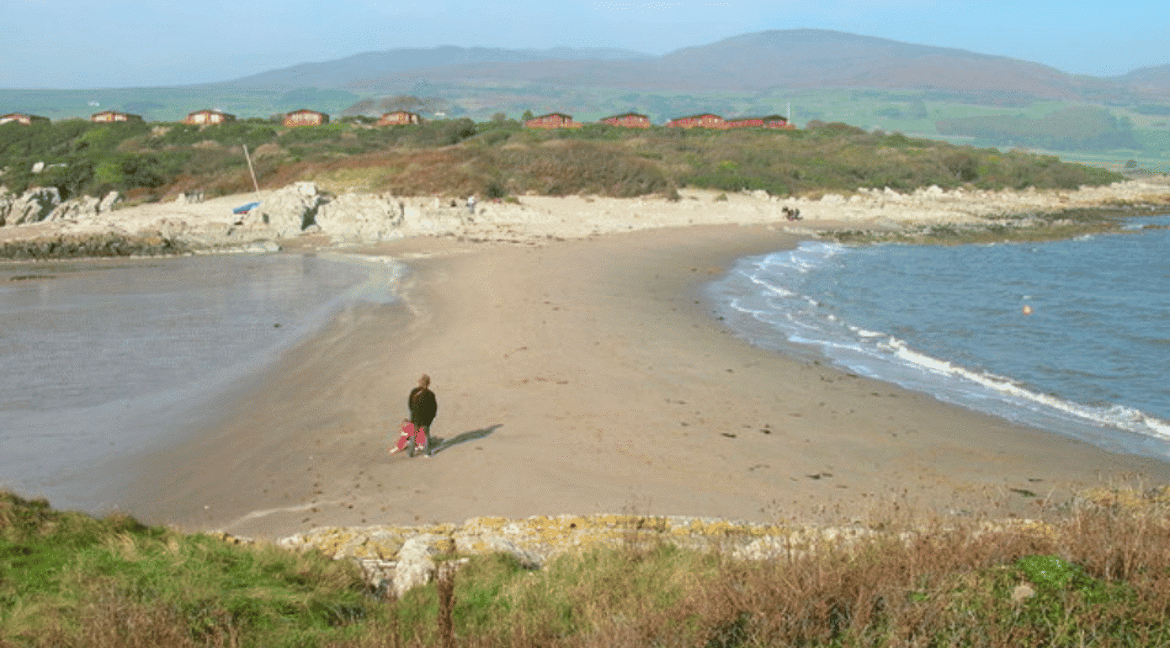 Mossyard Beach
Southerness Beach
Within the Solway Coast Area of Outstanding Beauty, Southerness Beach is another stunning beach to explore. This beach has no restrictions on pets, meaning your fury friend can join you in a long stroll. If you're looking for things to do during your walk, there's a golf club nearby with direct access to the beach and a fish and chip shop to enjoy.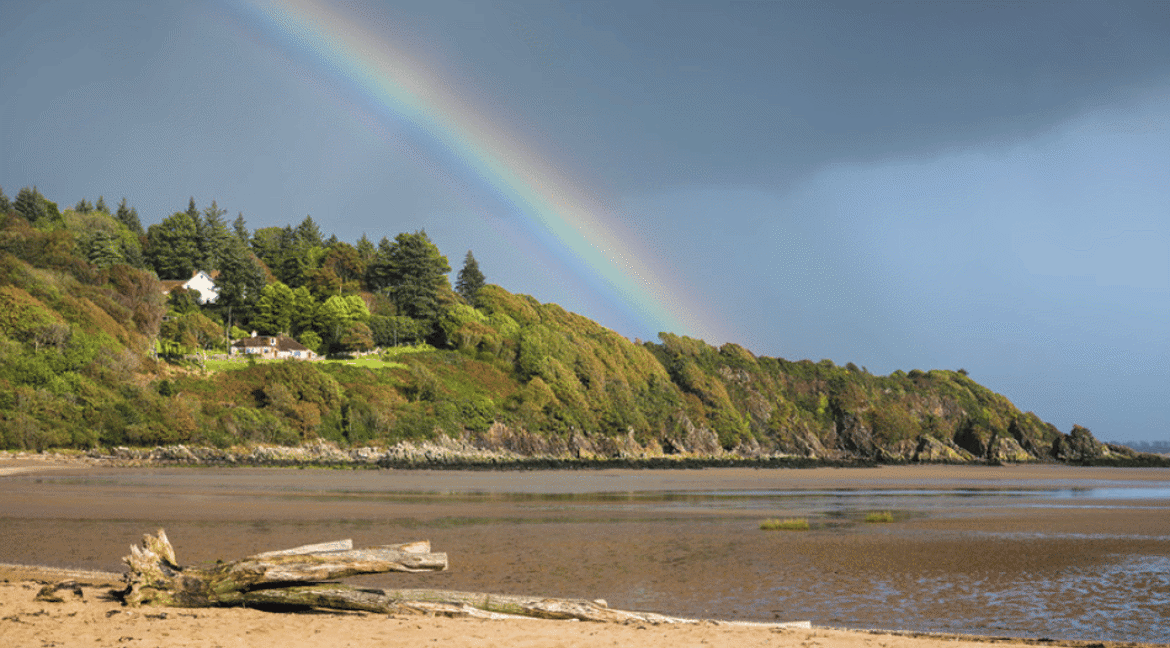 Southerness Beach
Whether you're looking for a peaceful beach right on your doorstop to enjoy long strolls or a family beach for sandcastle making and rockpool exploring, there's a beach for every taste along the Dumfries coastline.
Related Articles

Verdant Leisure
Five money-saving tips for your next staycation
This year, with the cost-of-living crisis on everyone's minds, saving money will be a top priority for holidaymakers. To ensure everyone has a holiday to remember, we've shared our favourite budget-maximising tips that are key to making the most of your staycation, without money getting in the way. 
Read more

Dumfriesshire
Get in touch
Our friendly team are waiting to hear from you. Check out our office hours
Call 03300 535 524
Award-Winning UK Holiday Parks