Skip to content
1) ? true : false" :class="{ ' shadow transition duration-200' : hasScrolled}">
|
Dumfriesshire
|
South West Scotland
Caravan parks in Dumfries & Galloway
Whether you're looking for adventure or a relaxing getaway, Dumfriesshire has something to offer.
Our park in Dumfries & Galloway
Looking for your ideal holiday home location in Dumfries and Galloway? Well, look no further… Queensberry Bay, is a relaxing holiday park on the Dumfries and Galloway coastline. View a range of static caravans and lodges for sale in Dumfries and Galloway.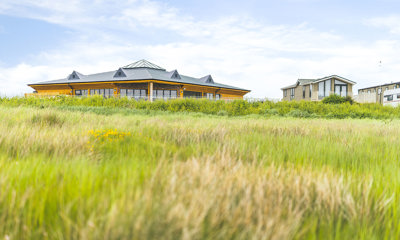 South West Scotland
Coastal
Escape
Queensberry Bay
11-month season
Range of holiday homes for sale
Coastal views
30-minute drive to Carlisle
The Sandpiper
Call 01461 700205
Holiday Home Ownership in Dumfriesshire
Holiday home owners with Verdant Leisure can benefit from holidays whenever they please. Within an hour of large cities like Glasgow or Carlisle, the parks are conveniently located to enjoy your leisure time away from the hustle and bustle of everyday life, while taking in everything west Scotland has to offer.
Our wide range of holiday homes for sale, stunning locations and fantastic value pitch fees make Queensberry Bay an obvious choice for those looking to own a holiday home in west Scotland.
Features of Dumfries & Galloway
With its beautiful coastlines and rich history, Dumfries & Galloway provides the perfect setting for a wide variety of activities. From exploring the beautiful natural landscapes and enjoying outdoor activities, to visiting historical sites and immersing yourself in the local culture.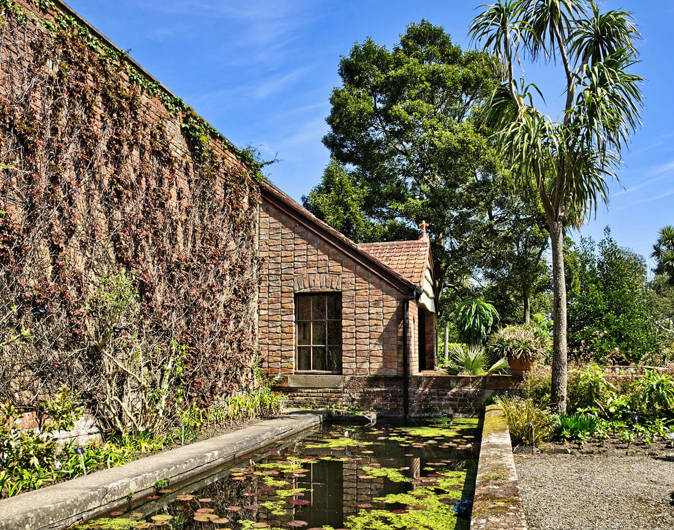 Logan Botanic Garden
Logan Botanic Garden
A clear example of this county's unique biome is the Logan Botanic Garden, one of Scotland's leading exotic gardens. The south-west point of the country offers the ideal home for giant fauna and tropical plants to thrive, and you can marvel at them yourself during your visit, finishing with a stop at the award-winning Potting Shed Bistro.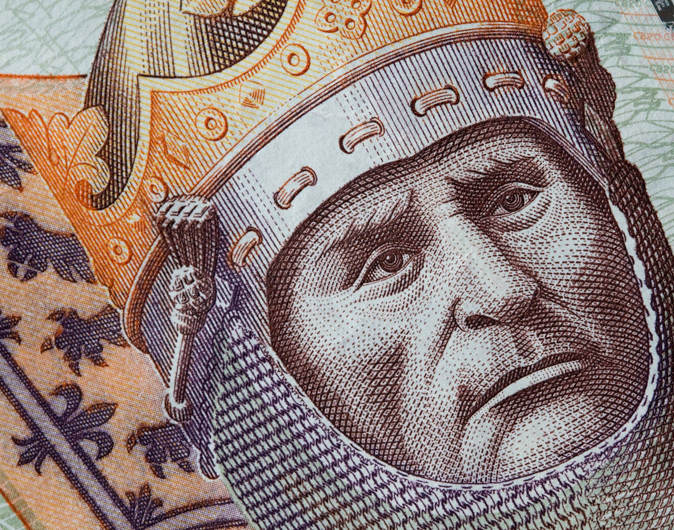 Robert The Bruce trail
The legendary king of Scotland, Robert The Bruce's story stretches across this region. Sit on his throne at the Robert The Bruce Heritage Centre and follow his journey through Dumfries & Galloway.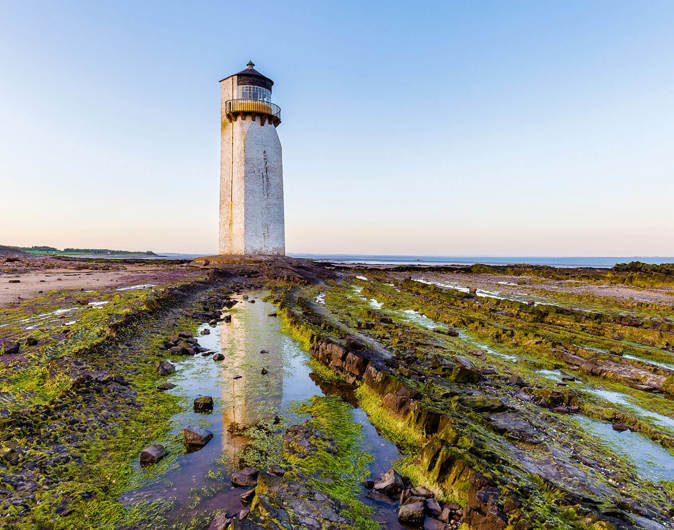 Southerness
Beaches for all families
Queensberry Bay beach is but one of the many sandy havens you can visit in Dumfries & Galloway. Explore Southerness and see Scotland's second oldest lighthouse, or take in some rays on Sandy Hills beach, near the village of Rockcliffe.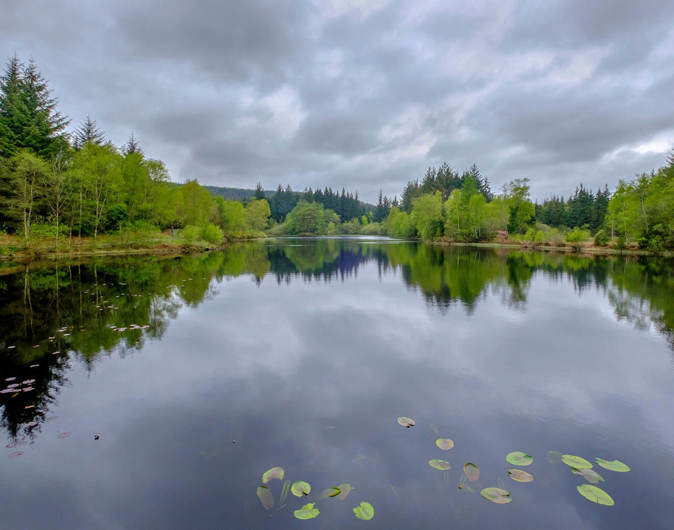 Galloway Forest Park
Forest parks
Take in the county's natural balance of earth and water at the Galloway Forest Park. Walk amongst the ancient trees and cycle alongside the lakes, finishing in the tearooms to unwind.
Even more things to do in Dumfriesshire
Visit local distilleries to learn about the production of whisky, and participate in a variety of cultural events and festivals. No matter what your interests, Dumfriesshire has something to offer.
Get in touch
Our friendly team are waiting to hear from you. Check out our office hours
Call 03300 535 524
Award-Winning UK Holiday Parks