Skip to content
1) ? true : false" :class="{ ' shadow transition duration-200' : hasScrolled}">
Holiday parks in Northern England
Our holiday parks in Northern England are gateways to this historic countryside landscape.
Holiday Parks in Northern England
Relax in comfort or visit the iconic landmarks of County Durham and Northumberland, including the original Hogwarts castle, Low Force Waterfall and Hadrian's Wall.
Warm summer trips or wintery escapes, enjoy the north of England from our modern parks with caravan and lodge accommodation.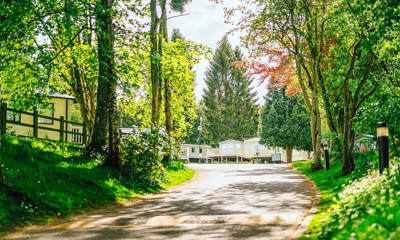 Northern England
Countryside
Retreat
Heather View
Close to the Durham Dales
Restaurant & Bar
Walking, cycling and horse routes
Caravan and lodge accommodation
Range of holiday homes for sale
Call 01388 528728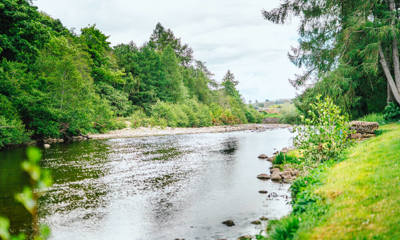 Northern England
Owners
Exclusive
Kingfisher
12-month season
Exclusive owners only park
Sit back with some river fishing
Brand new pitch development
Call 01388 527230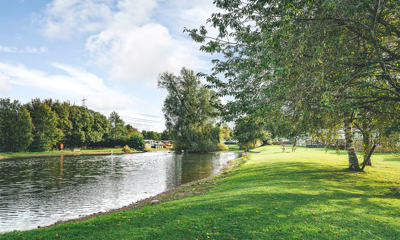 Northern England
Countryside
Retreat
Riverside
Waterside location
Fantastic facilities including indoor pool
Fly fishing (permit required)
Lakeside lodges available
Range of caravans and lodges for sale
Call 01668 281447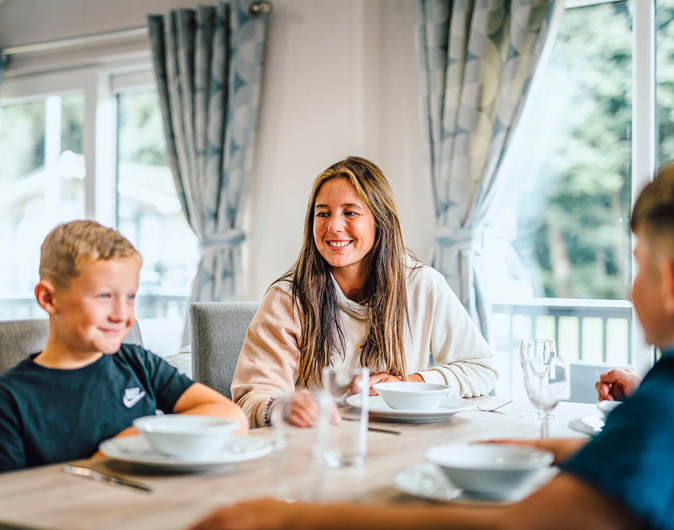 Holiday home ownership in Northern England
Interested in owning a holiday home in Northern England? We have all the information you need to get started and get away whenever you want.
Get in touch
Our friendly team are waiting to hear from you. Check out our office hours
Call 03300 535 524
Award-Winning UK Holiday Parks