Skip to content
1) ? true : false" :class="{ ' shadow transition duration-200' : hasScrolled}">
|
Couples Holidays
|
Holiday Inspiration
Couples holidays in the UK
Romantic weekend getaways with Verdant Leisure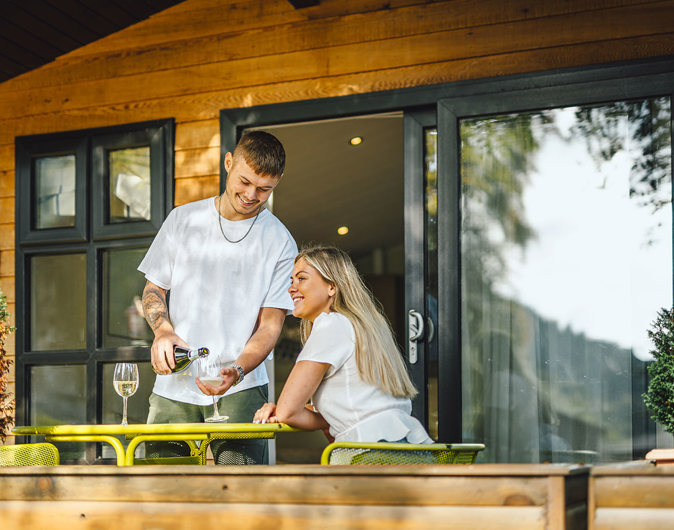 Escape on a romantic retreat with Verdant Leisure
Treat your loved one to a romantic weekend break, with our UK couples holidays at Verdant Leisure, we've got everything to make your romantic weekend getaway the perfect escape for you and your significant other.
Whether you're after coastal breaks for couples or countryside breaks for couples in the UK, we've got a vast array of beautiful destinations for your perfect holiday.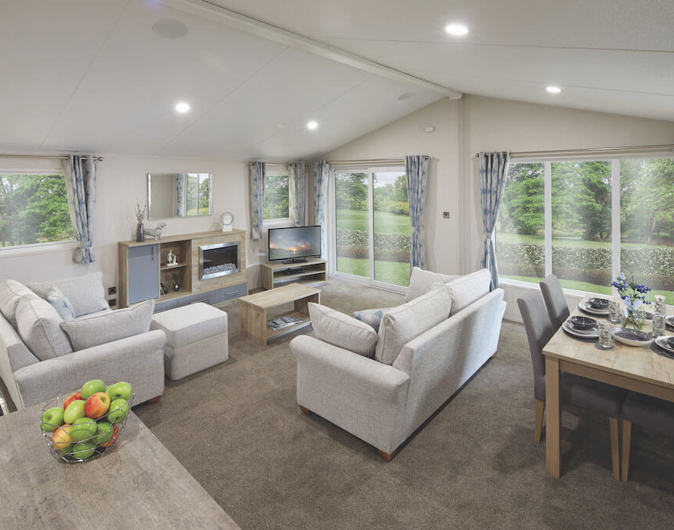 Luxury Lodges
Our lodges are the ideal accommodation for a couples breaks, providing a luxurious and stylish feel throughout with modern touches making this the perfect home from home for your romantic escape.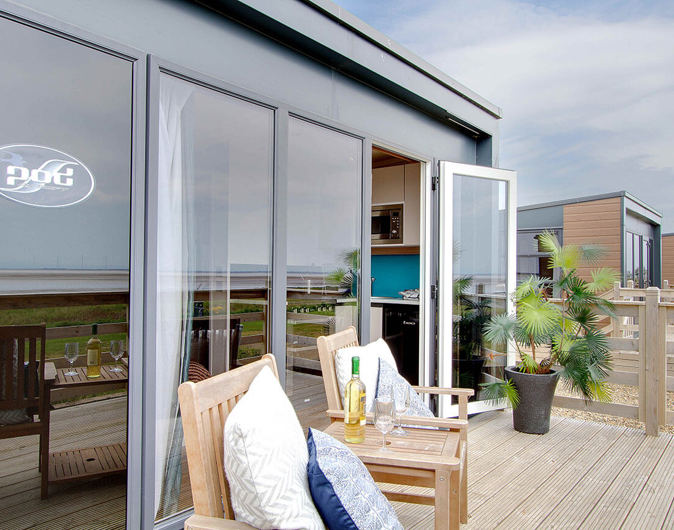 Glamping Pods
Our luxury glamping pods at Queensberry Bay make for the ideal couples getaway! If you want to sleep under the stars but without losing those home comforts, then look no further! Glamping pods allow you to get the best of both worlds without having to haul loads of camping gear and spend hours setting up.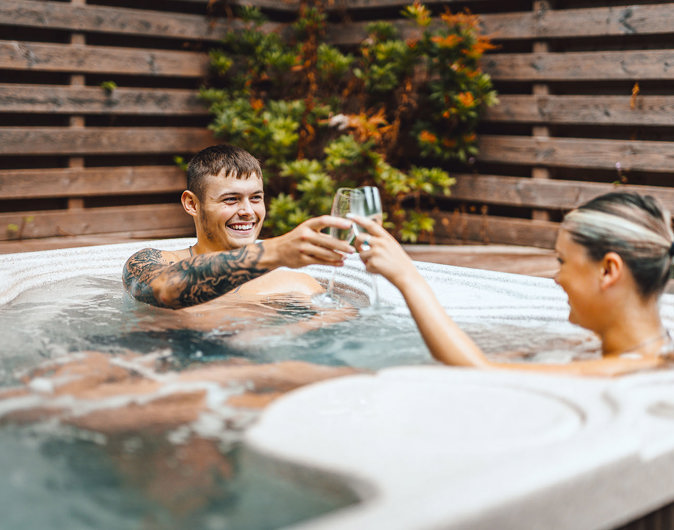 Hot Tub Breaks
Discover luxury with our hot tub breaks at Erigmore & Golden Coast. With a range of state of the art accommodation featuring hot tubs, you can relax in luxury. Whether you want to kick back and relax at Erigmore in Perthshire, or enjoy non stop facilities at Golden Coast in Devon, we have it all.
You might also be interested in
*Facilities vary and are only available at selected parks
Get in touch
Our friendly team are waiting to hear from you. Check out our office hours
Call 03300 535 524
Award-Winning UK Holiday Parks