Skip to content
1) ? true : false" :class="{ ' shadow transition duration-200' : hasScrolled}">
|
Perthshire
|
Central Scotland
Holiday & caravan parks in Perthshire
Situated in the centre of Scotland, our parks are nestled within countryside and woodland, meaning you can escape from the hustle and bustle of everyday life in Perthshire. 
Our parks in Perthshire
There's a reason Perthshire is known as the 'Big Tree Country'. This boreal paradise is home to many forest adventures, and you can experience them yourself at one of our holiday & caravan parks in Perthshire. Experience the Scottish countryside in all its rugged glory.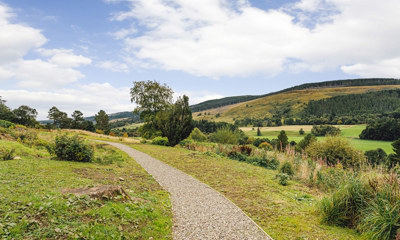 Central Scotland
Owners
Exclusive
Ballintuim
Owners only
Range of holiday homes for sale
Lodge and caravan pitches
River Tay fishing*
Owners lounge
Call 01250 886276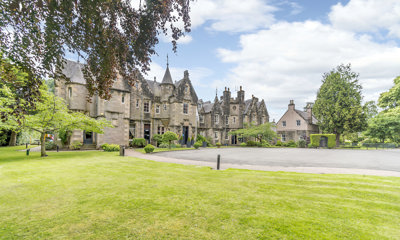 Central Scotland
Countryside
Retreat
Erigmore
11-month season
Short drive from Edinburgh and Glasgow
Lodge and caravan pitches
Swimming and relaxation facilities
Call 01350 727236

Holiday Home Ownership in Perthshire
Perthshire is a beautiful region located in Scotland that offers a range of activities for visitors to enjoy. From outdoor adventures in the stunning natural surroundings to cultural experiences and historical attractions, there is something for everyone.
Features of Perthshire
Perthshire very much embodies the traditional picture of Scotland: hearty, autumnal and full of opportunities for exploration. Whether you are new to nature holidays or a seasoned visitor, Perthshire is the place to be.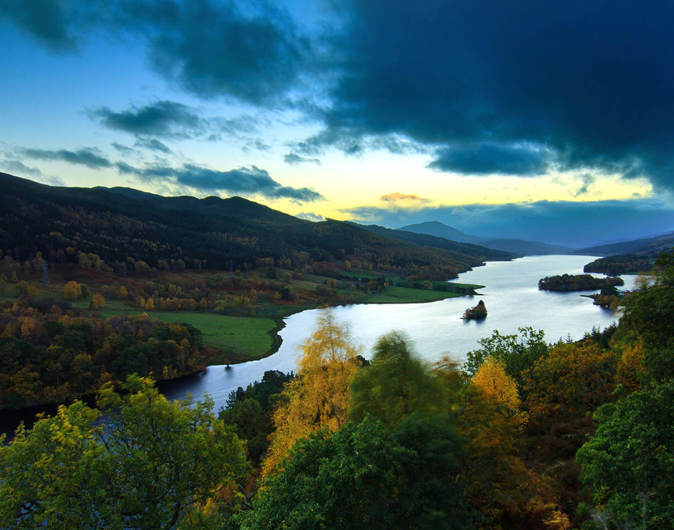 Queen's View
Mesmerising setting
The forests and hills of Perthshire are steeped in history. From The Hermitage Forest to Queen's View near Loch Tummel, every step you take is one stretching back centuries.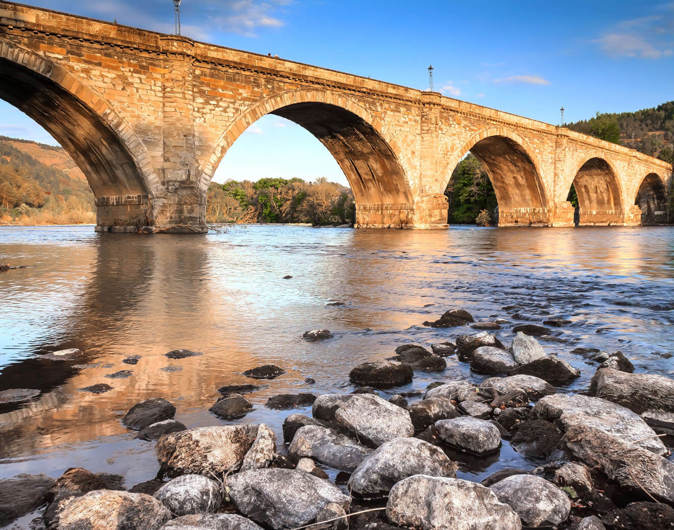 Dunkeld
Historic towns to visit
Inbetween the stunning forests and hillsides are some of Scotland's most historic towns. Blairgowrie is a centre for extreme sports in the county, including skiing and paragliding. For a more relaxed time, visit Dunkeld and marvel at the cathedral, or visit the local shops.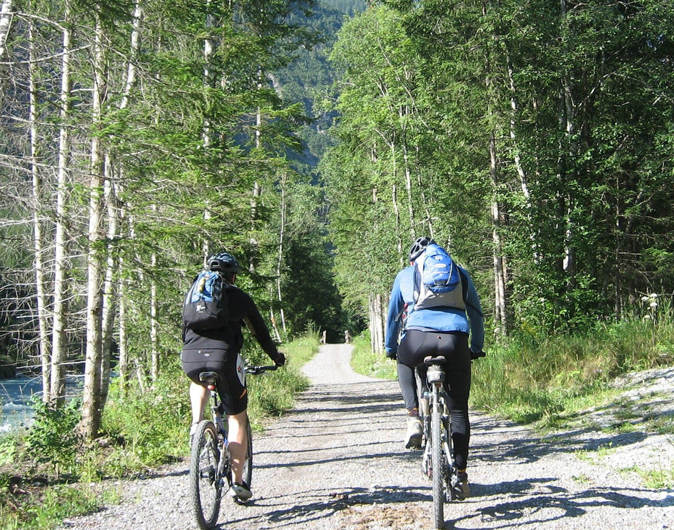 Cycling
Due to Perthshire's cascading countryside, it's ideal for cycling. Go for a relaxing ride along the area's paths or push yourself up the rolling hills.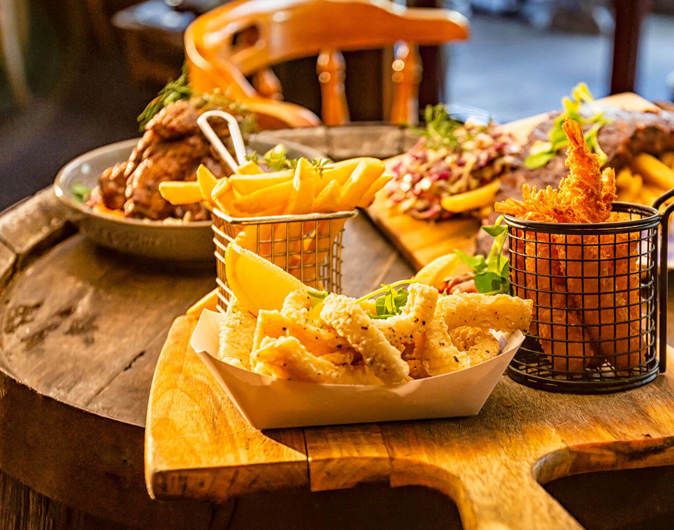 Hearty food around every corner
Inns, pubs and restaurants are everywhere you look in Perthshire, offering hearty meals to keep you full and satisfied as you explore the region.
Even more things to do in Perthshire
There are many things to do in Perthshire for visitors of all interests. Outdoor enthusiasts can enjoy the numerous hiking and cycling trails, as well as fishing and water sports on the many lochs and rivers in the area
Get in touch
Our friendly team are waiting to hear from you. Check out our office hours
Call 03300 535 524
Award-Winning UK Holiday Parks