Skip to content
1) ? true : false" :class="{ ' shadow transition duration-200' : hasScrolled}">
|
East Lothian
|
South East Scotland
|
Ownership
Lodges & static caravans for sale in East Lothian
East Lothian is a beautiful and historic region located on the South East coast of Scotland, known for its charming villages, rolling hills, and stunning beaches.
Our parks in East Lothian
Perhaps one day you want to relax on Whitesands Bay beach, and the next visit the area's enthralling museums. With a lodge or static caravan for sale in East Lothian, you can make it possible any time of the year.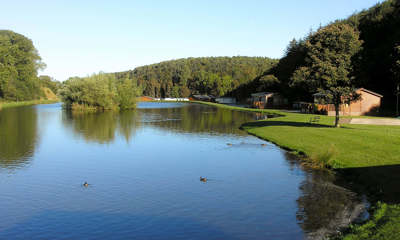 South East Scotland
Countryside
Retreat
Thurston Manor
11 month season
Fantastic facilities for the whole family
Brand new pitch development
Stunning views of East Lothian
Call 01368 840643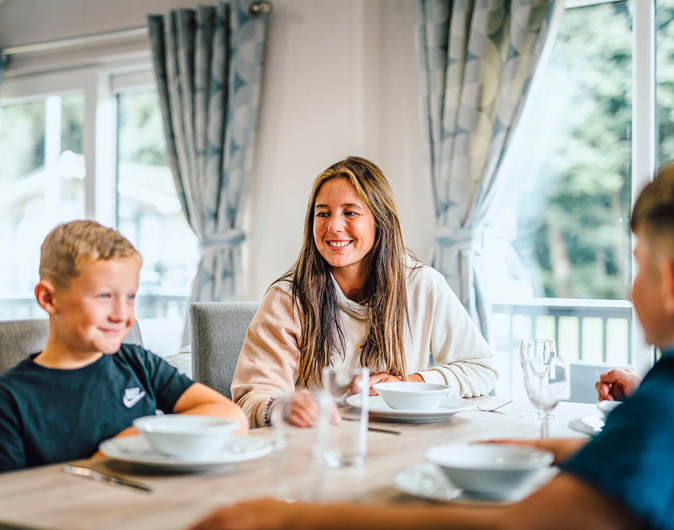 Owning a holiday home with Verdant Leisure
There are multiple factors you need to consider when owning a holiday home. Check out our breakdown of what you need to know.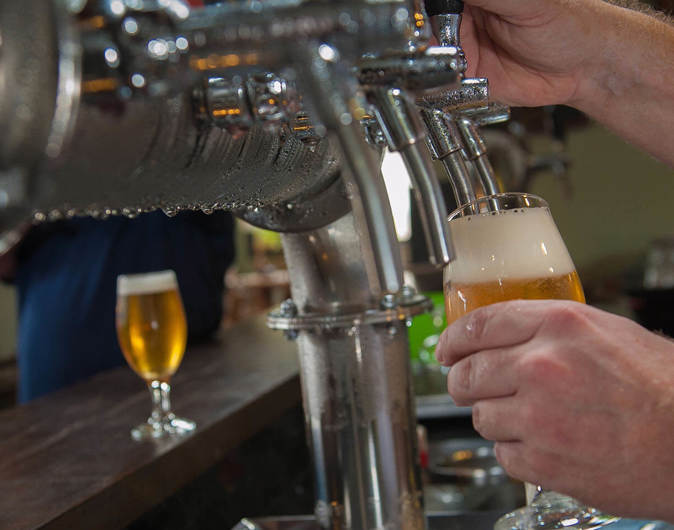 Life in East Lothian
Breweries and museums are the kinds of places you can visit in East Lothian. See what  life in the county is like and what an escape here has in store.
Get in touch
Our friendly team are waiting to hear from you. Check out our office hours
Call 03300 535 524
Award-Winning UK Holiday Parks