Skip to content
1) ? true : false" :class="{ ' shadow transition duration-200' : hasScrolled}">
|
Things to do in East Lothian
|
East Lothian
|
South East Scotland
Things to do in East Lothian
Known for its stunning coastline, charming towns and villages, and rich history. There are plenty of things to do in East Lothian for all ages and interests.
Discover everything East Lothian has to offer
Thurston Manor is close to sandy beaches, quaint coastal towns, an abundance of historical attractions and the enchanting world class city of Edinburgh. The region is also home to world class golf courses and some of the best fishing in Scotland.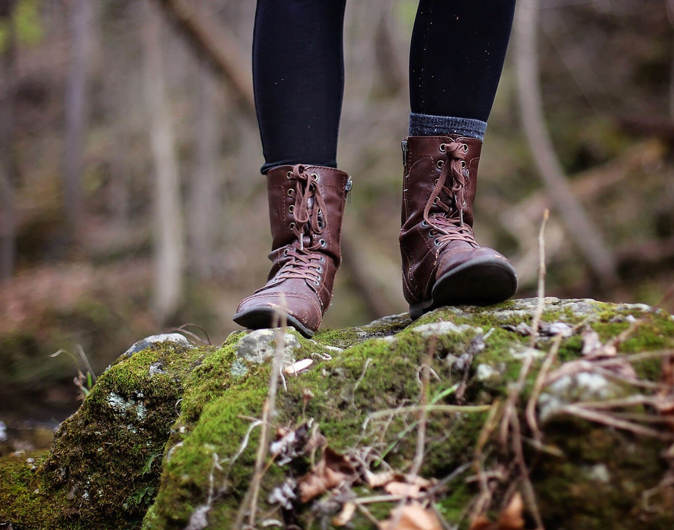 Walks in East Lothian
Thurston Manor is conveniently located close to several major walking routes. We're nestled at the foot of the Lammermuir Hills, which offer a whole host of amazing routes to walk around and scenery to see from the peaks. There's also guided walks, biking routes, some beautiful sandy beaches and much more available locally. The options are endless for those who love an adventure in the great outdoors!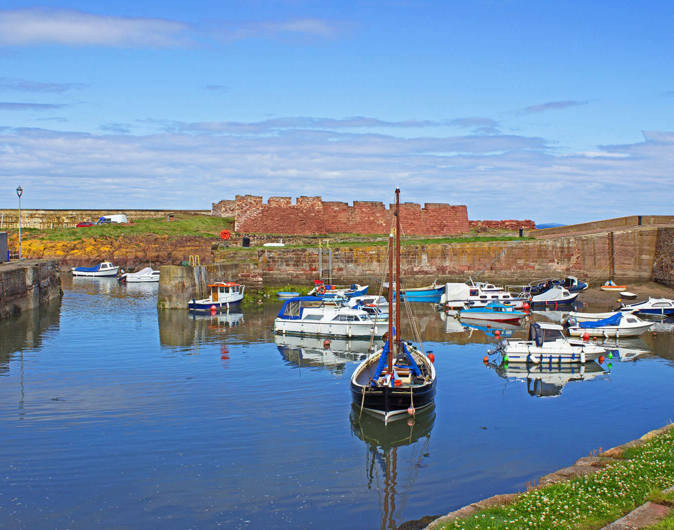 Days out in East Lothian
There's a whole host of attractions near Thurston Manor for you to enjoy, whether you are visiting on a family holiday, for a romantic couples retreat or it is your chance to escape the hustle and bustle of everyday life.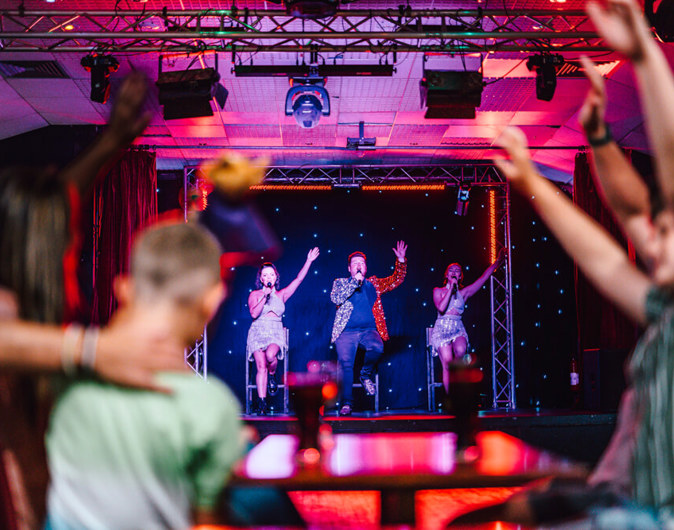 Entertainment at Thurston Manor
Our Entertainment & Activities Team at Thurston Manor truly are the stars of the show. They are ready to deliver delight at every opportunity, whether it be during one of our exciting daytime activities or during a fun filled evening in the Complex at Thurston Manor. There is always something going on to keep the whole family smiling, and our entertainment and activities team are at the heart of this. Don't worry, they really are the bees knees when it comes to memory making for your family.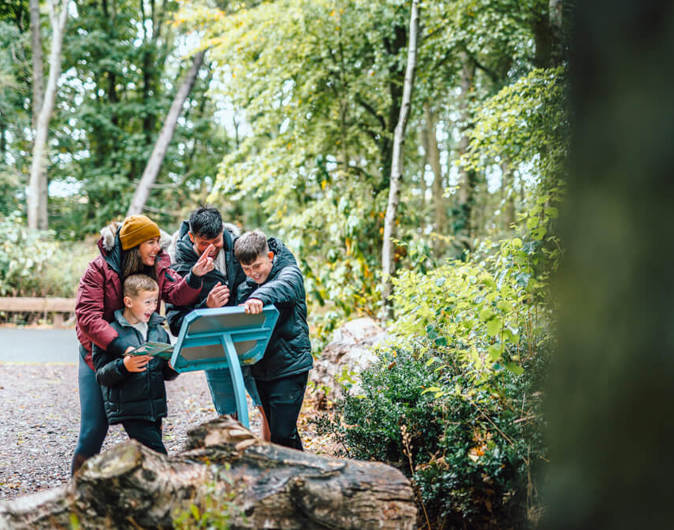 Discovery Trail
Take a walk around our park on this interactive trail. Find out lots of interesting facts about all your favourite animals, birds and bugs, where they live, what they eat, how long they live, and even where their names come from.

Ready for a holiday?
Come visit us at Thurston Manor and experience everything the South East coast of Scotland has to offer.
Get in touch
Our friendly team are waiting to hear from you. Check out our office hours
Call 03300 535 524
Award-Winning UK Holiday Parks