Skip to content
1) ? true : false" :class="{ ' shadow transition duration-200' : hasScrolled}">
Discovery Trail
Vinnie and Violet have created this exciting discovery trail for you and your family to explore and enjoy, the trail will take approximately 45 minutes to complete.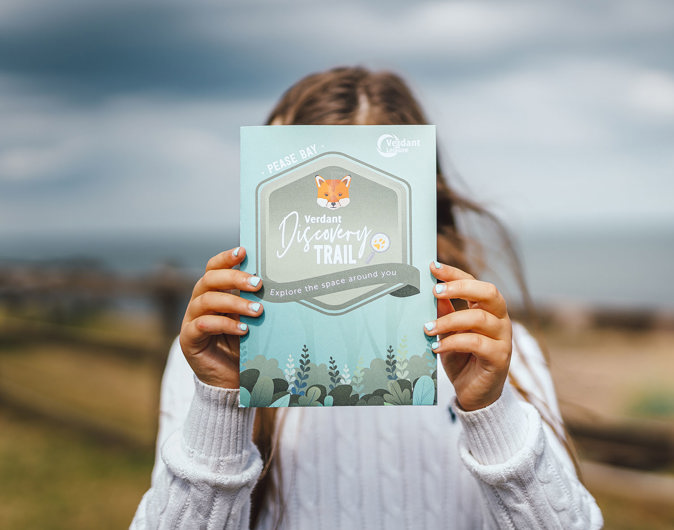 Trail Booklet
You can purchase your very own trail booklet from reception.
Your very own trail booklet is filled with questions, games and activities which you can complete whilst on your travels.
Using the trail map and your navigation skills you can make your way around each of the easily found markers and discover the answers to the 12 clues.
The questions and answers are each based on the local wildlife which you may encounter on the trail!
What can you expect to find
Find out lots of interesting facts about all your favourite animals, birds and bugs, where they live, what they eat, how long they live, and even where their names come from.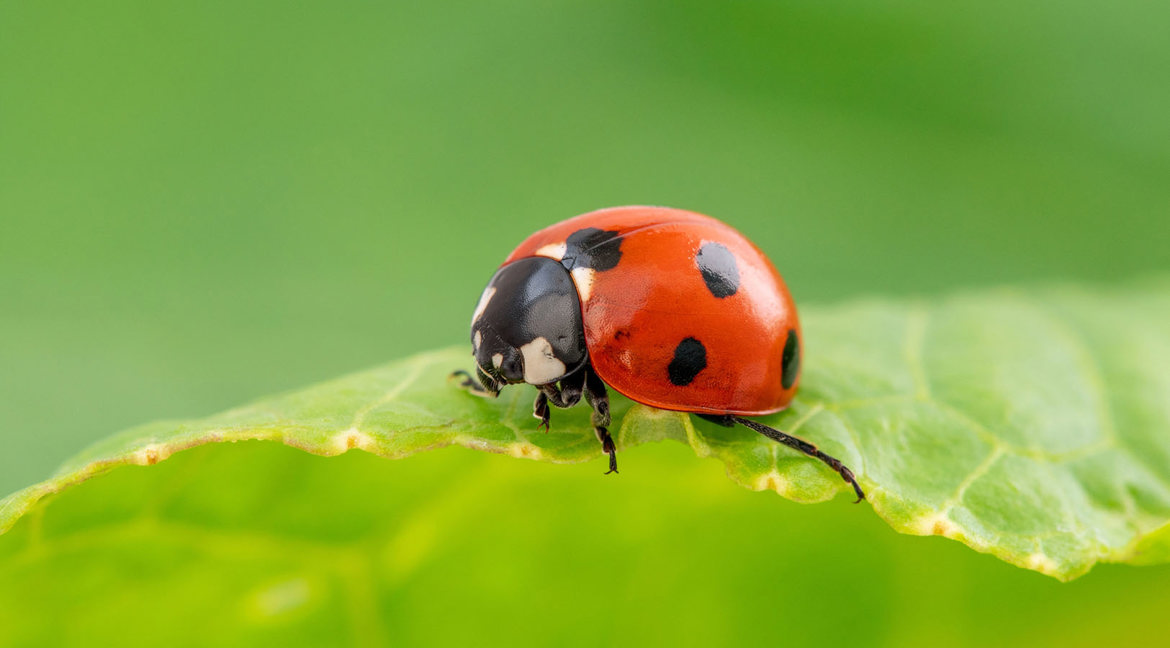 Bugs
Keep an eye out on your discovery trail, and you might just find a few little friends! Remember, they're on holiday too, so be kind and respectful.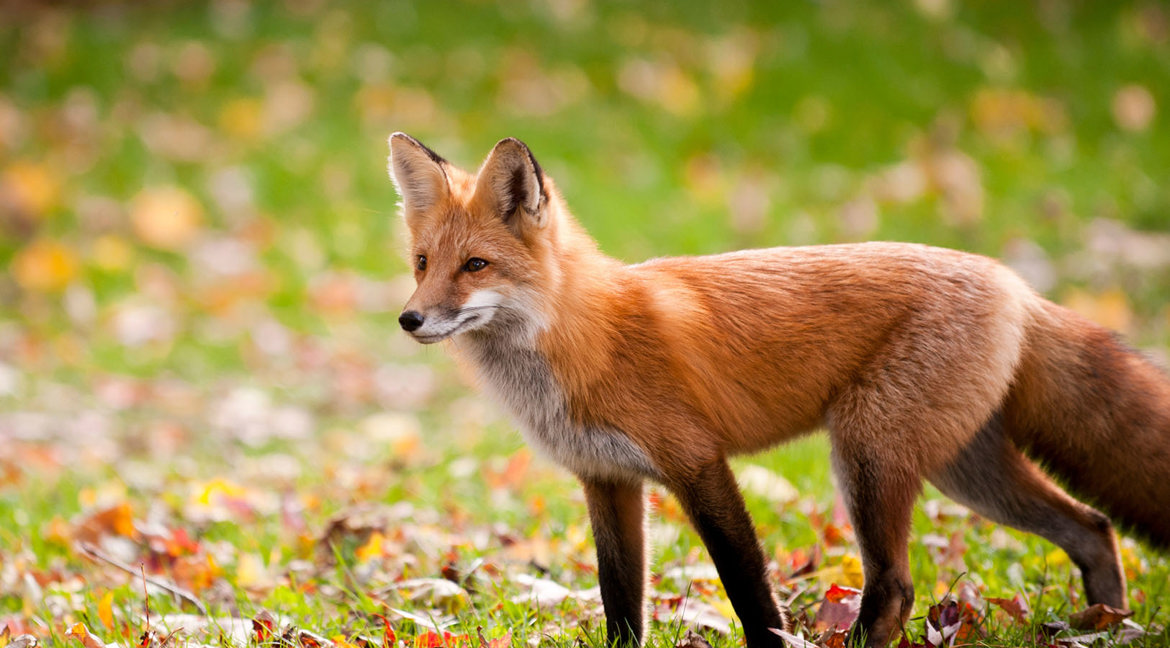 Woodland Animals
Here's a tip if you want to get a close-up look at some woodland animals. If you're really quiet and patient, you'll be surprised what you see!
Birds
Look to the sky, you eagle eyed explorers, and you just might discover something soaring the park!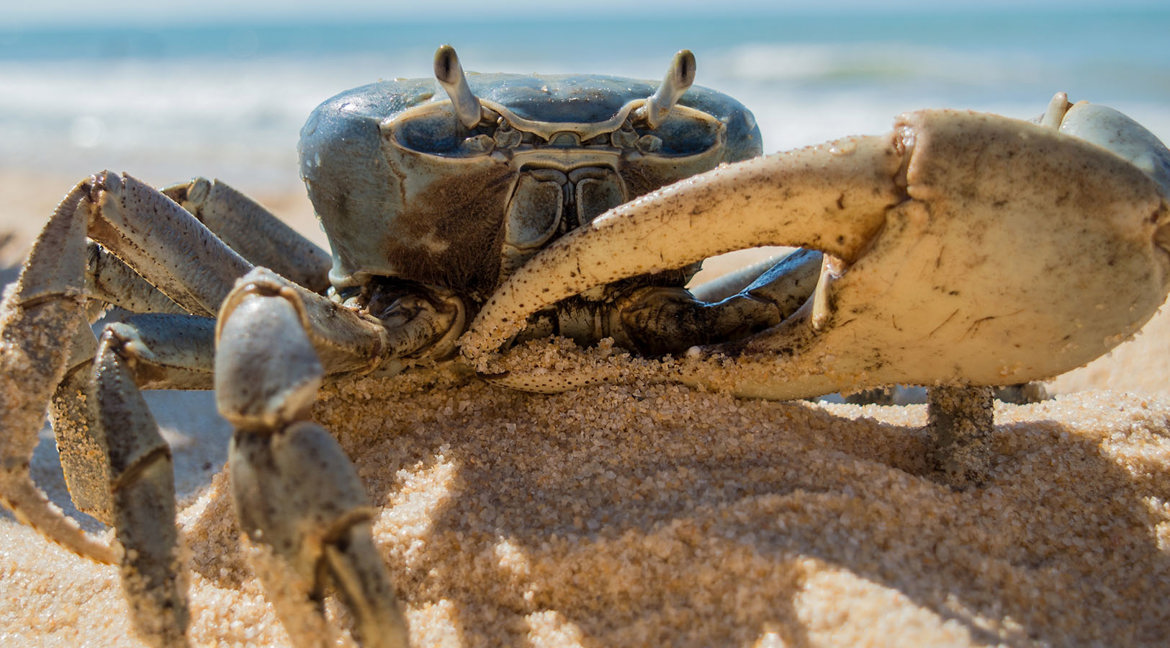 Marine Animals
No need to hold your breath. Learn something new about the creatures that inhabit our oceans! From crustaceans to marine mammals, who knows what else is out there...
Get in touch
Our friendly team are waiting to hear from you. Check out our office hours
Call 03300 535 524
Award-Winning UK Holiday Parks