Skip to content
1) ? true : false" :class="{ ' shadow transition duration-200' : hasScrolled}">
|
Perthshire
|
Central Scotland
|
Ownership
Lodges & static caravans for sale in Perthshire
Perthshire is a beautiful region located in the heart of Scotland, known for its stunning landscapes, rich history, and outdoor activities.
Our parks in Perthshire
The land of forests, Perthshire is an autumnal paradise. With your own holiday home, you can explore this beautiful Scottish county to your heart's content.
Our lodges and static caravans for sale in Perthshire are equipped with every amenity to let you have a relaxed and comfortable stay.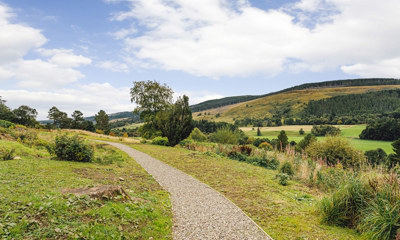 Central Scotland
Owners
Exclusive
Ballintuim
Owners only
Holiday homes from just £26,995
Lodge and caravan pitches
Breathtaking views of Perthshire countryside
Call 01250 886276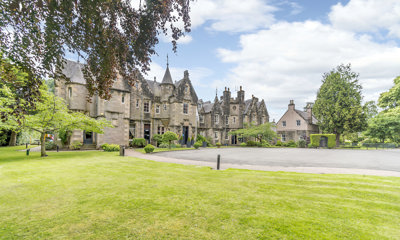 Central Scotland
Countryside
Retreat
Erigmore
11 month season
Fantastic facilities for the whole family
Lodge and caravan pitches
Stunning views of Perthshire countryside
Call 01350 727236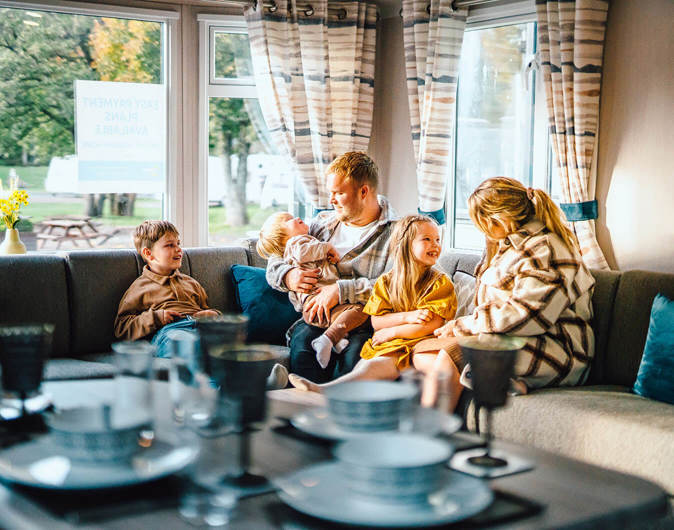 Owning a holiday home with Verdant Leisure
If you have any queries on owning your own holiday home in Perthshire, check out our detailed guide to see what it entails.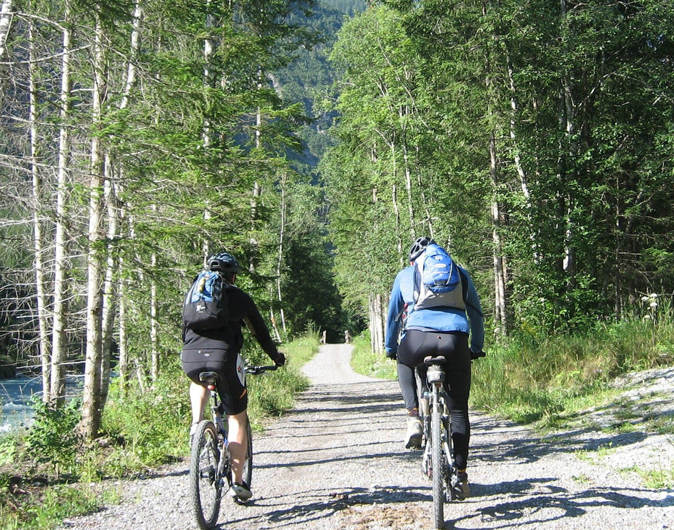 Life in Perthshire
Owning a lodge or caravan in Perthshire is just the beginning. Whether you're interested in outdoor activities, historic landmarks, or city tours, there's something for everyone to enjoy in this beautiful region of Scotland.
Get in touch
Our friendly team are waiting to hear from you. Check out our office hours
Call 03300 535 524
Award-Winning UK Holiday Parks