Skip to content
1) ? true : false" :class="{ ' shadow transition duration-200' : hasScrolled}">
|
Ayrshire
|
South West Scotland
Holiday & caravan parks in Ayrshire
Offering rugged coastline and beautiful beaches, as well as hills and forests that are perfect for outdoor activities like hiking and cycling.
Our park in Ayrshire
The county of Ayrshire is one of Scotland's cultural hubs, having served as the home of one of the nation's greatest poets, Robert 'Rabbie' Burns. Soak up all you can in this epicentre of activity, at one of our holiday and caravan parks in Ayrshire.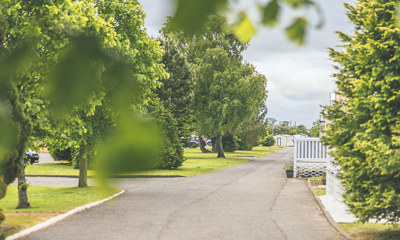 South West Scotland
Countryside
Retreat
Viewfield Manor
11-month season 
Range of caravans for sale
Fantastic facilities including indoor pool 
Bar, restaurant and function room
Call 01294 850286

Holiday Home Ownership in Ayrshire
Owning a holiday home in Dumfries and Galloway can be a great investment and a wonderful opportunity to have a special place to relax and enjoy time with loved ones.
Features of Ayrshire
Across all four points of Ayrshire you will find something to remember. Culture and entertainment combine to form experiences exclusive only to Ayrshire.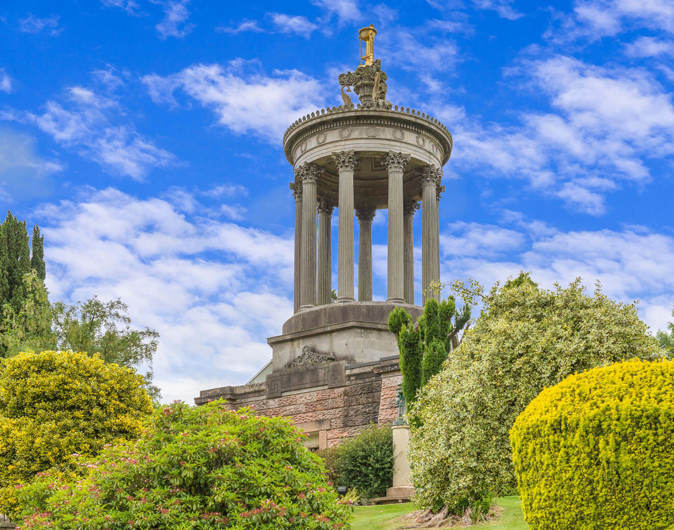 Robert Burns Birthplace Museum
Many will know the song, 'Auld Lang Syne'; visit the birthplace of Scotland's national bard and discover the inspirations behind his greatest works.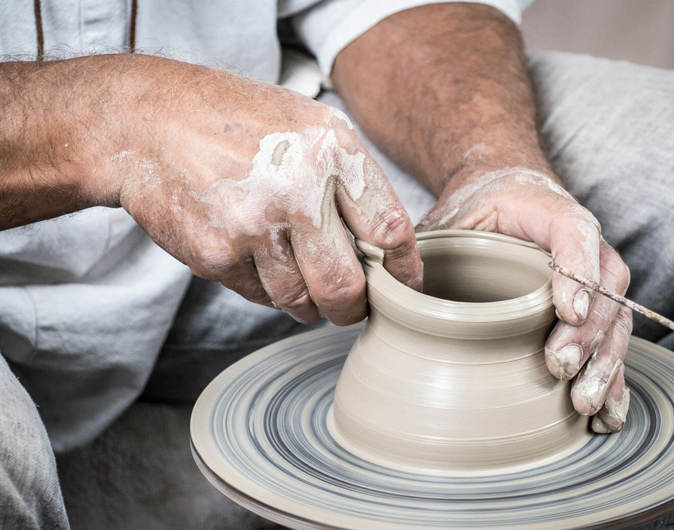 West Kilbride Craft Town
If you enjoy DIY and crafting, a trip to West Kilbride Craft Town is in order. In Scotland's first recognised 'craft town', you can partake in workshops, buy original craft and visit exhibitions unique to the area.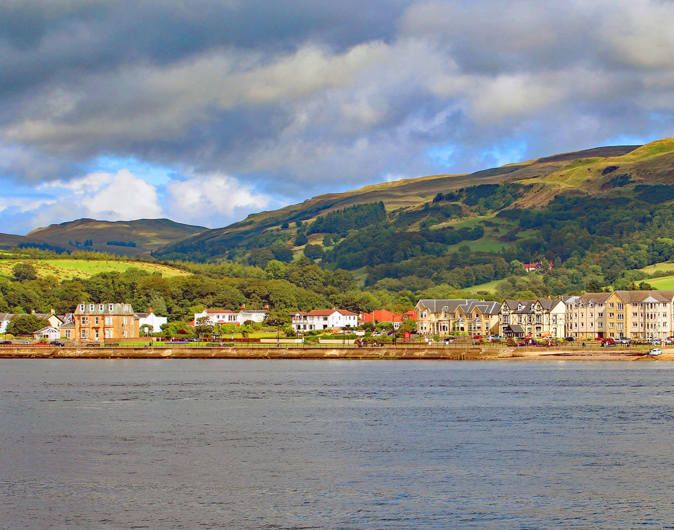 Isle of Arran
Town treasures
Some of the lesser-known towns and villages across Ayrshire hold wonderful treasures to discover. Irvine on the west coast has a storied maritime past, whilst the island of Arran has history even further back: neolithic stone circles erected over 2000 years ago.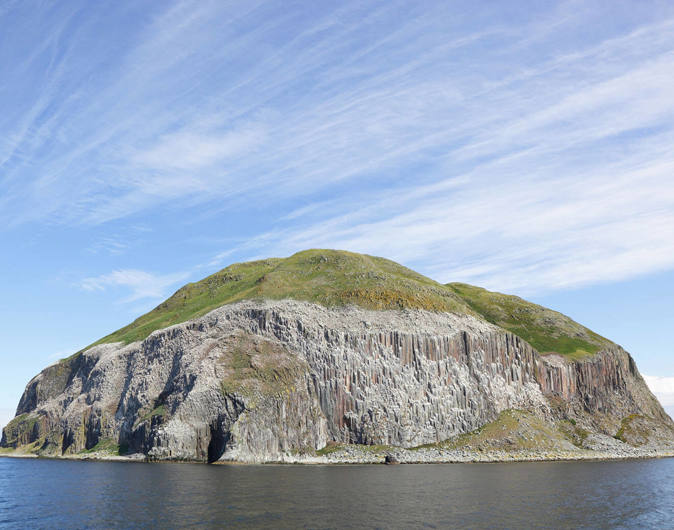 Ailsa Craig
Walks for all proficiencies
Be it walks along the coast or the advanced Alisa Craig ascent, everyone can enjoy a walk to fit their taste throughout Ayrshire.
Even more things to do in Ayrshire
From outdoor adventures in the stunning natural surroundings to cultural experiences and historical attractions, there is something for everyone in the beautiful region of Ayrshire.
Get in touch
Our friendly team are waiting to hear from you. Check out our office hours
Call 03300 535 524
Award-Winning UK Holiday Parks