Skip to content
1) ? true : false" :class="{ ' shadow transition duration-200' : hasScrolled}">
|
15 things to do in Ayrshire
|
Our Journal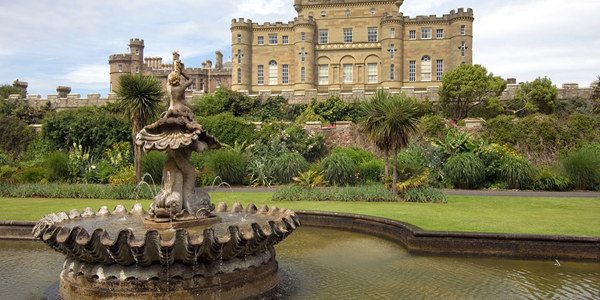 Ayrshire
15 things to do in Ayrshire
25/04/2023
You're considering booking a holiday near Ayr, or maybe you already have one sorted. The next step: plan your activities. Below, we have outlined 15 of our favourite things to do in Ayrshire, ranging from visiting historic landmarks, to tasting delicious whisky. With such a varied culture, there is surely something for everyone!  
Visit our Ayrshire County Holidays page now to book your perfect Scottish getaway – our beautiful Viewfield Manor park offers a range of caravans to accommodate your stay. 
1. Robert Burns Birthplace Museum
Burns fans can celebrate the iconic works of Scotland's National Bard here. The museum and cottage where Robert Burns was born allow adults and kids alike to learn about Scottish culture, with opportunities to witness Burns' handwritten manuscripts and eat haggis, neeps and tatties in the café.  
You'll also have opportunities to take some impressive snaps of the stunning countryside views from the Brig O' Doon, famously mentioned in Burns' Tam o' Shanter.
2. Culzean Castle
There is something for the whole family at this cliff-top castle which overlooks secret follies, woods, and beaches. Be dazzled by Robert Adam's Oval Staircase in the castle, let the kids run wild in the two exciting play parks, and grab a bite to eat at the Swan Pond café. Fancy a sweet treat? The Aviary ice cream parlour is sure to have just what you need. 
3. Ayr
Visit Ayrshire's historic county town and take in its sea front views. Ayr offers a vast range of things to do, including visiting the sandy beach on its west coast, which is sure to be loved by furry friends and owners alike. There are also plenty of parking spaces on the road right next to the beach.  
If you're in the mood for a bit of retail therapy, Ayr has some great shopping facilities. Why not grab some dinner to finish off the day, ranging from Thai food to tapas; this is the perfect place for date night.  
4. Ailsa Craig
Catch a boat from Girvan to this famous island, known for the rock that was once used to make curling stones for the traditional Celtic sport.  
One of the oldest places you can visit in Ayrshire, the island is uninhabited; by humans, that is. The 240 acres is home to a breadth of seabirds, so is perfect for bird watchers to tick off their list. You might come across some goats and rabbits there, too, as you circle the island and come to the old lighthouse on the east coast.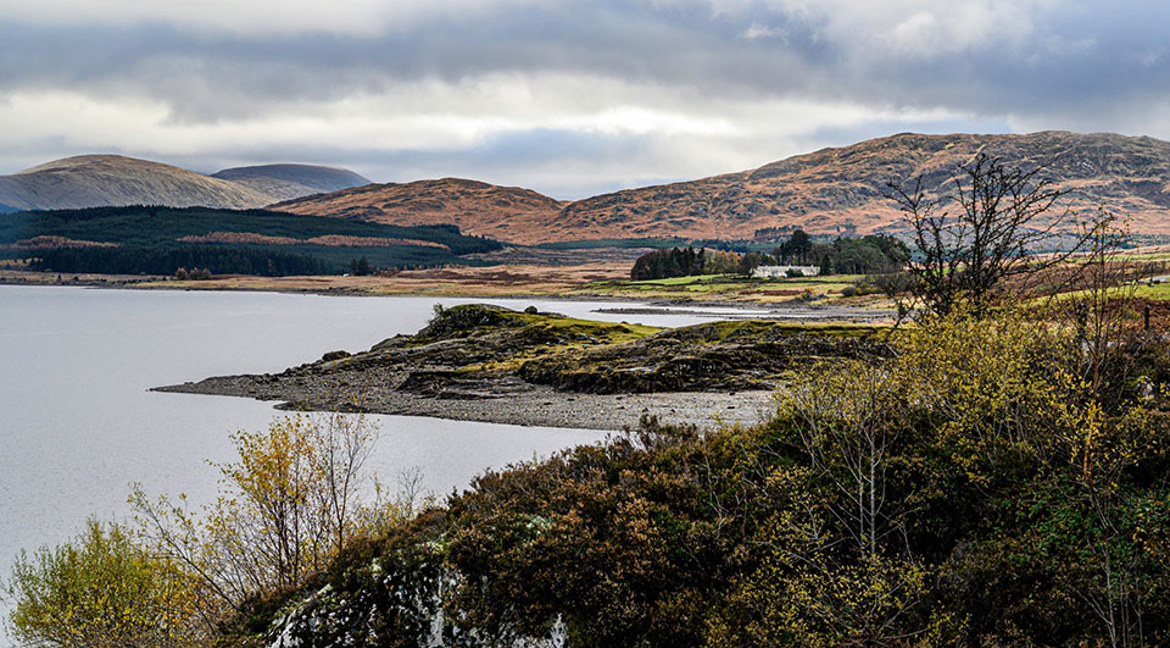 5. Dumfries House
Dumfries House offers a wealth of activities for all ages. Be amazed by the beautiful 18th century stately home and its impressive collection of Chippendale furniture.  
Meanwhile, the kids can immerse themselves in the circular hedge maze, or have fun on the adventure playground, as well as visit the animals at Valentin's Education Farm. After a busy day, you can dine like royalty at the Woodlands Restaurant too. 
6. Ayrshire's stunning beaches
Ayrshire boasts a variety of beautiful beaches, so take your pick for an incredible day out! One of our favourites is Troon Beach, where you can take a stroll along the promenade or venture onto the sandy shore. It is also perfect for enthusiasts of water sports like windsurfing, as dogs are not allowed here between May and September.  
For dog owners, on the other hand, Stevenston Beach offers a sandy stretch for running around, as well as a playpark for the little ones.  
7. Scottish Maritime Museum
Step inside the world's first ship model experiment tank when you enter Dumbarton Museum, and head to the Irvine Museum nicknamed the 'Cathedral of Engineering'. 
Lots of activities are available to keep the little ones entertained; from trails around the museum to activities and talks held by the staff. The Scottish Maritime Museum offers something for everyone to learn! 
8. World-class golf courses
Golf fanatics will be spoiled for choice in this gorgeous county. For a premium experience, book a 'tee' time at Trump Turnberry, then enjoy traditional teatime in the glamorous tea lounge and bar.  
Alternatively, Western Gailes offers its own unique ambience with a seaside view. Look back over the years in the locker room, which holds the original lockers from the earliest beginnings of the clubhouse.  
9. Heads of Ayr Farm Park
This fun-filled experience is a perfect day out for the kids; from meerkats to reptiles, there is plenty to see! Look forward to events such as Superhero Day and Fairytale Day, as well as plenty of food to eat in the Roosters Restaurant.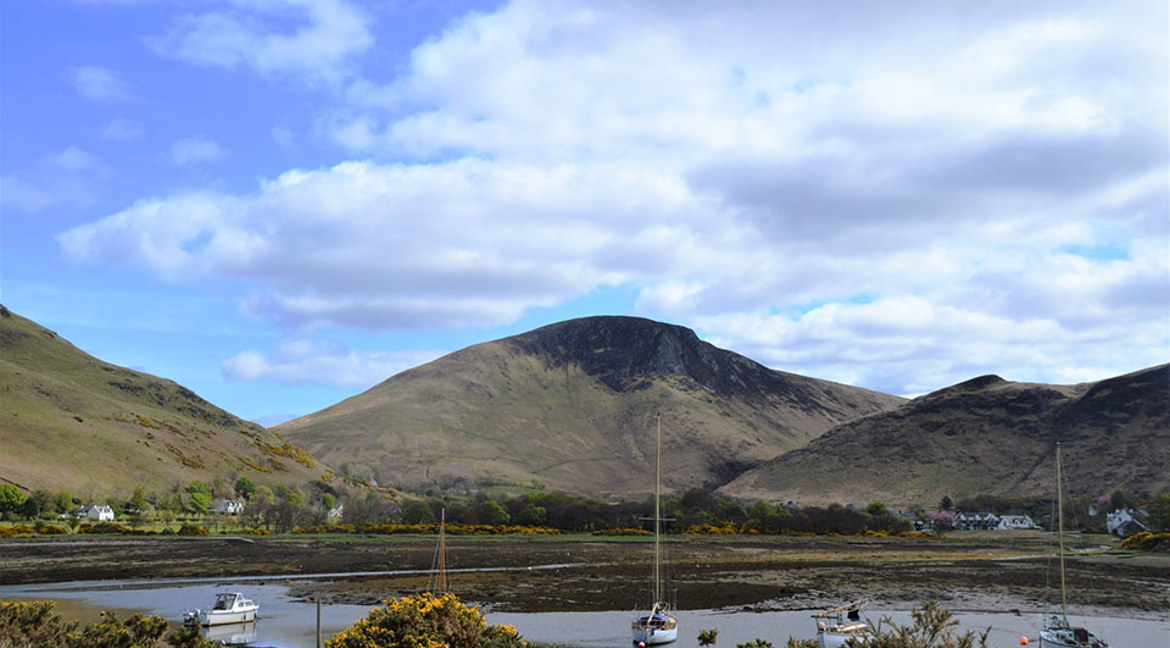 10. Glenapp Castle
Escape to your Downton Abbey dream at this tucked-away hotel. The stunning period interiors open out to exciting exploration of the castle grounds and there's plenty of wildlife to see around the lush gardens too. Unique activities like perfume making and whisky tasting are also on offer when you visit, providing an authentic aristocracy experience. 
11. Island trips
Dive into water sports like snorkelling and paddleboarding when you visit the Isle of Arran, just a ferry away from Irvine. The beautiful natural landscapes provide a truly Instagrammable experience, so don't forget to take some snaps! The kids will enjoy learning all about the Arran Heritage Museum and climbing on its tractor.  
Another island close by is Little Cumbrae, where you can see the historic mansion and lighthouse.  
12. Historic whisky distillery tours
In South Ayrshire lies a gem that is sure to entice whisky lovers. A. D. Rattray hosts free tasting events named 'Meet the Maker' where you can sample their matured single malt Scotch whisky and learn about the Morrison family who established the company in 1868.  
If visiting the Isle of Arran, stop by at the Lochranza distillery, which offers tours that dive into the fascinating alchemy of whisky making. Those with a sweet tooth will love the Whisky and Arran Chocolate Pairing package for just £15. 
13. Troon
Not only does Troon host a stunning beach, but also an impressive golf course, and a range of independent cafés and boutiques. After treating yourself to some new clothes, why not stop at the bustling fish market to pick up a fresh catch. Fun fact: the town's claim to fame is that a scene from Outlander season 1 was filmed here! 
14. Tranquil local pubs
Enjoy proper pub grub in the wide range of pubs dotted around Ayrshire. Some of our favourites are the Drouthy Neebors in Ayr, where you can feel at home in its cosy atmosphere, and The Harbour Lights in Irvine; look out onto the boats while you savour some delicious food and drinks.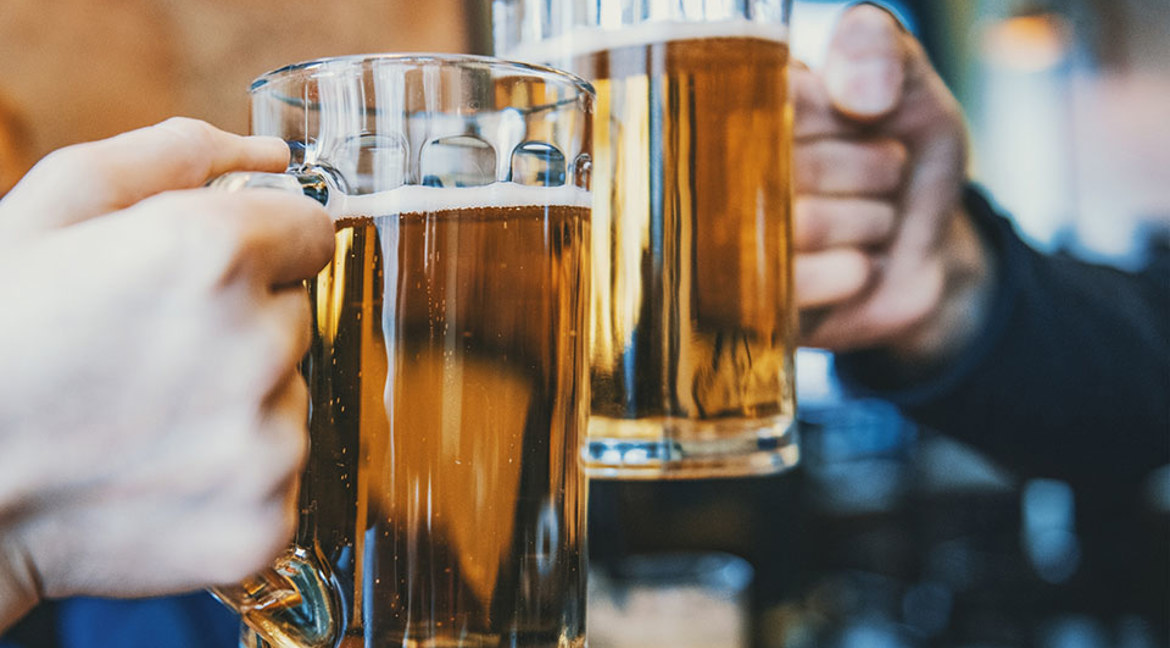 15. Coastal road trips
Gaze upon the wilderness and mountain scenery from the comfort of your own vehicle, when you visit Carrick Forest Drive. You can stop off for a picnic and let the kids explore the playground.  
Another great road trip is The Shire – one of the five routes in the series of The Coig. This covers Kilmarnock to New Cumnock, exhibiting the area's rich history of fishing, farming, and mining.  
With ample opportunities to explore, Ayrshire is a thriving county with plenty of things to do all year round. Why not plan some walks in west Scotland too! 
Get in touch
Our friendly team are waiting to hear from you. Check out our office hours
Call 03300 535 524
Award-Winning UK Holiday Parks