Skip to content
1) ? true : false" :class="{ ' shadow transition duration-200' : hasScrolled}">
Holiday Parks in Central Scotland
With just a short walk from one of our holiday parks in Central Scotland, you can take in the region's stunning landscape.
Central Scotland
Take a wander with the family from Ballintuim or stay at Erigmore, on the site of famous Birnam Wood from Macbeth. River Tay joins the Verdant ranks as one of our newest parks, complete with gorgeous forest views nearby.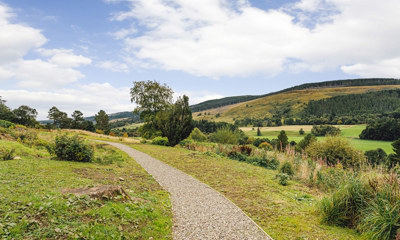 Central Scotland
Owners
Exclusive
Ballintuim
Owners only
Range of holiday homes for sale
Lodge and caravan pitches
River Tay fishing*
Owners lounge
Call 01250 886276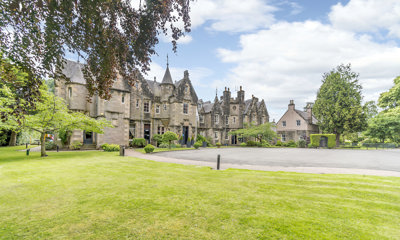 Central Scotland
Countryside
Retreat
Erigmore
11-month season
Short drive from Edinburgh and Glasgow
Lodge and caravan pitches
Swimming and relaxation facilities
Call 01350 727236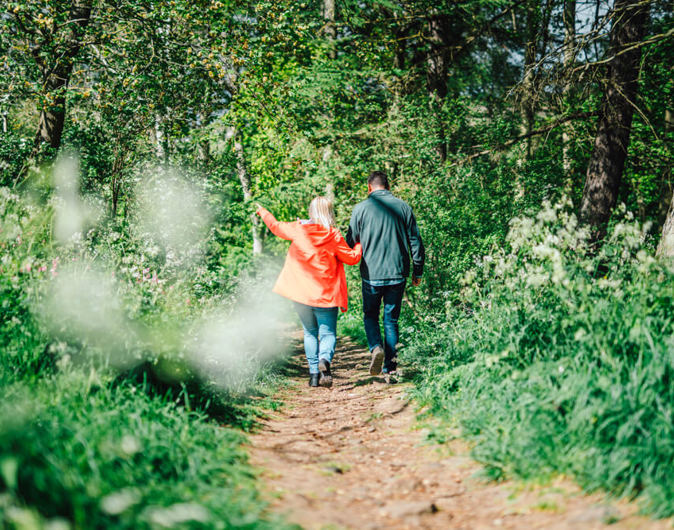 Holiday home ownership in Central Scotland
If you are looking for a beautiful retreat in the heart of Perthshire, then either Erigmore or Ballintuim Leisure Park will offer the ideal solution.
Holiday whenever you choose, create memories that will last a lifetime, enjoy your leisure time exactly as you please and escape the hustle and bustle of everyday life. These are the fantastic benefits of owning your own holiday home at one of our parks.
Get in touch
Our friendly team are waiting to hear from you. Check out our office hours
Call 03300 535 524
Award-Winning UK Holiday Parks