Skip to content
1) ? true : false" :class="{ ' shadow transition duration-200' : hasScrolled}">
|
Best places in Northern England to visit
|
Our Journal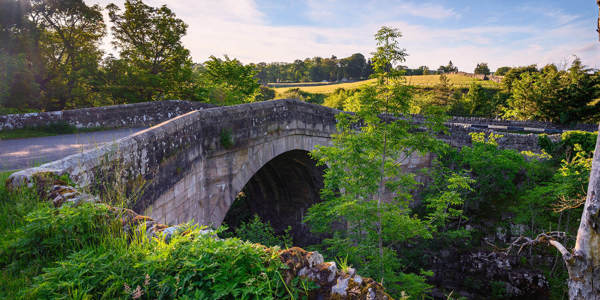 County Durham
Best places in Northern England to visit
Northern England is full of beautiful and fun filled places to visit. Our North East parks offer a fantastic mix of countryside to explore and coastal towns to discover nearby.
Bamburgh
Not only do we think Bamburgh is one of the best places in Northern England to visit, but it was also voted the best seaside destination in the UK in 2021. Perfect for a day out when holidaying at our Riverside Leisure Park. Just under half an hour's drive from the park, you can explore the famous castle, beach and walking trails along the coastline.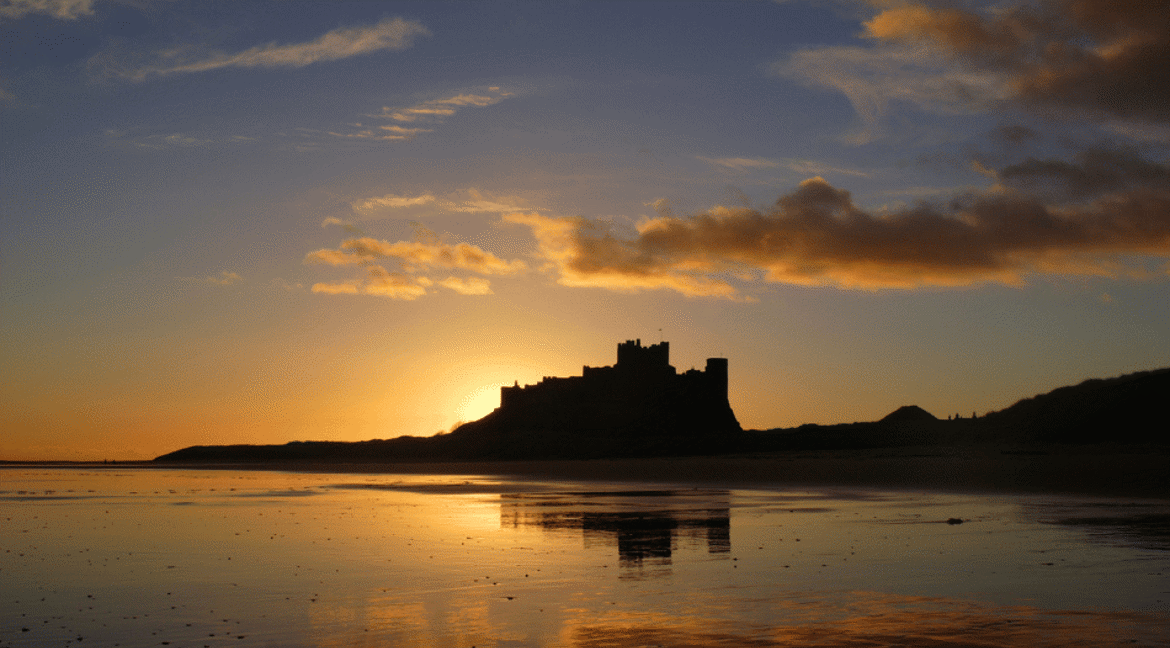 Bamburgh Castle
Alnwick Castle
Alnwick is another town within easy reach of Riverside that's well worth a visit. Alnwick castle is famed for being a filming location for some of the Harry Potter films, and a tour of the beautiful grounds makes for a great day out for film and history fans alike.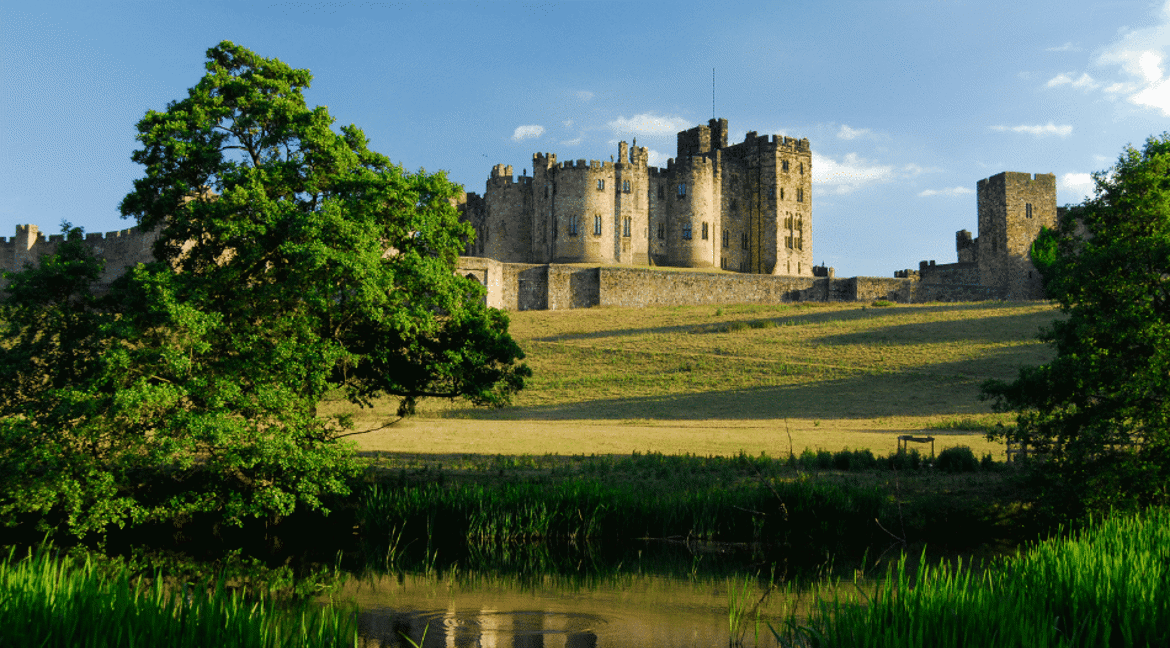 Alnwick Castle
Alnwick Gardens
Whilst in the area, Alnwick Gardens is perfect for the whole family to enjoy. There are beautiful gardens to explore, including a Fairy Tale Garden which kids will love. Enjoy a meal in the Treehouse Restaurant, a magical setting for a bite to eat, nestled in the treetops.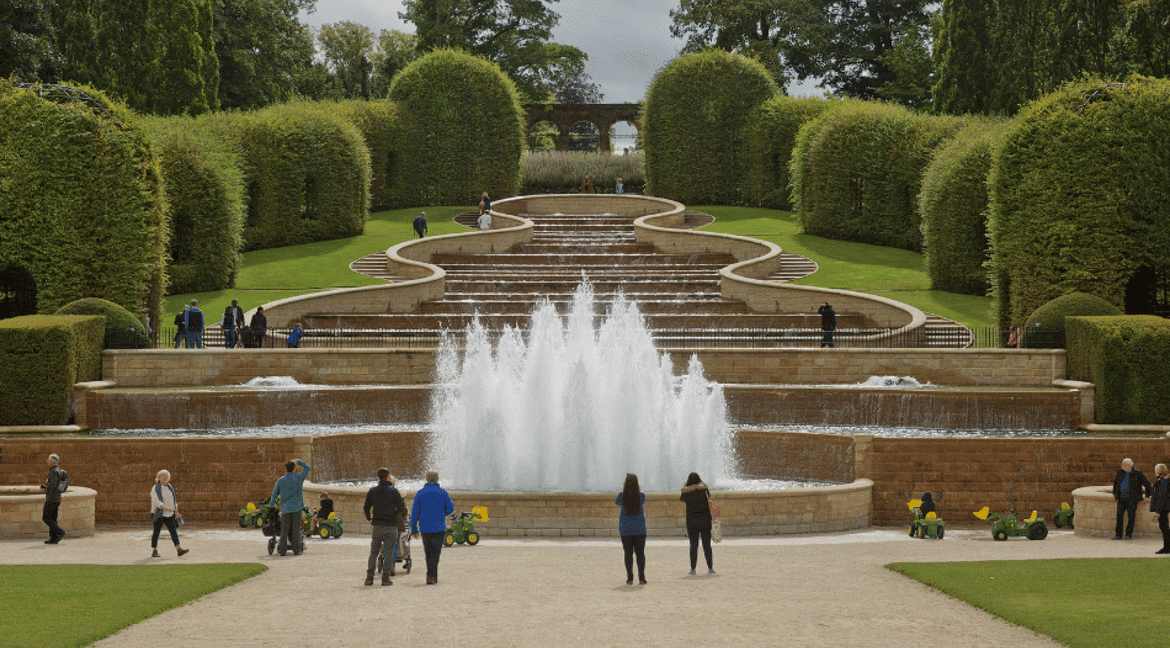 Alnwick Gardens
Beamish Museum
Beamish Museum is another fantastic day out in the north east within driving distance of Heather View. Step back in time and explore this world famous open air museum which tells the story of life in the 1820s, 1900s, 1940s and 1950s.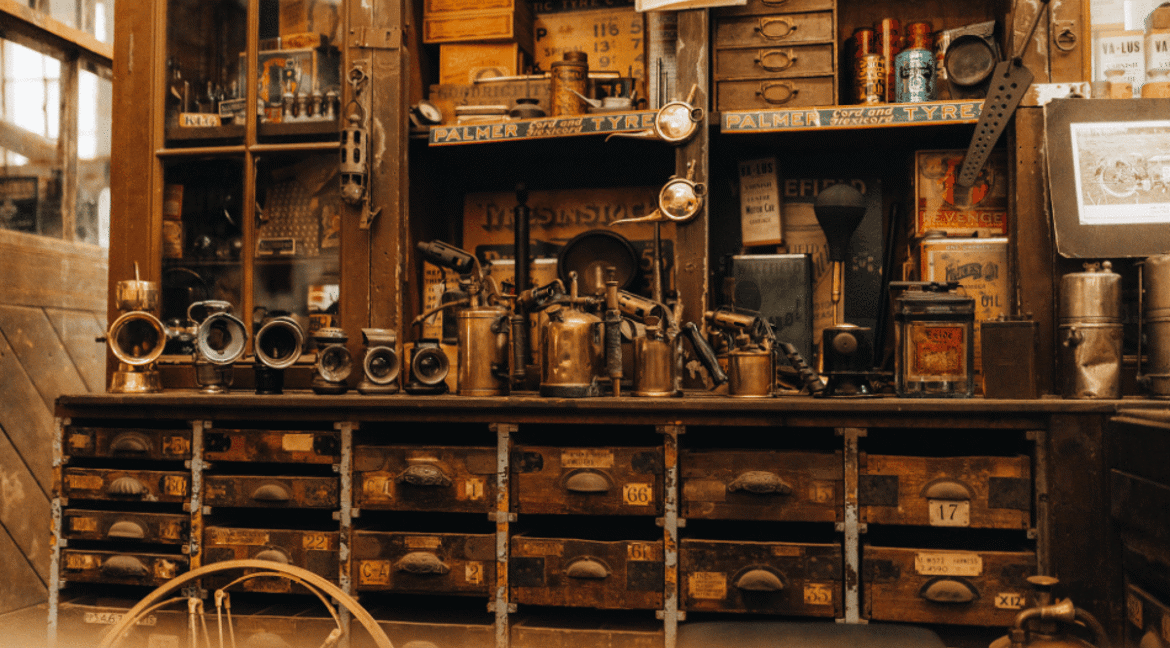 Beamish Museum
Durham Cathedral
Durham is just over half an hour's drive from Heather View, and is a great day out for shopping, exploring Durham Cathedral and grabbing a bite to eat. It's right on the river so it's a really scenic and picturesque city to take in.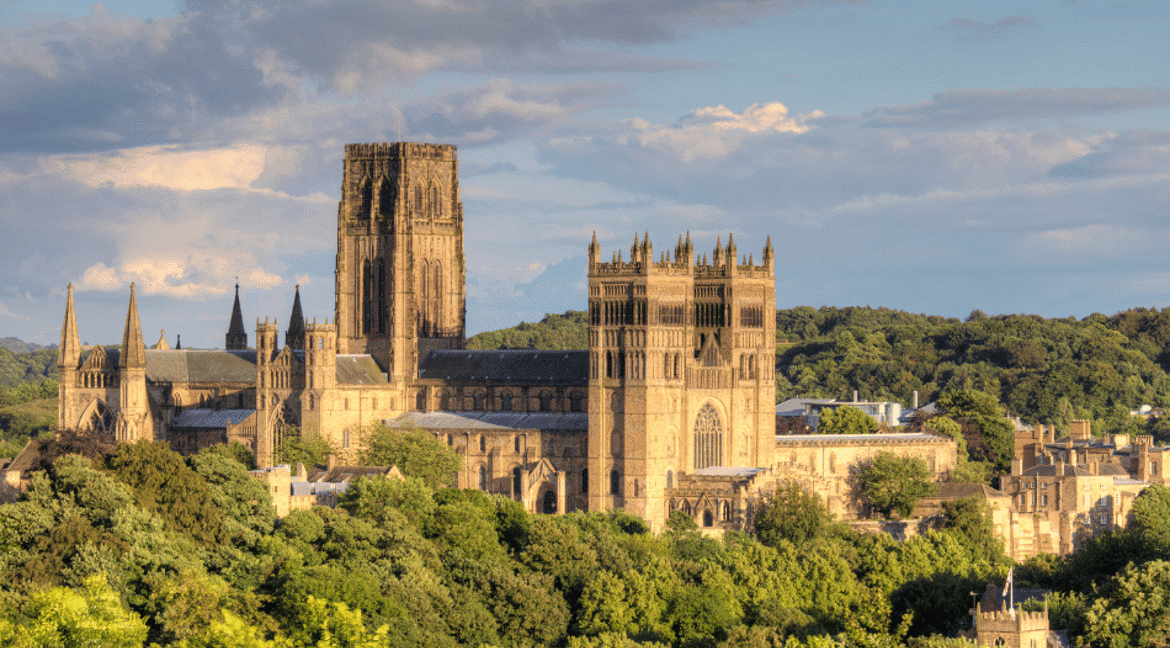 Durham Cathedral
Seahouses
For something a bit different on your holiday at Riverside, why not take a boat trip from the cute market town of Seahouses where you can spot an array of seabirds and seals. Seahouses itself offers gift shops and some fantastic seafood to sample!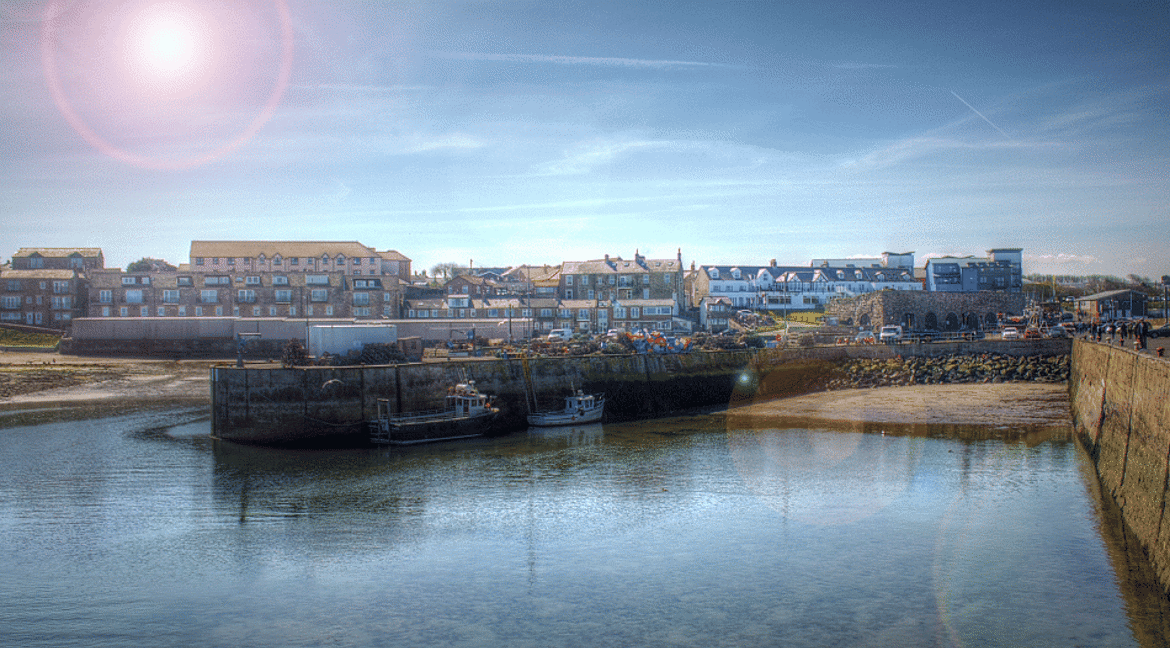 Seahouses Village
Bowes Museum
The Bowes Museum is not far from Heather View and the town of Barnard Castle. There's plenty of renowned art to admire, as well as a café and play area so the whole family can enjoy a day out. If you've time, pop to Barnard Castle after your visit and take in the castle around which the town grew.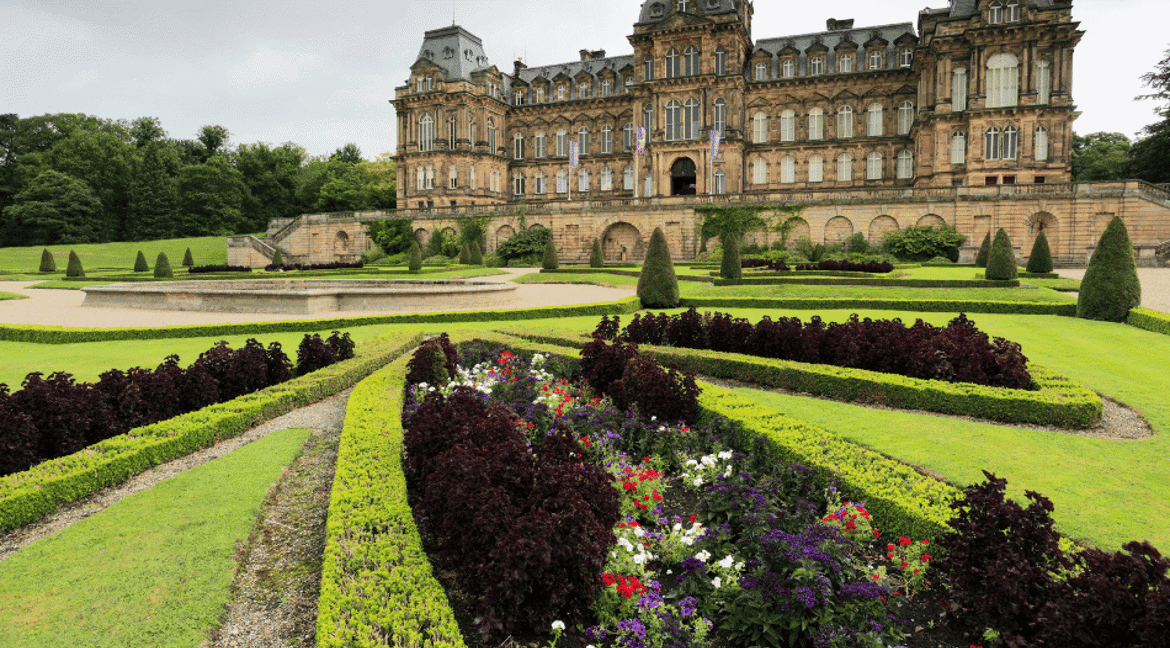 Bowes Museum
Related Articles

Verdant Leisure
Five money-saving tips for your next staycation
This year, with the cost-of-living crisis on everyone's minds, saving money will be a top priority for holidaymakers. To ensure everyone has a holiday to remember, we've shared our favourite budget-maximising tips that are key to making the most of your staycation, without money getting in the way. 
Read more

Dumfriesshire
Get in touch
Our friendly team are waiting to hear from you. Check out our office hours
Call 03300 535 524
Award-Winning UK Holiday Parks