Skip to content
1) ? true : false" :class="{ ' shadow transition duration-200' : hasScrolled}">
The Sandpiper Café Bar, Powfoot
With its cosy and rustic atmosphere, the Sandpiper is the perfect spot to relax and unwind after a day of exploring Dumfriesshire.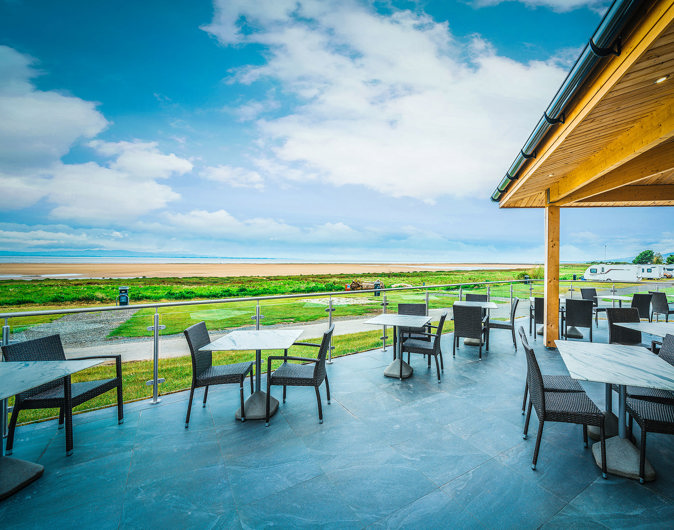 A contemporary restaurant and bar in Powfoot
The Sandpiper is located at Queensberry Bay Leisure Park, and offers the perfect option for those looking for restaurants in Powfoot. With panoramic views on the terrace across the Solway Firth, you can relax and enjoy drinks and delicious food in Powfoot.
Food and drink in Powfoot, Dumfries
Relax and unwind at The Sandpiper Cafe Bar, Dumfries and enjoy our extensive menu of delicious food and drink that's freshly prepared.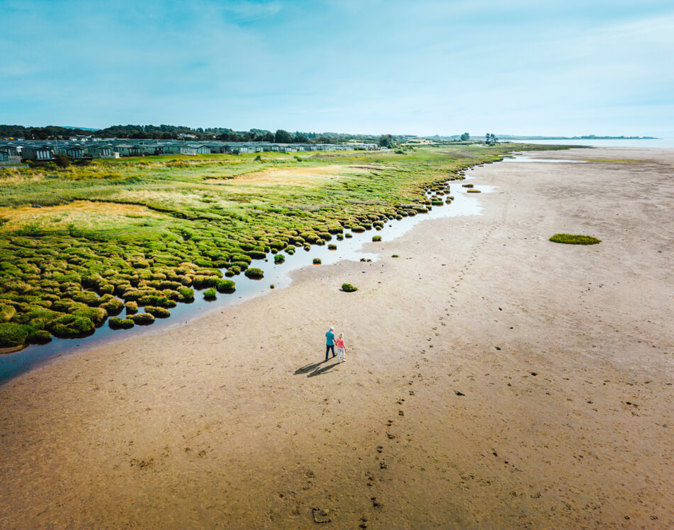 Panoramic Views across the Solway Firth
Romantic, relaxing and beautiful, the Sandpiper is in a fantastic location just off Powfoot Beach. Providing panoramic Seaviews across the beach you can spend a leisurely afternoon at The Sandpiper Cafe Bar.*
*With the acceptance of assistance pets, dogs are not permitted inside our bar & restaurant 
This place is like being abroad on a nice day, with outside seating overlooking the solway firth. Service and food were what you would expect, well up to standard. Also nice to visit on a horrible wet day to watch the waves crashing!
George
Opening Hours
Open 7 days a week Monday - Sunday. Contact the bar directly for our current opening hours on: 01461 700205
Visit us at:
Riddingdyke, Cummertrees, Annan DG12 5PU
Get in touch
Our friendly team are waiting to hear from you. Check out our office hours
Call 03300 535 524
Award-Winning UK Holiday Parks