Skip to content
1) ? true : false" :class="{ ' shadow transition duration-200' : hasScrolled}">
|
Why Verdant Leisure?
|
Careers
|
Read more about us
Why Verdant Leisure?
At Verdant Leisure we recognise that each and every team member is an incredibly important part of each customer's journey with us.
When you join us, you join a team that rewards dedication and helps its team members flourish.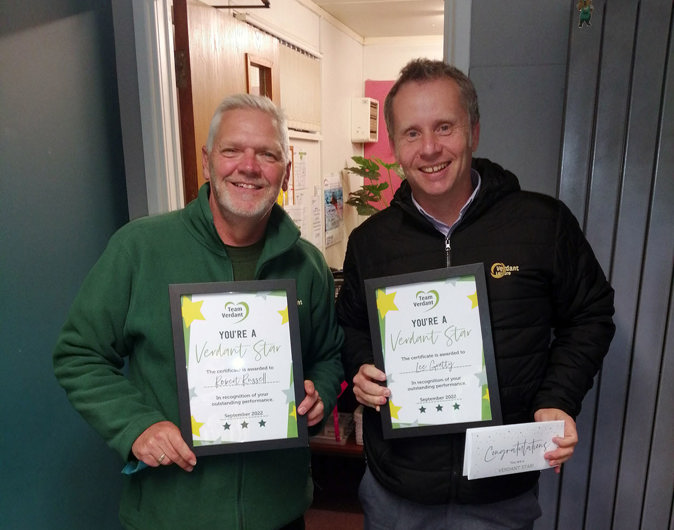 Team Verdant Benefits
Joining Verdant Leisure entitles you to fantastic benefits. From discounts on holidays and services across our group, to our employee benefits scheme and development and training opportunities!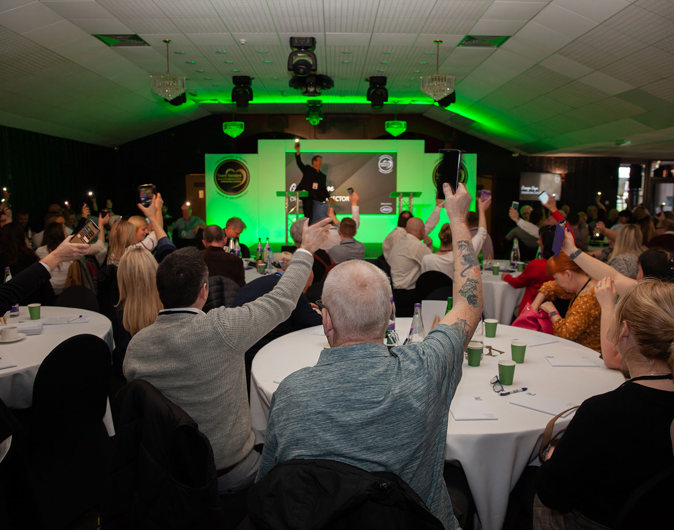 Achievements
For 2021 we received three-star accreditation from Best Companies, which means that our employee engagement is World Class! An amazing achievement, based purely on ratings from our employees.
Not only do we get an accreditation that shows how excellent our engagement is, we also get the chance to appear in the Best Companies Lists!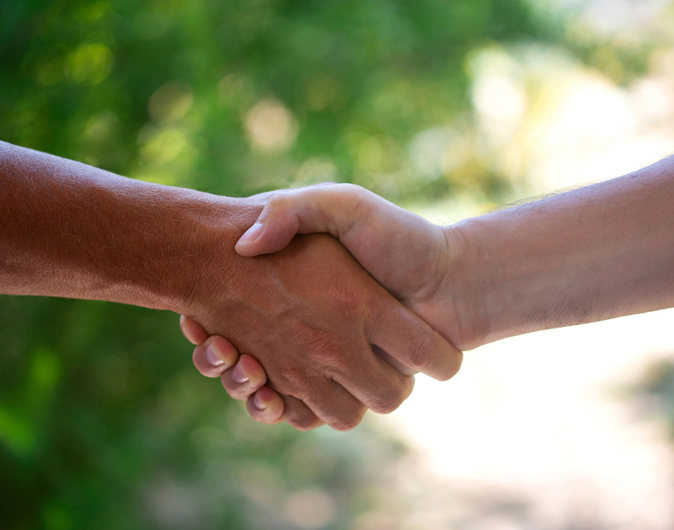 Our Values
At Verdant Leisure we strive to deliver an amazing experience for our holiday and touring guests, our holiday home owners and our team members. We want to know that as soon as you step foot on a Verdant Leisure Park you are stepping into an escape from the rest of the world. A place you can have a fantastic time with friends and family, and a place that is safe and relaxing.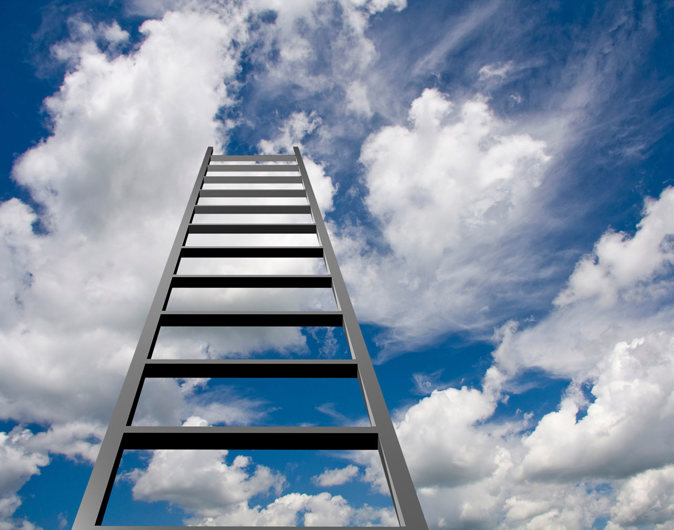 Apprenticeships
We are always on the look out for enthusiastic, dedicated and friendly individuals to join our team and develop with us. We offer apprenticeship roles in a variety of areas both at our head office and at our parks.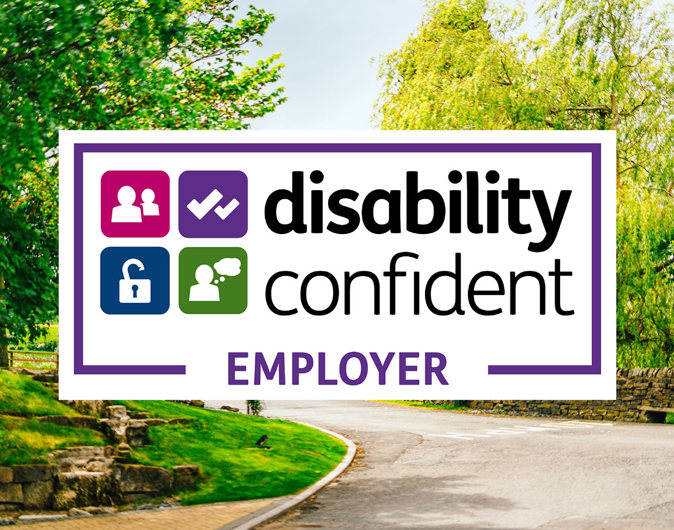 Disability Confident Employer
Verdant Leisure is an equal opportunities employer and a member of the Disability Confident scheme. Disability Confident Employers are recognised as going the extra mile to make sure disabled people get a fair chance in recruitment and development opportunities.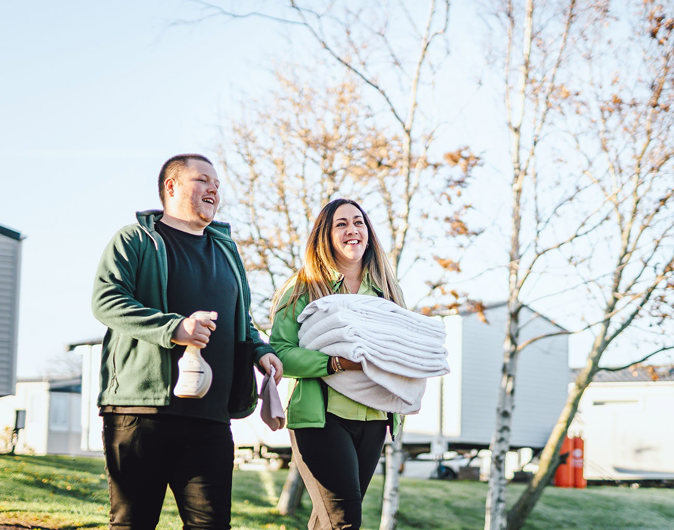 Gender Pay Gap Reporting
We are an employer required by law to carry out Gender Pay Reporting under the Equality Act 2010 (Gender pay gap information) Regulations 2017. 
Get in touch
Our friendly team are waiting to hear from you. Check out our office hours
Call 03300 535 524
Award-Winning UK Holiday Parks