Skip to content
1) ? true : false" :class="{ ' shadow transition duration-200' : hasScrolled}">
|
Team Verdant Benefits
|
Why Verdant Leisure?
|
Careers
|
Read more about us
Team Verdant Benefits
At Verdant Leisure, we pride ourselves on looking after our staff and offer a range of benefits to reward our amazing team. You can find out more about our benefits and how to join Verdant below.
Verdant Experience Break
It's important to us that our team get to experience the parks as a holiday guest. You and your family can experience a Verdant Leisure holiday each year, on us! All we ask is that you make the most of the experience and use all of the facilities and give us your honest feedback when you return*.
*One Verdant Experience break is available to each member of staff every 12 months. Staff qualify for a Verdant Experience Break once they have successfully completed 12 months of service.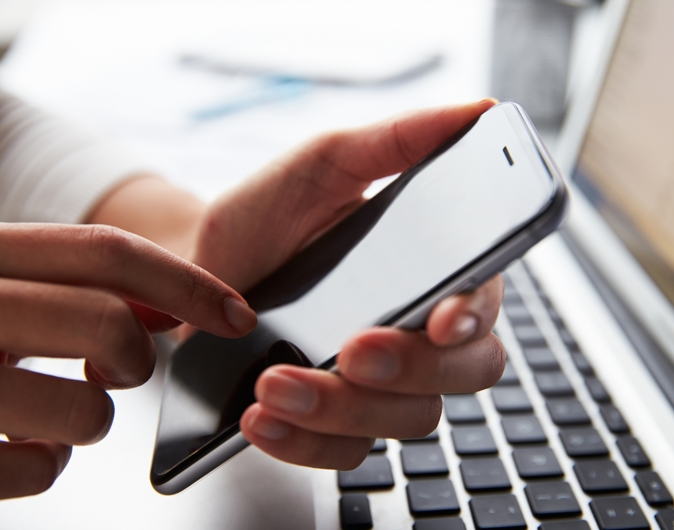 Employee Assistance Programme
Our EAP is available to all employees. Simply ring the helpline or contact them via the web for any employment, personal or family issue, in confidence and without limitation, 24 hours a day, seven days a week.
You can receive immediate support from a qualified consultant, a full clinical assessment (if necessary) and be offered the most appropriate form of support, including counselling, information, guidance and resource referrals.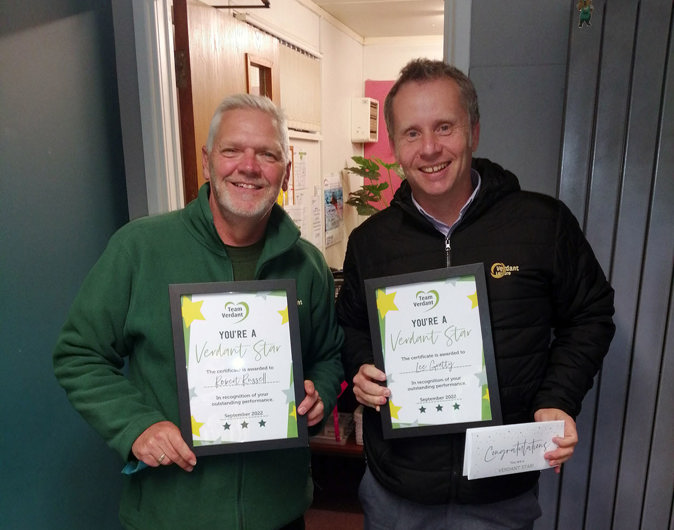 Reward & Recognition
We love our amazing team, and love to celebrate their achievements however big or small. We encourage everyone to give each other thanks, smiles and well dones - it is amazing how a little recognition can brighten a day!
We also have our monthly Verdant Stars awards, which celebrates those team members who have been especially amazing that month, and our Annual awards which are presented at our Annual Team Conference.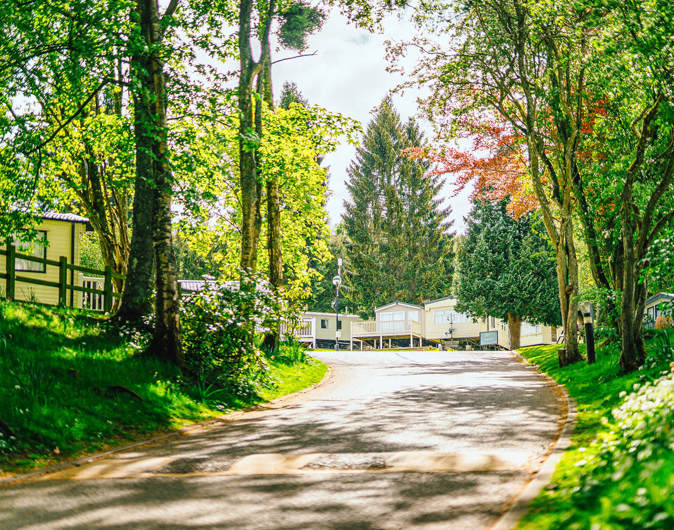 Discounts
You can get great discounts on lodge and caravan holidays for you, your friends and family members at any of our parks. This includes 30% discount on all off-peak holidays and 10% discount on all peak holidays. There are also great savings on standby breaks - get away last-minute from as little as £99.
You can also get discounted use of the facilities on park, including restaurants, leisure and activities.
Take advantage of an online discount platform where you can save money on shopping, travel, days out and much more.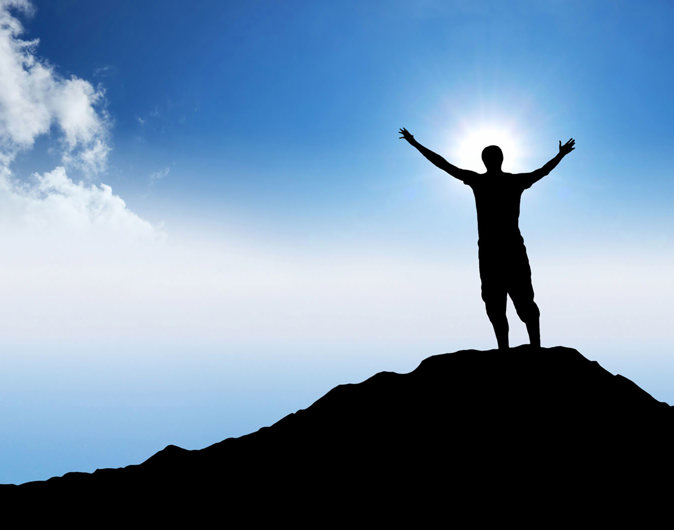 Company Wide Initiatives
When you work with us you can help each other, our communities and the planet by becoming one of our team Champions;
Green Champion
Mental Health Champion
Charity Champion

Join Team Verdant
Whether you're looking at an apprenticeship after leaving school, want a change in career or are just looking for some part time work, we have something for you.
Get in touch
Our friendly team are waiting to hear from you. Check out our office hours
Call 03300 535 524
Award-Winning UK Holiday Parks