Skip to content
1) ? true : false" :class="{ ' shadow transition duration-200' : hasScrolled}">
|
Team Verdant Values
|
Why Verdant Leisure?
|
Careers
|
Read more about us
Team Verdant Values
At Verdant Leisure, we believe that by promoting our values, can create a positive and rewarding work environment for all of our employees.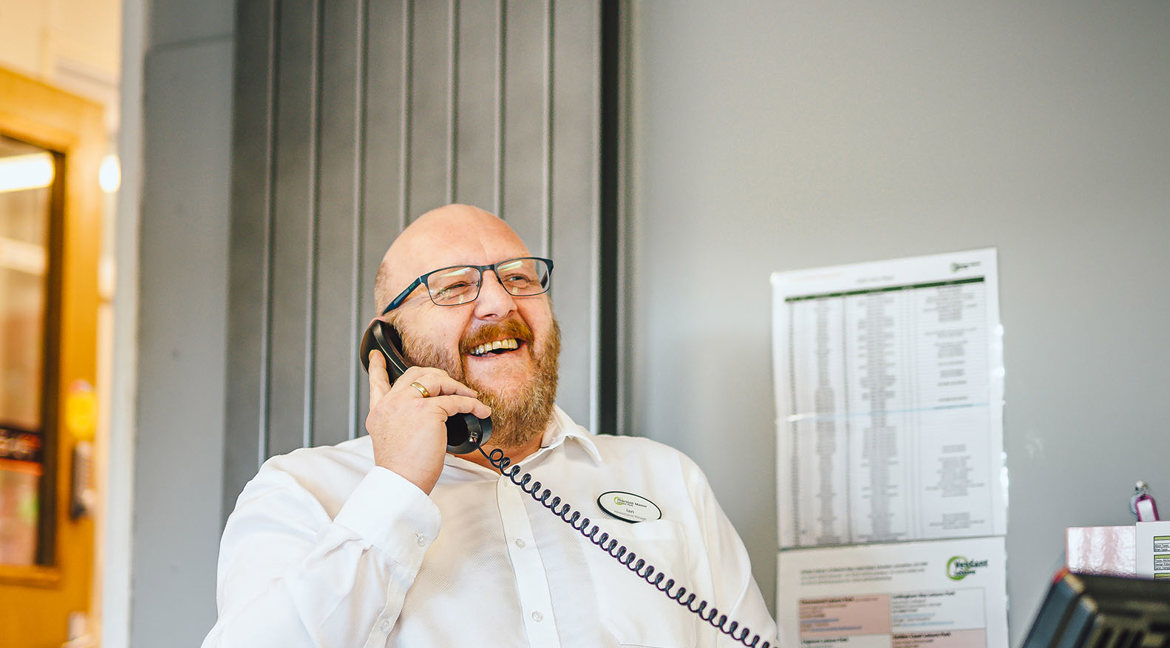 Communication
Communication is key to our success - with our customers, colleagues and suppliers. We take the time to talk to one another and to really listen.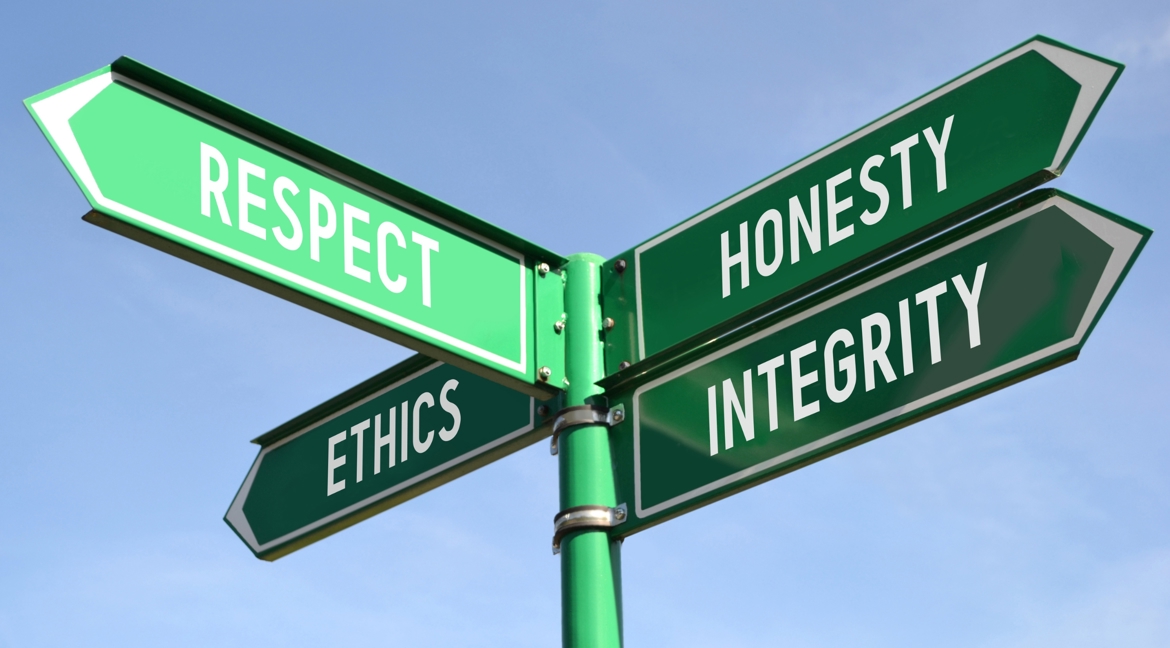 Ethical
We treat our customers, colleagues, suppliers and other stakeholders with openness, honesty, fairness and integrity at all times. We do what we say, when we say, and people trust us.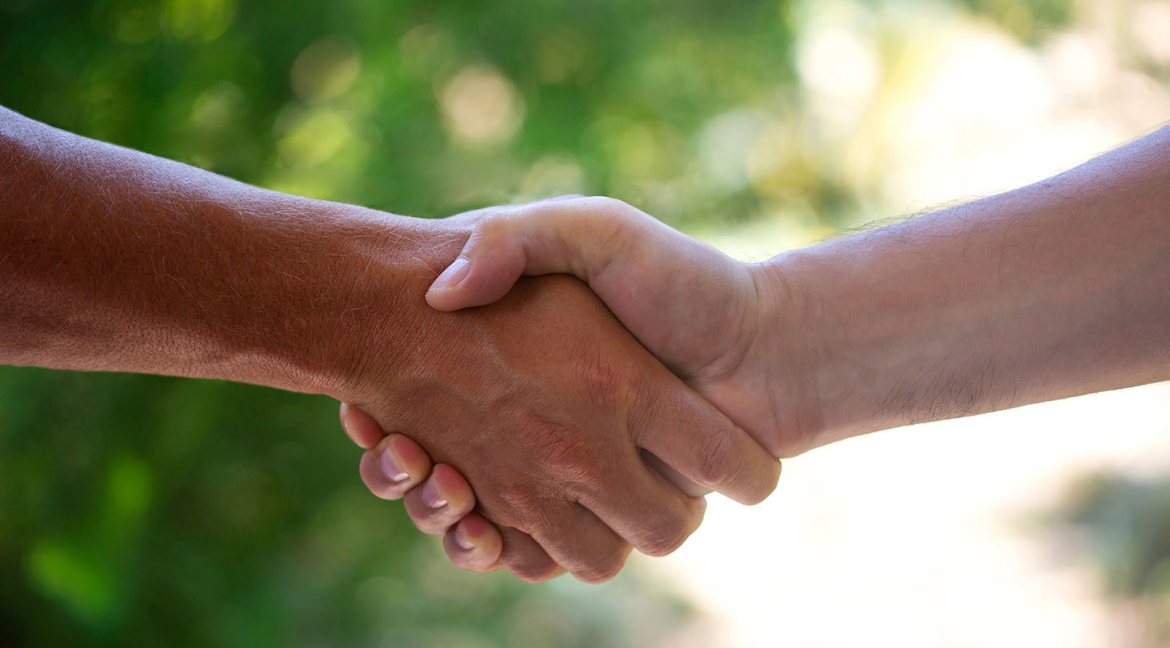 Respect
We treat others as we would expect to be treated and do not tolerate threatening, abusive or disrespectful behaviour.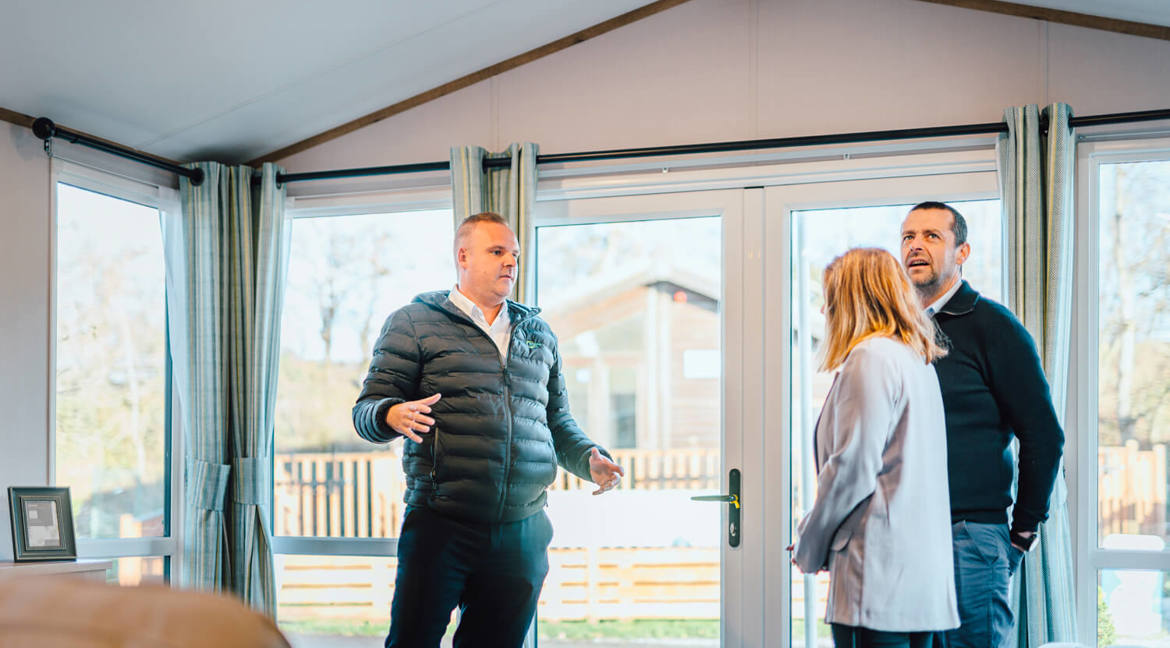 Customer Focus
We place our customers' experience at the heart of everything we do.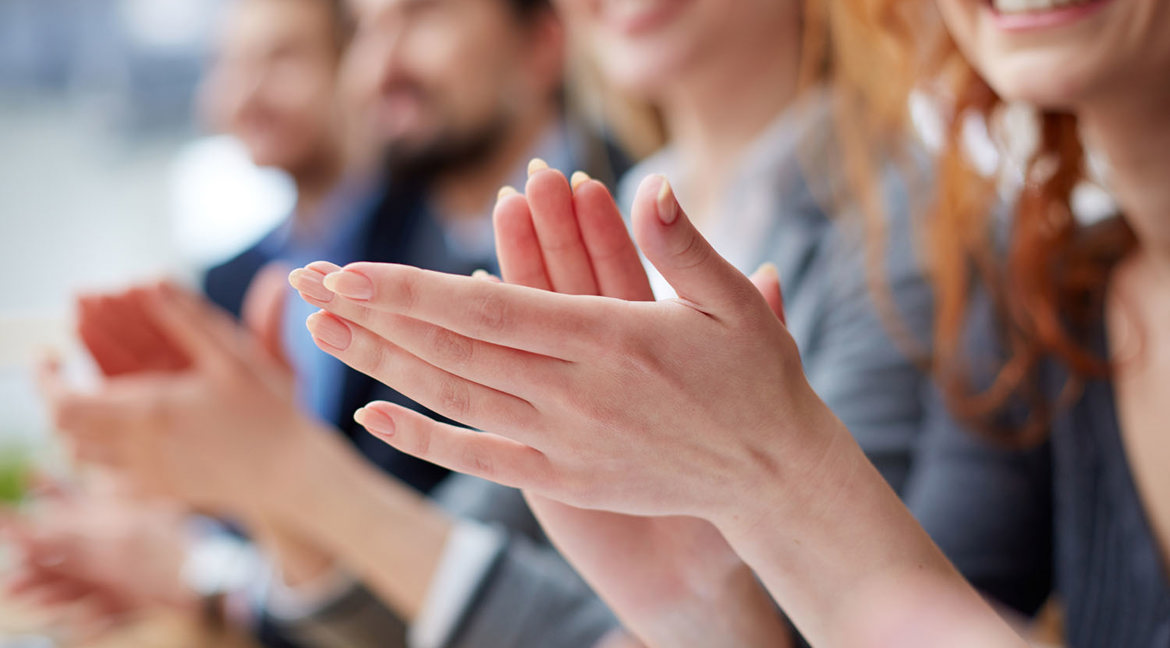 Excellence
We are satisfied with delivering nothing less than our best in everything we do and focus on success.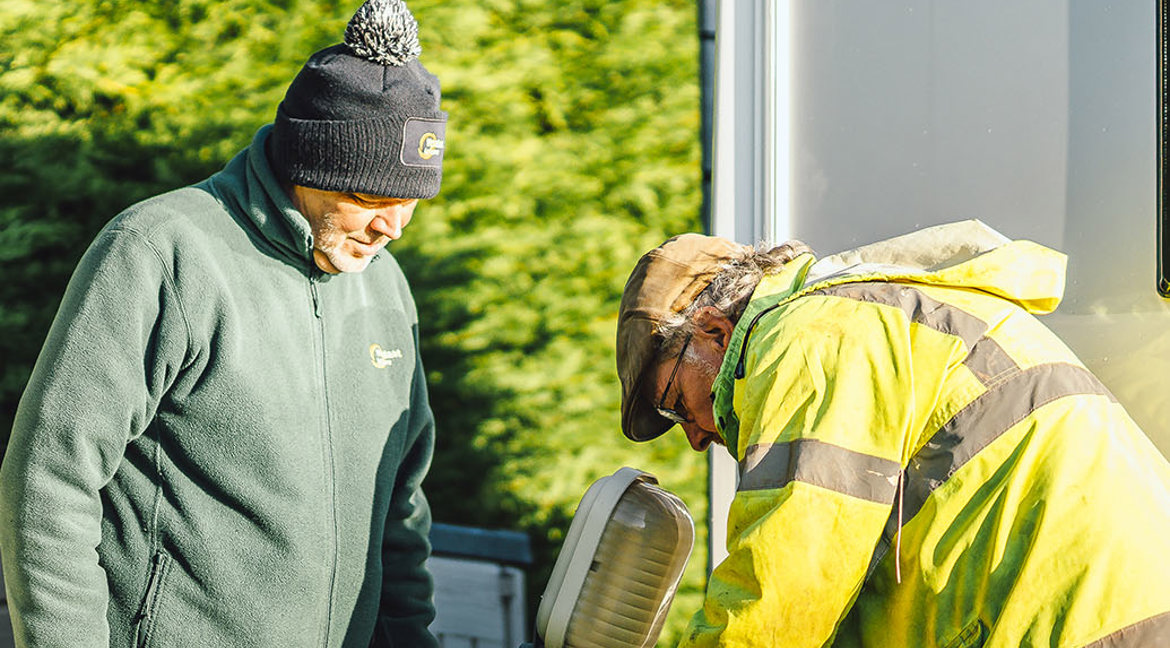 Teamwork
We are respectful and supportive of one another, making a difference together.

Join Team Verdant
If you're looking for a change and want to join one of the leading leisure park companies then get in touch.
Get in touch
Our friendly team are waiting to hear from you. Check out our office hours
Call 03300 535 524
Award-Winning UK Holiday Parks