Skip to content
1) ? true : false" :class="{ ' shadow transition duration-200' : hasScrolled}">
|
Beaches in South East Scotland
|
Our Journal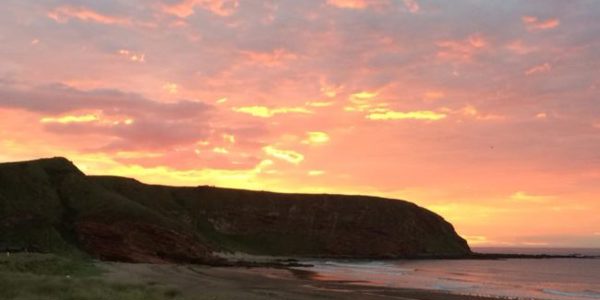 Berwickshire
Beaches in South East Scotland
We love the coastline near our parks in
south east Scotland
. With breath taking views and gorgeous clear seas, you feel like you could be a world away as soon as you step onto the beach. Even if your journey has only brought you 40 minutes from home, there is a different world right on your doorstep. The beaches near our
Berwickshire parks
,
Coldingham Bay
,
Scoutscroft
and
Pease Bay
will offer the ideal spot to relax, walk and enjoy the fresh air.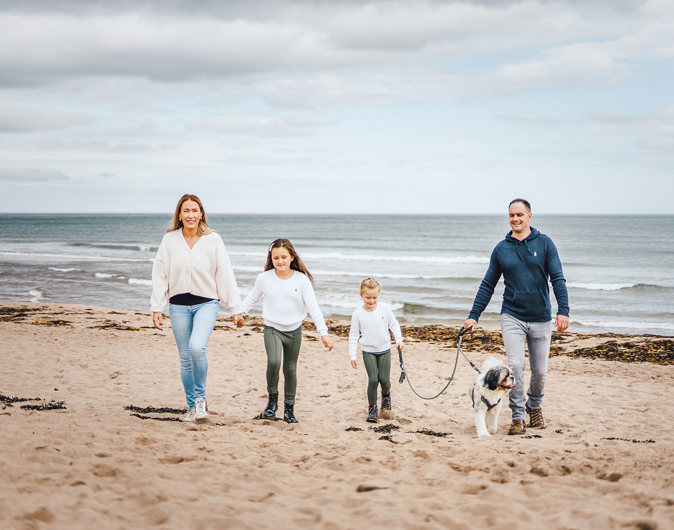 Coldingham Beach
Within walking distance of both Coldingham Bay Leisure Park and Scoutscroft Leisure Park, Coldingham Beach, also known as Coldingham Sands, is a must visit for anyone looking to snap that Instagram-esque beach hut photo. The beach is surrounded by grassy banks and has a relaxed feel. At low tide, see what you can spot in the many rockpools, like hermit crab, anemones or more. Visit Scotland has named Coldingham Beach as one of the best beaches in Scotland, placing it as 7 in the top 10!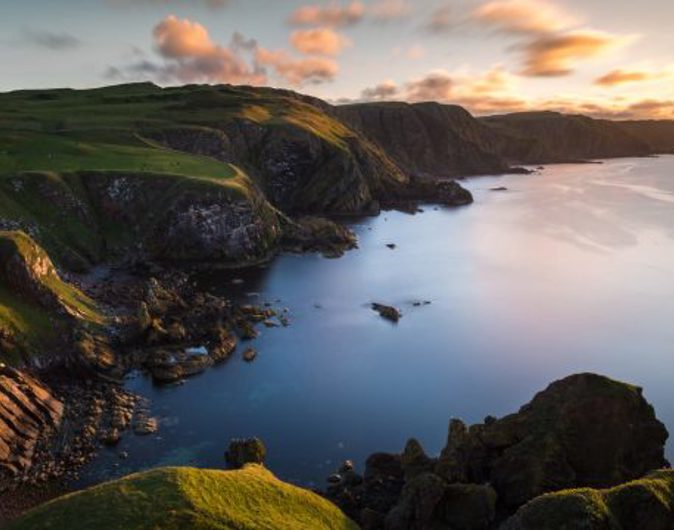 St Abbs
Whilst not strictly a location with a beach, St Abbs harbour is a must visit for anyone in the area. The harbour is surrounding by stunning cliffs, which are part of the St Abbs Nature reserve. With an interactive visitor centre and miles of coastal paths, the small village provides hours of funs for those who enjoy getting in touch with nature. You can snorkel and fish from the harbour and enjoy a great rib trip out to sea. Wildlife spotted from St Abbs includes guillemots, razorbills, kittiwakes, shags, seals, dolphins and more. The area was made more famous in 2019 when it was captured for the big screen as New Asgard in Avengers, Endgame.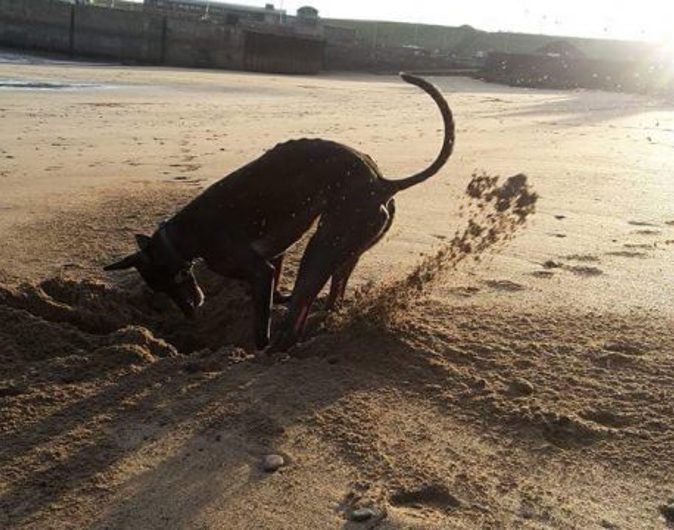 Eyemouth Beach
Just down the coast you will find Eyemouth beach. A popular location for families looking for a traditional teatime treat of fish and chips. The beach is close to a town with many shops, café and a leisure centre. A marine reserve can be found off Eyemouth beach, which attracts many divers from around the world. Seals are a popular visitor to the beach, with many approaching the harbour walls in search of fish and other treats.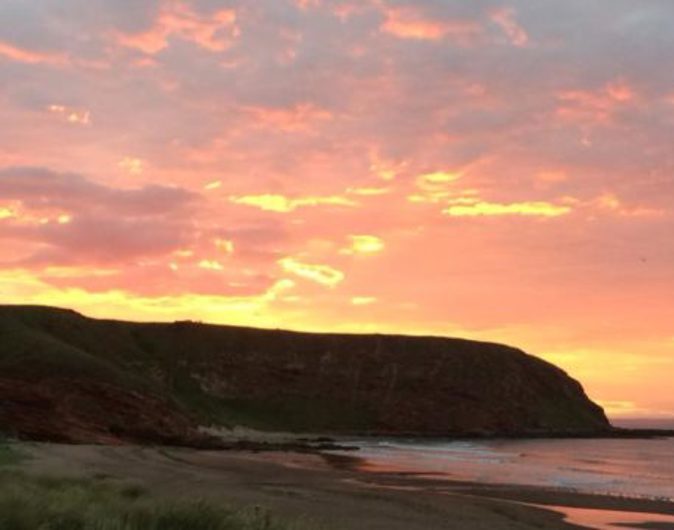 Pease Bay Beach
Pease Bay beach
Of course, if you are staying at Pease Bay, you don't have to venture far to enjoy the beach. With its own bay, it often feels like the park has its own exclusive beach for visitors to enjoy. Popular with surfers, families and visitors with dogs, it's perfect for enjoying your downtime. During low tide the rocky surroundings of the beach offer great rock pooling adventures and a shipwreck to the north of the beach offers intrigue to many visitors.
Get in touch
Our friendly team are waiting to hear from you. Check out our office hours
Call 03300 535 524
Award-Winning UK Holiday Parks