Skip to content
1) ? true : false" :class="{ ' shadow transition duration-200' : hasScrolled}">
|
Things to do in Berwickshire
|
Berwickshire
|
South East Scotland
Things to do in Berwickshire
Experience the beauty of the Scottish Borders by hiking the rolling hills of Berwickshire, visiting the stunning coastal villages, and touring the historical castles and abbeys.
Discover everything Berwickshire has to offer
With picturesque beaches, amazing family attractions and a landscape steeped in history, there is so much to see and do in south east Scotland. If adventure is your thing, the Lammermuir Hills offer the perfect place to test your hiking limits, while the area also has a range of coastal and lakeside activity centres for water-sports.
The close proximity of Edinburgh means our parks really do offer an easy retreat from the city and the chance to enjoy a weekend break, either in the countryside or on the Berwickshire coast.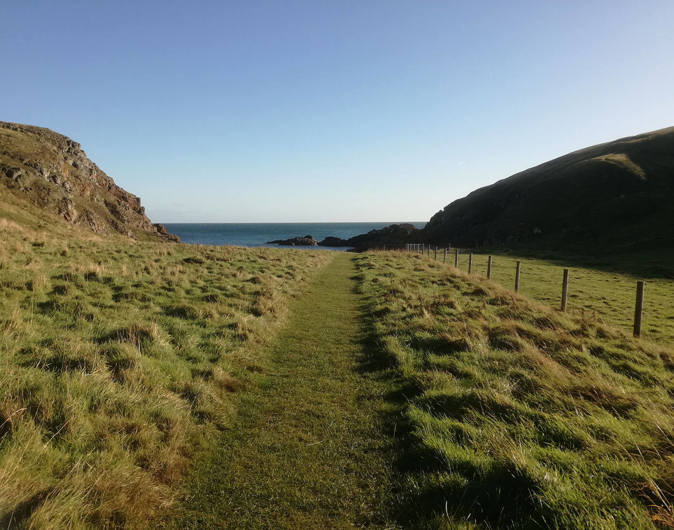 Walks in Berwickshire
Our Berwickshire parks are conveniently located close to several major walking routes. The famous Southern Upland Way, Scotland's only official coast to coast long distance walking route, runs directly adjacent to the Park. You're guaranteed some outstanding scenery on this route.
There's also guided walks, with canoeing, kayaking and much more available locally. The options are endless for those who love an adventure in the great outdoors!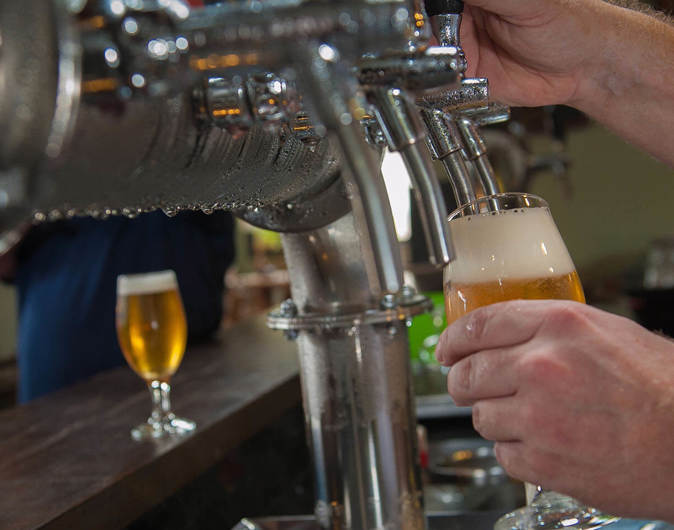 Days out in Berwickshire
Family days out help make your holiday even more special. There's so many attractions and activities available that will keep the whole family entertained. From brewery tours to family farms there's a host of attractions to suit all ages.
The region is steeped in history so there's a number of castles, museums and historic houses for you to visit. Take a look at just some of the days out you can enjoy during your time at Pease Bay.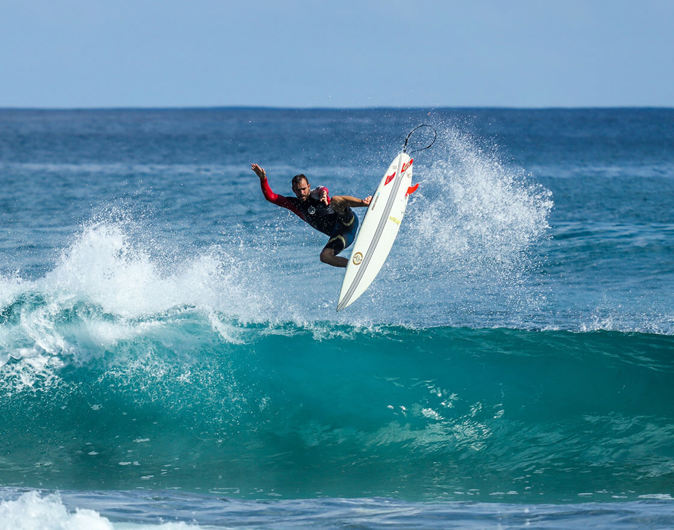 Watersports in Berwickshire
The Berwickshire coast is a mecca for watersports lovers! Considering Berwickshire's coastal location, it is the perfect place to enjoy watersports and water based activities.
From surfing to sailing, yachting to diving all available nearby, you are spoilt for choice when you holiday in South East Scotland.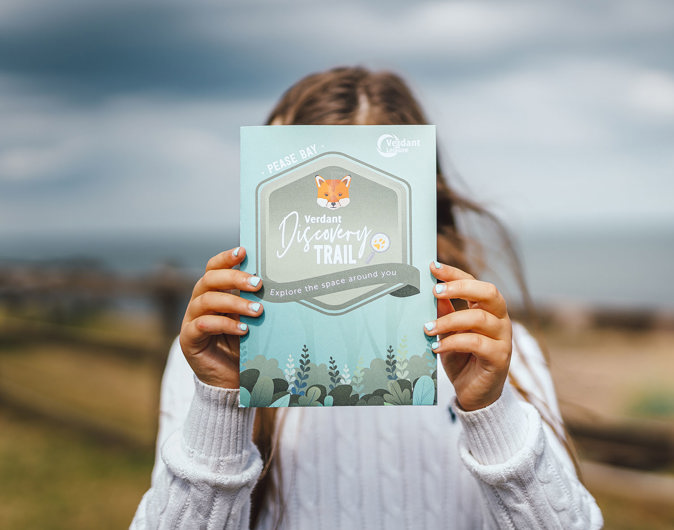 Discovery Trail
Take a walk around our park on this interactive trail. Find out lots of interesting facts about all your favourite animals, birds and bugs, where they live, what they eat, how long they live, and even where their names come from.

Ready for a holiday?
Come and visit us on holiday in Berwickshire, and discover the beautiful south east coast of Scotland. We can't wait to see you!
Get in touch
Our friendly team are waiting to hear from you. Check out our office hours
Call 03300 535 524
Award-Winning UK Holiday Parks