Skip to content
1) ? true : false" :class="{ ' shadow transition duration-200' : hasScrolled}">
|
Things to do in Alnwick
|
Our Journal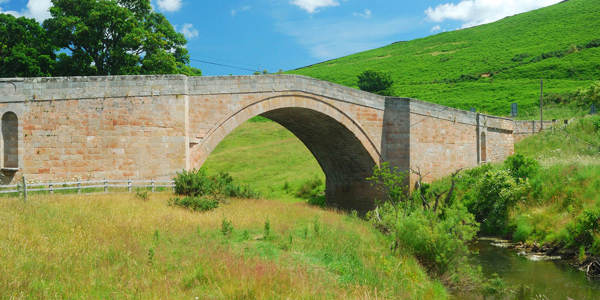 Northumberland
Things to do in Alnwick
Riverside Leisure Park in Wooler is the perfect base to explore everything that Northumberland has to offer. Just under half an hour's drive from the park, you'll find Alnwick, a bustling medieval market town. We've created a list of things to do and places to see in Alnwick to keep all of the family entertained.
Discover a world of pre-owned books at Barter Books
There are plenty of things to do in Alnwick, Northumberland. We suggest a visit to Barter Books, one of the UK's largest second-hand bookshops. You will find Barter Books in the town's old railway station. With open fires in winter and tasty food options from The Station Buffet and Paradise Ice Cream Parlour. Take the whole family and let the kids enjoy the children's room with plenty of toys to keep them entertained and the grown ups can peruse the endless books on offer.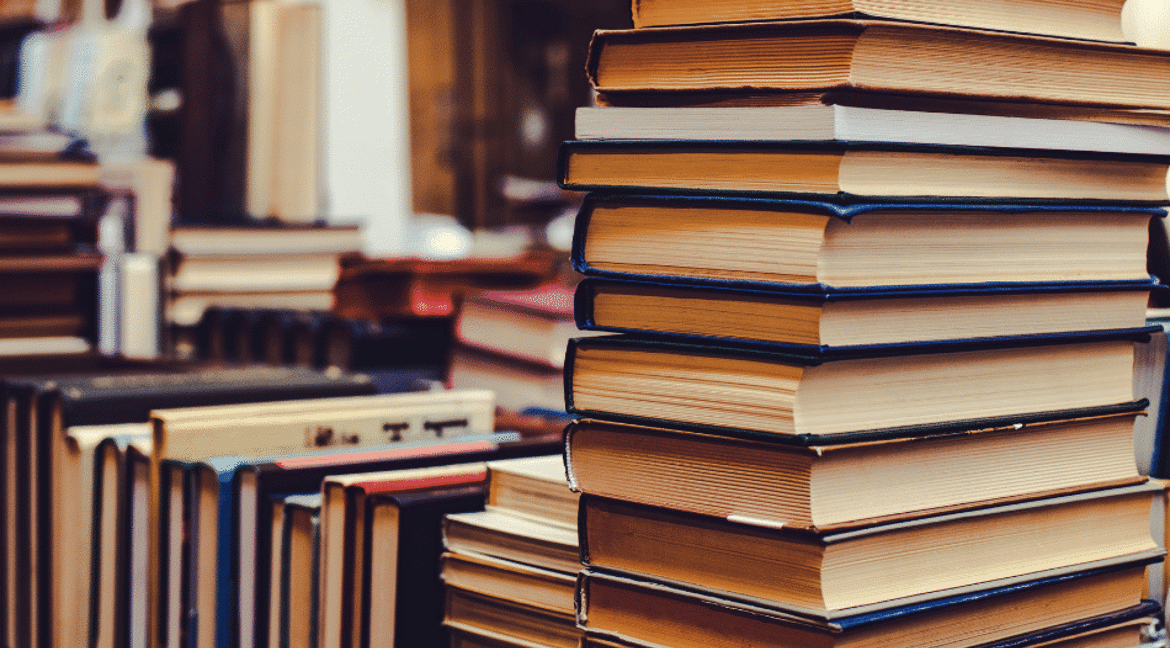 Check out the beautiful Alnwick Gardens
Set over 12 acres, Alnwick Gardens is home to a Grand Cascade with over 120 water jets, the world's largest Tai Haku Cherry Orchard and the world's largest Treehouse Restaurant! Alnwick Gardens is the perfect place to visit whatever mood. If you want to chill out and stroll through the roses, or relax on one of their 50 swinging benches. Or if want to you want to get active with the kids and get involved with the daily summer street theatre programme. Alnwick Gardens offers it all. There is also a range of dining options available, including their Treehouse Restaurant, Potting Shed and The Pavilion Café. No matter what you fancy, there's a tasty option waiting for you!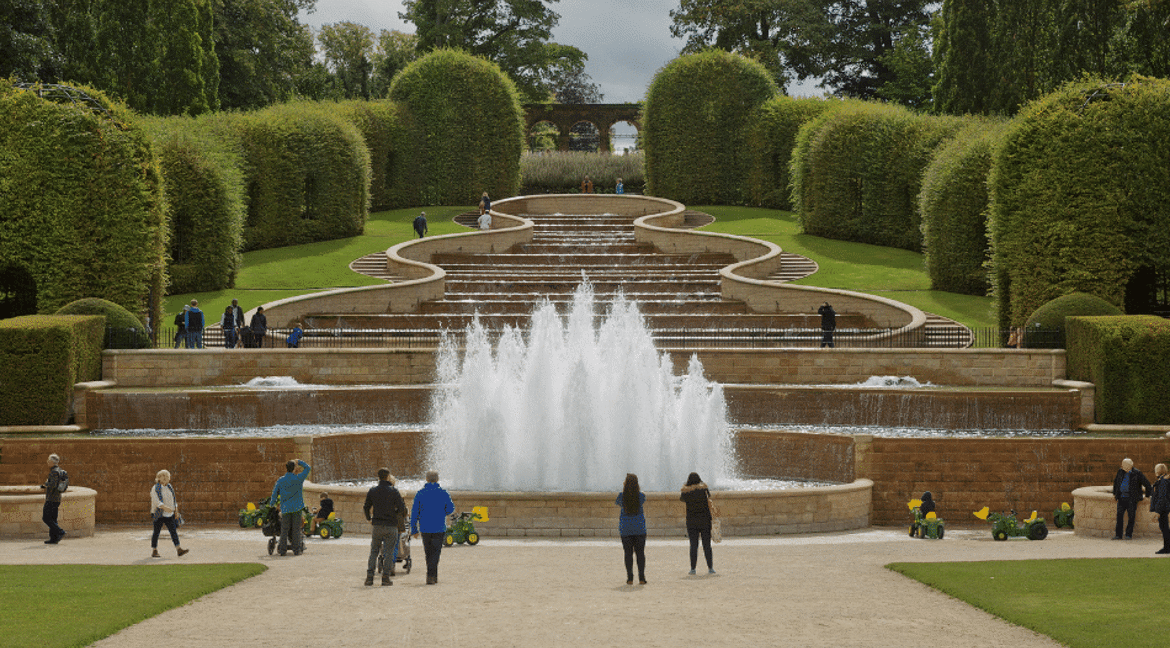 Alnwick Gardens
Wander around the world famous Alnwick Castle
Whether you're a history buff or a film fan, Alnwick Castle is the perfect place if you're looking for things to do in Alnwick. Home to one of the original filming locations of Harry Potter as Hogwarts School of Witchcraft and Wizardry. Fans can even partake in Broomstick Training! Within the castle you can take a State Room tour and see their richly carved, painted and gilded ceilings. Admire the stunning art collection located in the castle, and view the spectacular silk wall coverings.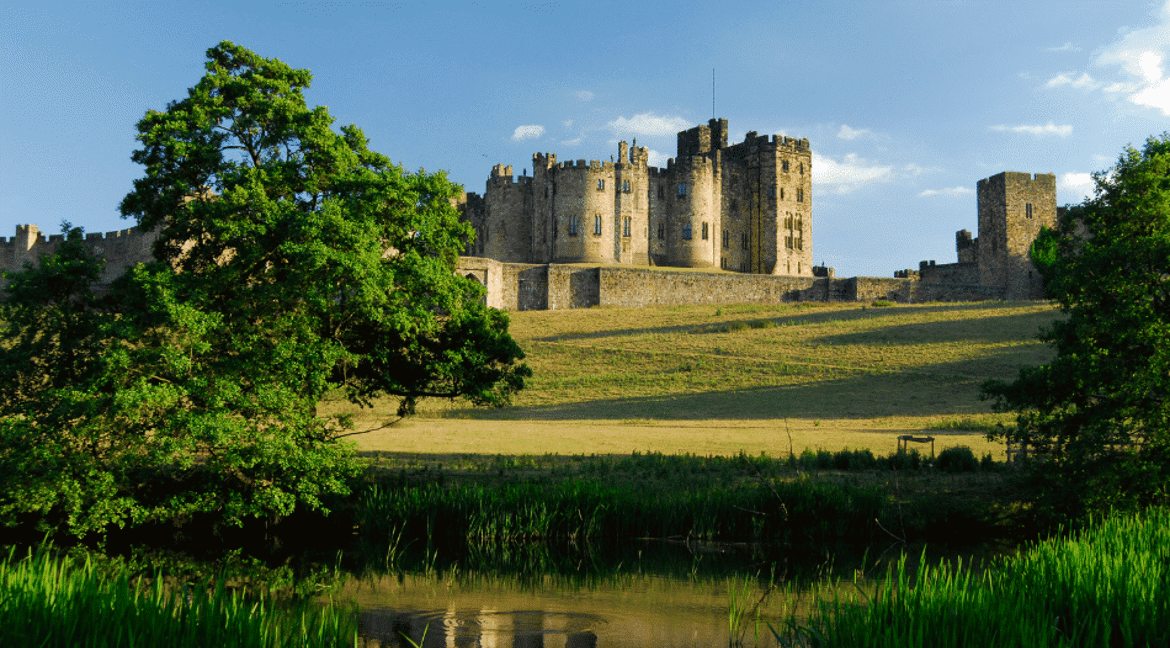 Alnwick Castle
Related Articles

Verdant Leisure
Five money-saving tips for your next staycation
This year, with the cost-of-living crisis on everyone's minds, saving money will be a top priority for holidaymakers. To ensure everyone has a holiday to remember, we've shared our favourite budget-maximising tips that are key to making the most of your staycation, without money getting in the way. 
Read more

Dumfriesshire
Get in touch
Our friendly team are waiting to hear from you. Check out our office hours
Call 03300 535 524
Award-Winning UK Holiday Parks