Skip to content
1) ? true : false" :class="{ ' shadow transition duration-200' : hasScrolled}">
|
Things to do in Wooler
|
Our Journal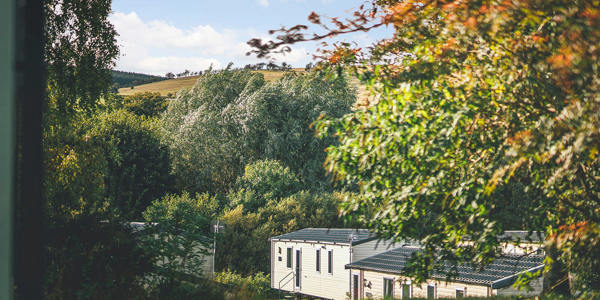 Northumberland
Things to do in Wooler
When staying at our Riverside Leisure Park you are just a stone's throw away from the tranquil village of Wooler. Situated in the beautiful Northumberland countryside, here are our top things to do, including restaurants and pubs to visit and fun attractions nearby.
Pubs and Restaurants to visit
If you fancy a bite to eat and a drink during your stay at Riverside Leisure Park, here are a list of our top places to visit:
Milan, Wooler – A lovely restaurant serving fine Italian food and rated 4.5* on TripAdvisor. Boasting a relaxing atmosphere and completely Covid Secure.
No. 1 Hotel and Wine Lounge, Wooler – A fantastic Tapas Bar and Restaurant with 4.5* rating on TripAdvisor. With a relaxing, cosy atmosphere, enjoy the wine lounge. No.1 Hotel and Wine Lounge is also home to the best Sunday Lunch in Wooler.
The Black Bull Inn, Wooler – The perfect place for a traditional pub meal in Wooler. The Black Bull Inn is the place to go with the feel of a small-town pub. Cosy up in the winter months in front of a conventional coal fire and spend a leisurely afternoon after a long walk in Northumberland.
Attractions in Wooler
Situated in the Northumberland countryside, Wooler has an abundance of places and attractions to visit. To make the most out of your stay at Riverside Leisure Park, here are our top things to do.
Walk the Cheviot Hills – Wooler is situated on the edge of Northumberland National Park, near the Cheviot Hills. Often referred to as the 'Gateway to the Cheviots'. So, if you're a walker or cyclist, explore the stunning views the Cheviot Hills has to offer.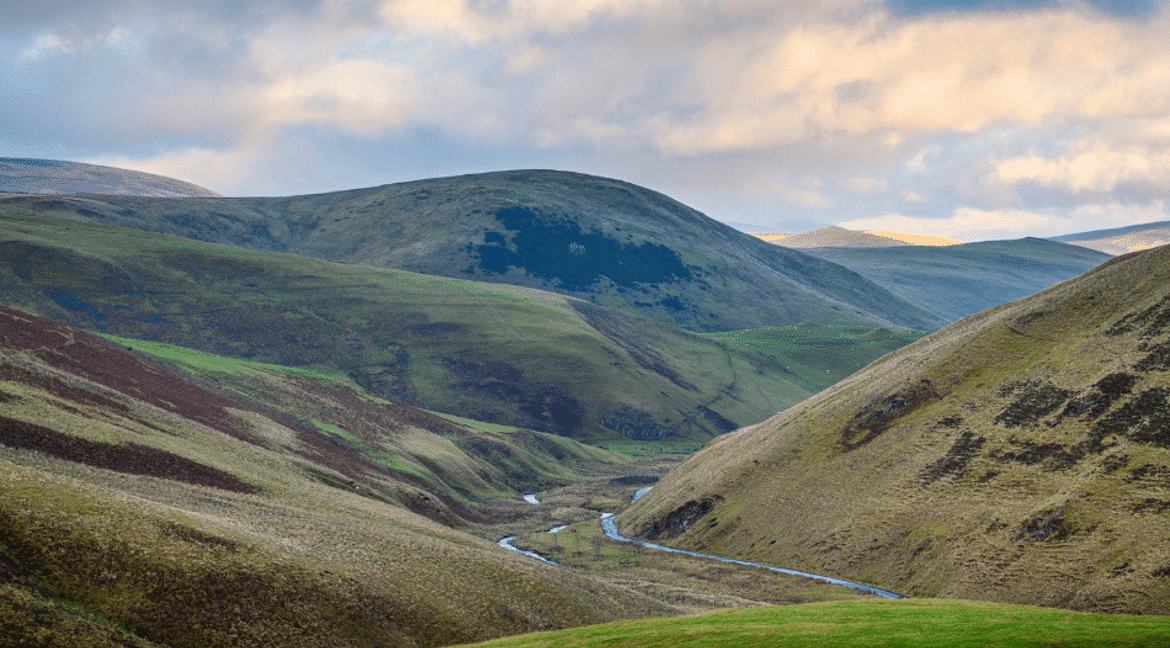 Cheviot Hills
Visit Heatherslaw Corn Mill – The only place in Northumberland where you can experience a traditional mill is Heatherslaw Corn Mill. With over 700 years of history in one building, watch the milling process and have a cup of tea in Heatherslaw Tea Room and even take some delicious flour or cereal home with you.
Play golf at Wooler Golf Club – Looking out to the Cheviot Hills over the Glendale Valley, play 9 or 18 holes and take in the stunning scenery at Wooler Golf Club. Providing some of the most picturesque views to be seen in the Northumberland district.
Horse Riding – Visit Kimmerston Riding Centre and explore the beautiful scenery that Northumberland has to offer. Whether you are an experienced rider or a beginner, hack all around the lovely countryside.
Related Articles

Couples
Romantic locations in the UK
With Valentine's Day coming up, we have collated some of the most romantic destinations around the UK for you to plan the perfect day for your partner.
Read more

Northumberland
Top 5 walks in Northumberland
Whether you're an experienced hiker or just looking for a leisurely stroll, Northumberland has plenty of routes to suit your needs. So pack your walking boots and join us as we discover the best walks in Northumberland.
Read more
Get in touch
Our friendly team are waiting to hear from you. Check out our office hours
Call 03300 535 524
Award-Winning UK Holiday Parks