Skip to content
1) ? true : false" :class="{ ' shadow transition duration-200' : hasScrolled}">
|
Romantic locations in the UK
|
Our Journal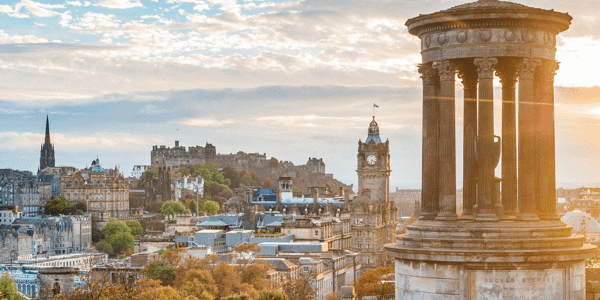 Couples
Romantic locations in the UK
24/01/2023
With Valentine's Day coming up, we have collated some of the most romantic destinations around the UK for you to plan the perfect day for your partner.
Fort William
Living in the shadow of the magnificent Ben Nevis, Fort William itself is the "outdoor capital of the UK". With visitors climbing up Ben Nevis along with other activities like skiing, mountain biking and snowboarding available, it's the perfect couples retreat for a romantic weekend away and located only a couple of hour's drive from Erigmore who offer luxury lodges with hot tubs.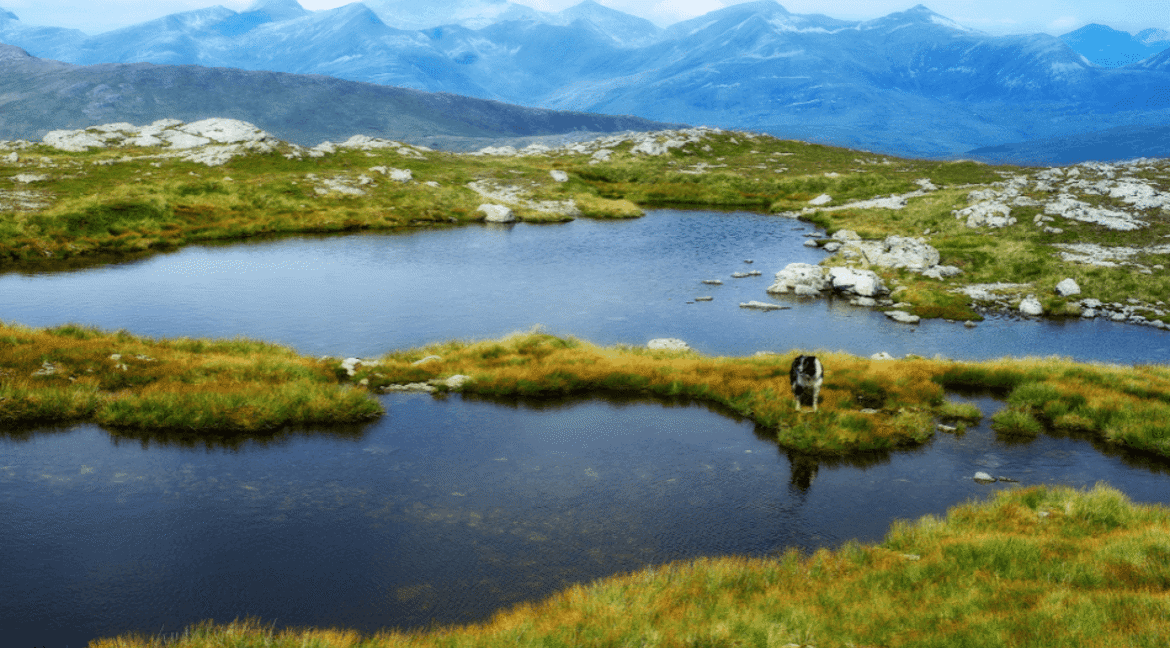 Galloway Forest Park
Galloway Forest Park offers couples an abundant selection of walking and cycling trails through woodland filled with wildlife, fantastic for anyone who enjoys an active date. In the evening though, Scotland's largest Forest Park transforms into a dark sky park. With it being deemed one of the best "clear night skies location" in Europe there's the chance to spot shooting stars, the rare Andromeda Galaxy and the Aurora Borealis with the naked eye. Queensberry Bay is just an hour away, providing a range of accommodation for couples looking to visit this stunning Forest Park.
Falls of Bruar
What is more romantic than a walk up to a stunning waterfall? If you're staying at Erigmore and are looking for things to do with your loved one, then look no further than the Falls of Bruar. A 2-mile walk winds its way to the cascades, through a woodland of golden larch and towering Scots pine, across little bridges and babbling streams. Afterwards, you can take a look around the House of Bruar and a meal in the onsite café as a well done.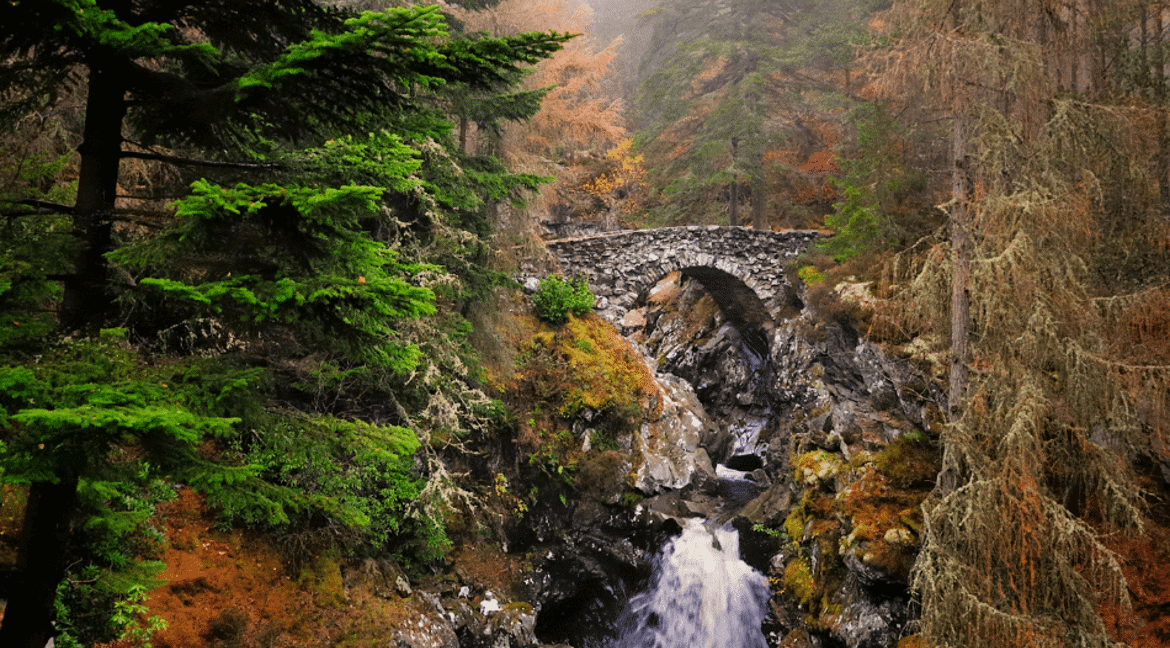 Dunfermline Abbey
While travelling to or from Erigmore, which is located just 50 minutes away, Dunfermline Abbey is a must see. Built in 1072, this historic church is one of the oldest settlements in Scotland and is also the burial site of many Scottish monarchs. Today, you can visit Dunfermline Abbey for free, but bookings are recommended to avoid disappointment during busy periods.
Edinburgh
Located just one hour away from Coldingham Bay, Edinburgh is one of the most romantic cities in the UK. From the cobbled streets to the breathtaking castle and its expansive gardens, no matter what time of year you visit, Edinburgh won't fail to provide the perfect getaway for you and your loved one.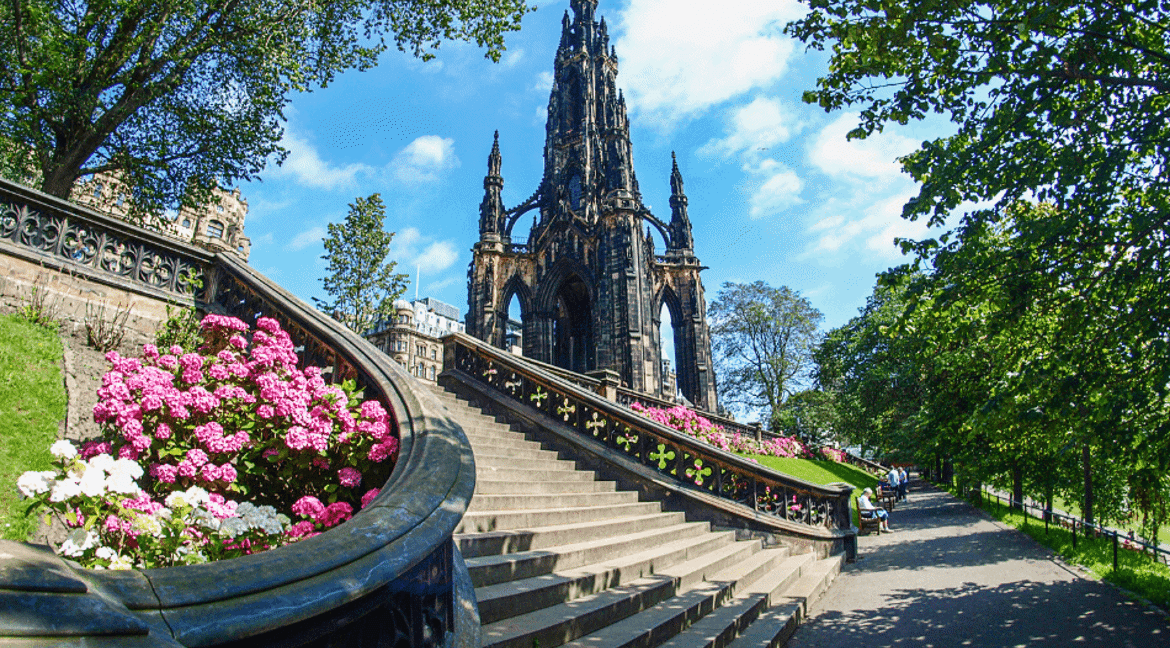 Holy Island
Lying just a few miles off the Northumberland Coast, Holy Island is both an island and a picturesque village. This hidden gem on the north east Coastline is steeped in history, charm, and romance, although, it's only accessible by causeway, so be careful you don't get stuck within its tidal walls! Holy Island is just 40 minutes from Coldingham Bay, and only 30 minutes from Riverside so well worth exploring if you're staying on one of our parks.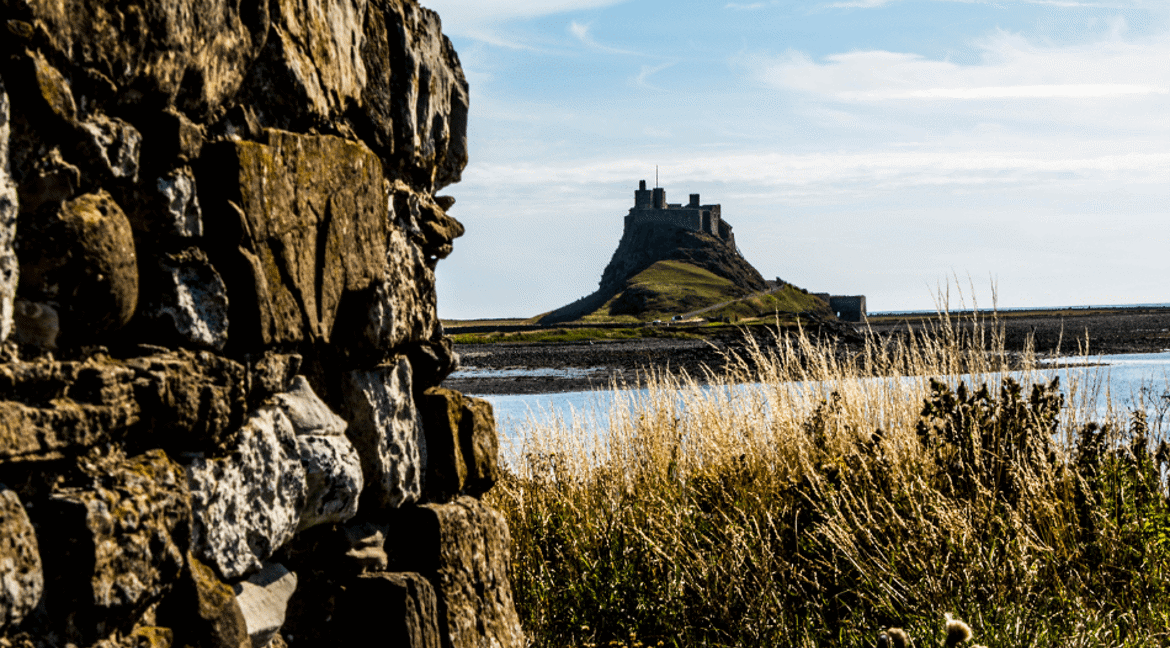 Related Articles

Dumfriesshire

Northumberland
Top 5 walks in Northumberland
Whether you're an experienced hiker or just looking for a leisurely stroll, Northumberland has plenty of routes to suit your needs. So pack your walking boots and join us as we discover the best walks in Northumberland.
Read more
Get in touch
Our friendly team are waiting to hear from you. Check out our office hours
Call 03300 535 524
Award-Winning UK Holiday Parks