Skip to content
1) ? true : false" :class="{ ' shadow transition duration-200' : hasScrolled}">
|
Best Beaches in North Devon
|
Our Journal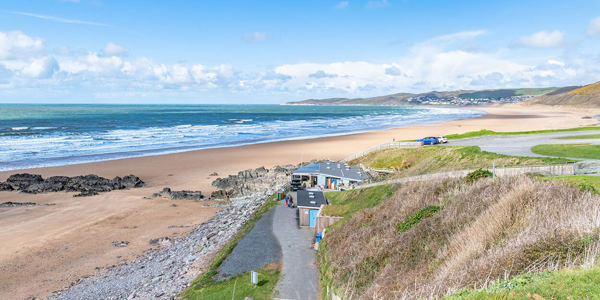 North Devon
Best Beaches in North Devon
Are you searching for beaches to explore in North Devon? Whether you're looking for an upcoming or future trip, read on to find the best beaches in and around Woolacombe. With beaches perfect for surfing, exploring, dog walking and family days out, there's something for everyone to enjoy.
Woolacombe beach
This 3-mile sandy beach is widely recognised as one of the best in the UK*. If you love a traditional seaside experience, Woolcombe beach is perfect for you.
Location: between Croyde and Ilfracombe.
Good for: surfing, ice creams, large families, scenic views and pets.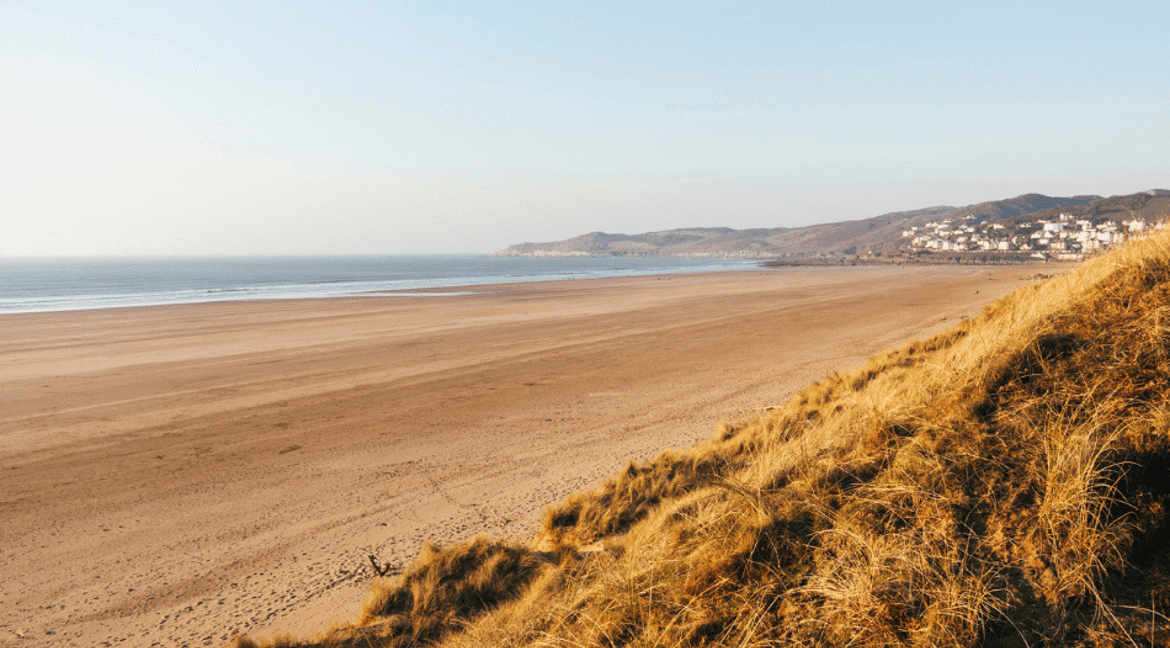 Woolacombe beach
Combe Martin beach
Combe Martin has been described by many as a hidden gem with great views. The beach itself is a mixture of stones and pebbles, but it becomes sandier as you approach the sea making it a great swimming spot. It it known locally to be one of the best spots in the South West for kayaking, stand up paddle boarding and open water swimming.
Location: near Ilfracombe, Combe Martin.
Good for: swimming, rockpools, car parking, public toilets, shops and cafes.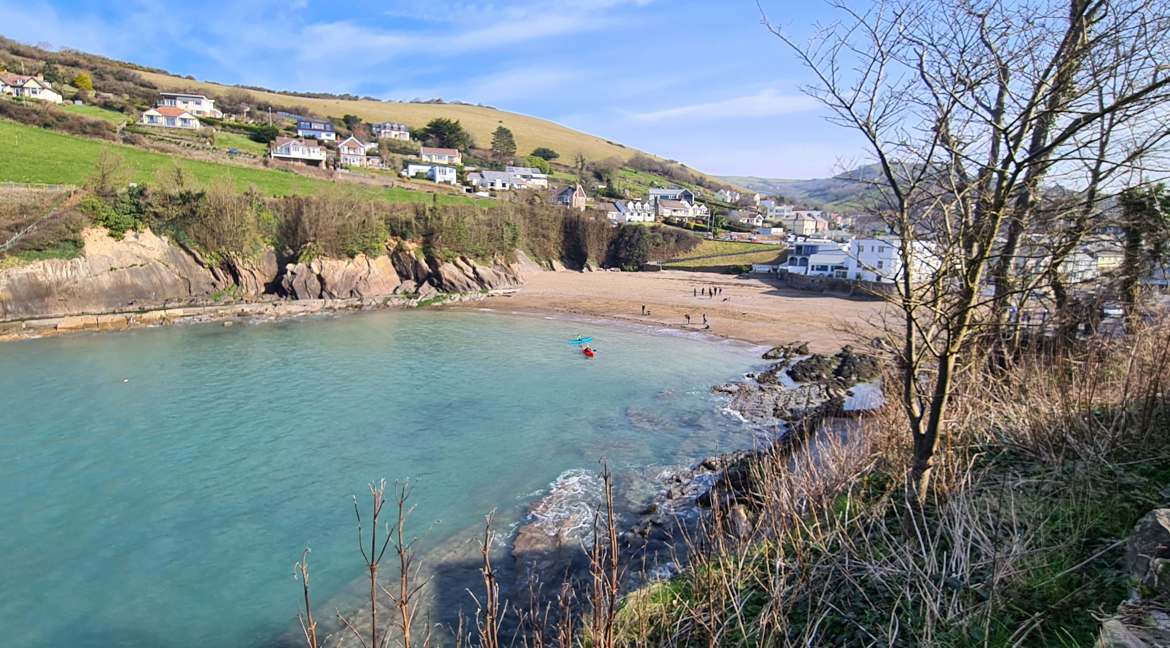 Combe Martin beach
Barricane beach
This quaint, secluded beach is a sheltered west facing cove full of nooks and crannies to explore. In the summer it's home to a local café who serves a must try Sri Lankan Curry.
Location: between Woolacombe and Mortehoe.
Good for: rockpools, views of Bristol Channel, Lundy Island, surfing and costal walks.
Barricane beach
Combesgate beach
This lovely, secluded beach is located approximately just north of Woolacombe beach and is defiantly worth walking down the steps for. Kids will love exploring the rockpools and playing in the sea.
Location: Woolacombe.
Good for: swimming, rockpools, families and walkers.
Saunton sands
If a beach which has space for activities and exploring, sounds ideal to you then Saunton sands is worth noting down.
Location: near the English village of Saunton, North Devon coast near Brauton.
Good for: scenic views, surfing, cafes and spotting military aircraft from the local training site.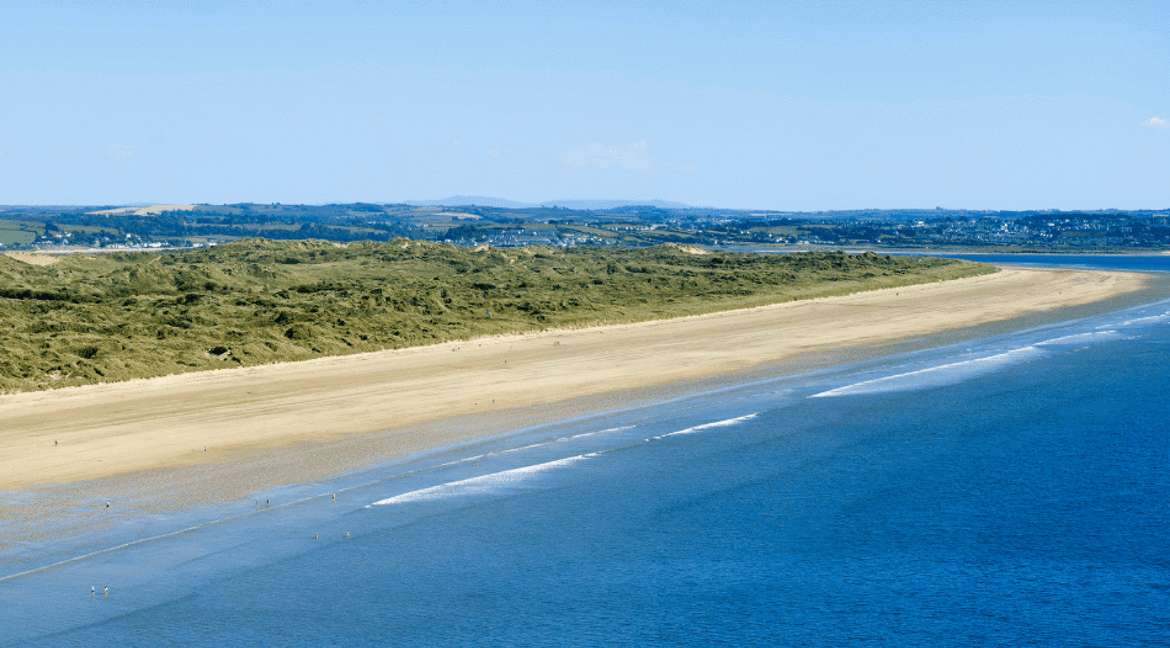 Saunton sands
Tunnels beaches
If you're looking for an educational walk, then make sure you visit Tunnels beach. Walk through the hand crafted 1820's tunnels which provide a truly unique experience. Read the extensive history about when the tunnels were carved, their purpose and discover scenic beach views at the end.
Location: Ilfracombe.
Good for: swimming, walking, exploring and scenic views.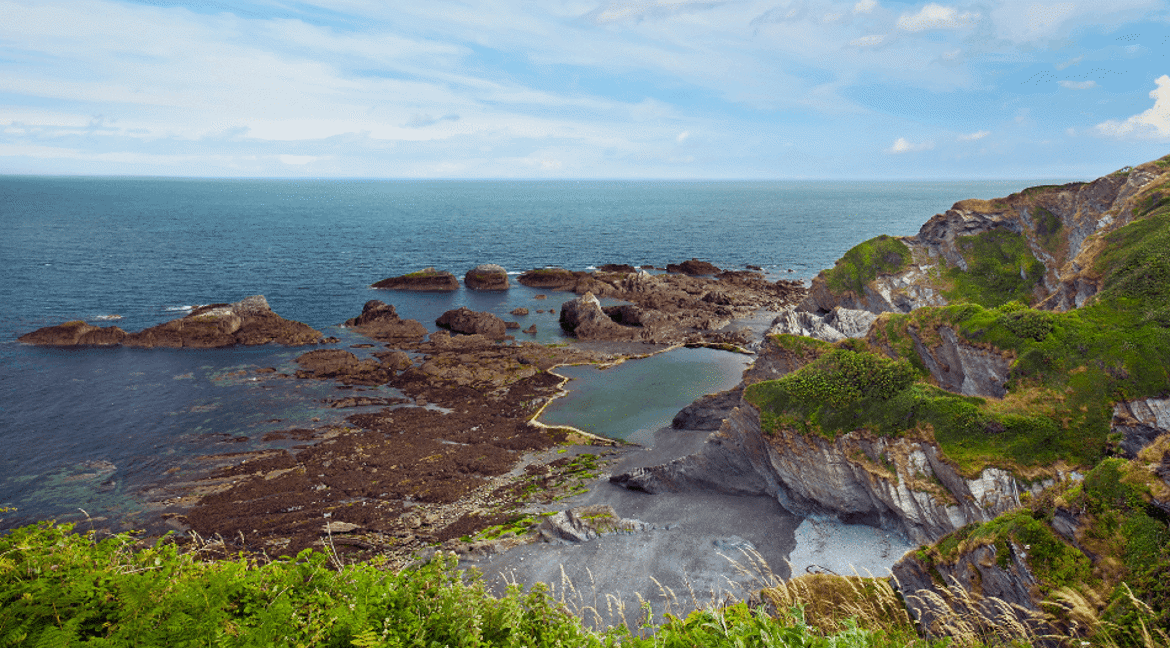 Tunnels beaches
Grunta beach
If you're looking for a beach day and a great family walk to Morte Point, then make sure you add Grunta beach to your list.
Location: Situated below the cliffs infront of the village of Morthoe.
Good for: Walking, families, rockpools and exploring.
Related Articles

News

Verdant Leisure
Five money-saving tips for your next staycation
This year, with the cost-of-living crisis on everyone's minds, saving money will be a top priority for holidaymakers. To ensure everyone has a holiday to remember, we've shared our favourite budget-maximising tips that are key to making the most of your staycation, without money getting in the way. 
Read more
Get in touch
Our friendly team are waiting to hear from you. Check out our office hours
Call 03300 535 524
Award-Winning UK Holiday Parks