Skip to content
1) ? true : false" :class="{ ' shadow transition duration-200' : hasScrolled}">
|
Dog-friendly holidays in East Lothian
|
East Lothian
|
South East Scotland
Dog-friendly holidays in East Lothian
Dog-friendly accommodation holidays in South East Scotland. 
Dog-friendly holidays in East Lothian | Caravans & Lodges
East Lothian is one of Scotland's seaside jewels. Its miles of refreshing coastline are the ideal tonic when you need to get away and relax.
Our dog-friendly holiday park in East Lothian is ready to welcome you and your family. Take a look at the luxurious caravans and lodges we have available.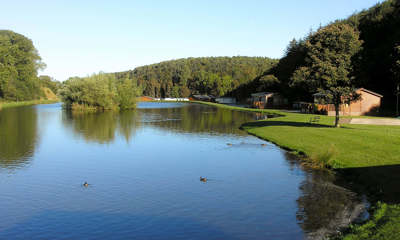 South East Scotland
Countryside
Retreat
Thurston Manor
46-week season
Surrounded by woodland
Fantastic facilities for the whole family
Stunning views of East Lothian
Brand new pitch development
Call 01368 840643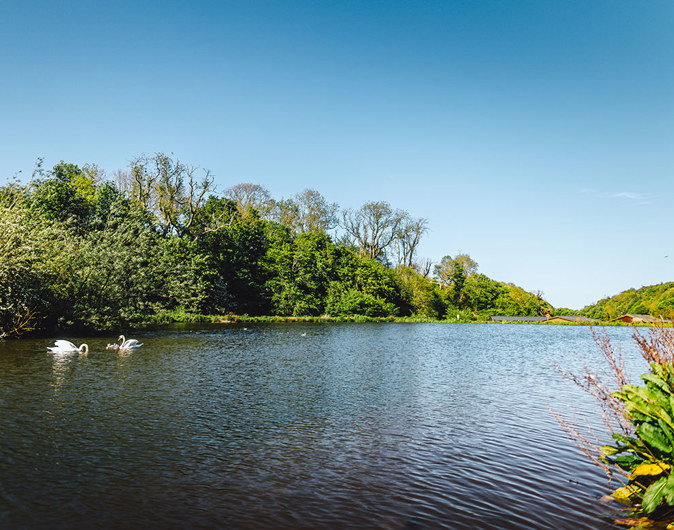 East Lothian at a glance
It takes only a few steps in East Lothian to find something new and exciting. Whether it's one of the county's many tranquil beaches or a historic museum, enjoy a slice of Scottish life around every corner.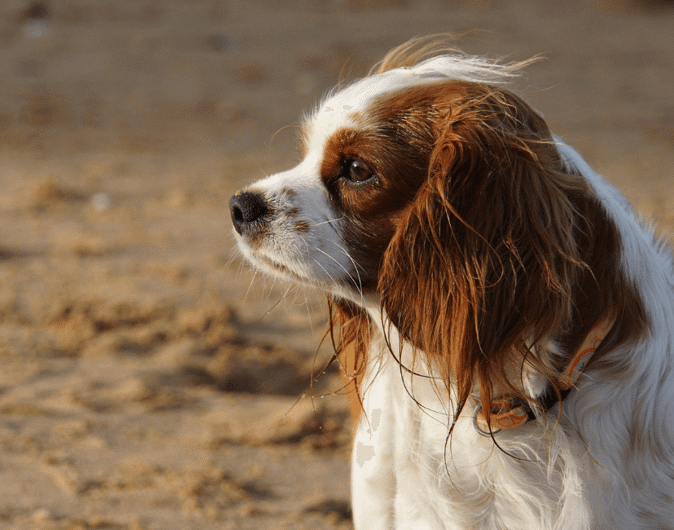 Dog-friendly attractions in East Lothian
Here are just a few of the sights and sounds you can experience with your dog in East Lothian:
Calming beaches to unwind and relax on. Take a stroll along the golden sands of Thorntonloch Beach, only a 5-minute drive from our Thurston Manor Holiday Park, or to the spectacular Yellowcraig Beach
Dog-friendly inns and pubs where you can enjoy a traditional meal
Explore the grounds of ancient estates and gardens, such as Gosford Estate in Longniddry
Take in the vistas of the East Lothian countryside on a nature walk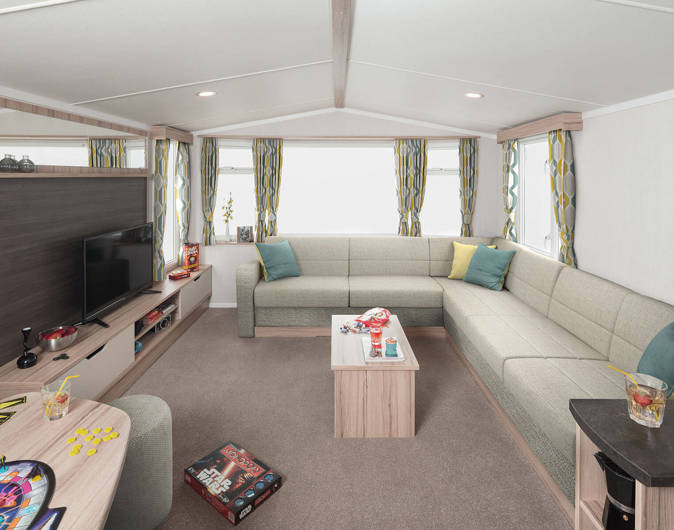 Our dog-friendly accommodation in East Lothian
Your furry friend should feel right at home wherever you stay on holiday. Our accommodation in East Lothian is designed to do just that, and there is no shortage of options for you to choose from:
Sage Caravans – great for families. Double and twin bedrooms available
Ivy Caravans – open plan space. Enjoy a £10 food voucher to spend at the on-park restaurant
Limetree Lodge - luxurious accommodation with plenty of space and a contemporary design
Olive Caravan - our highest specification caravans, with luxury interiors and an outdoor decking area
Dog-friendly holidays in East Lothian FAQs
Its eclectic mix of open-air spaces, local attractions and endless coastlines mean East Lothian is ideally suited for a dog-friendly holiday.

Always check ahead when visiting a local attraction to see if they have any restrictions on bringing a dog e.g., if they require a lead, or there are time limits in place.

Absolutely! Dogs can visit Yellowcraig Beach all year round.
Get in touch
Our friendly team are waiting to hear from you. Check out our office hours
Call 03300 535 524
Award-Winning UK Holiday Parks