Skip to content
1) ? true : false" :class="{ ' shadow transition duration-200' : hasScrolled}">
|
12 Tips For Travelling With Your Dog
|
Our Journal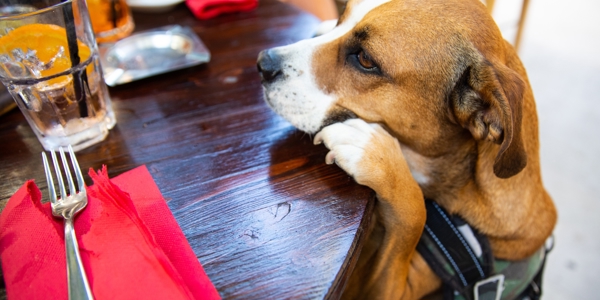 Pet-friendly
12 Tips For Travelling With Your Dog
We understand that many people want to go on holiday or travel to their holiday home with the whole family, including their dog! Read our handy guide to making the most out of dog friendly holidays in the UK.
First and foremost, before you go anywhere with your dog you should check their vaccinations are up to date, and if your pet has any medication you should ensure you have enough supplies of it for your break.
1. Choose the ideal dog-friendly location
When considering where to take your four-legged friend on holiday, make sure you select a true dog-friendly option rather than a place in which dogs are merely allowed - make sure your pet will be welcomed and will be able to enjoy himself.
2. Research, research, research
Research things to do in the local area for you and your pooch. From walks to long beaches for stretching those legs and feeling the sand under their paws.
3. Pack all the essentials
Your dog might not be happy if you leave his or her favourite toy behind! Also don't forget the lead, blanket, bed and food bowls! Remember to bring your usual dog food too, now is not the time to change your dog's diet and your usual brand may not be as easily available in the area you are travelling too.
4. Pack ice cubes
The ideal doggy treat, especially on a hot day. Store them in a bottle and once they melt to water you'll have a handy cold drink for your pet too!
5. Travel safely
The highway code recommends that your pet is kept on a harness during every journey, so it is harder to distract the driver.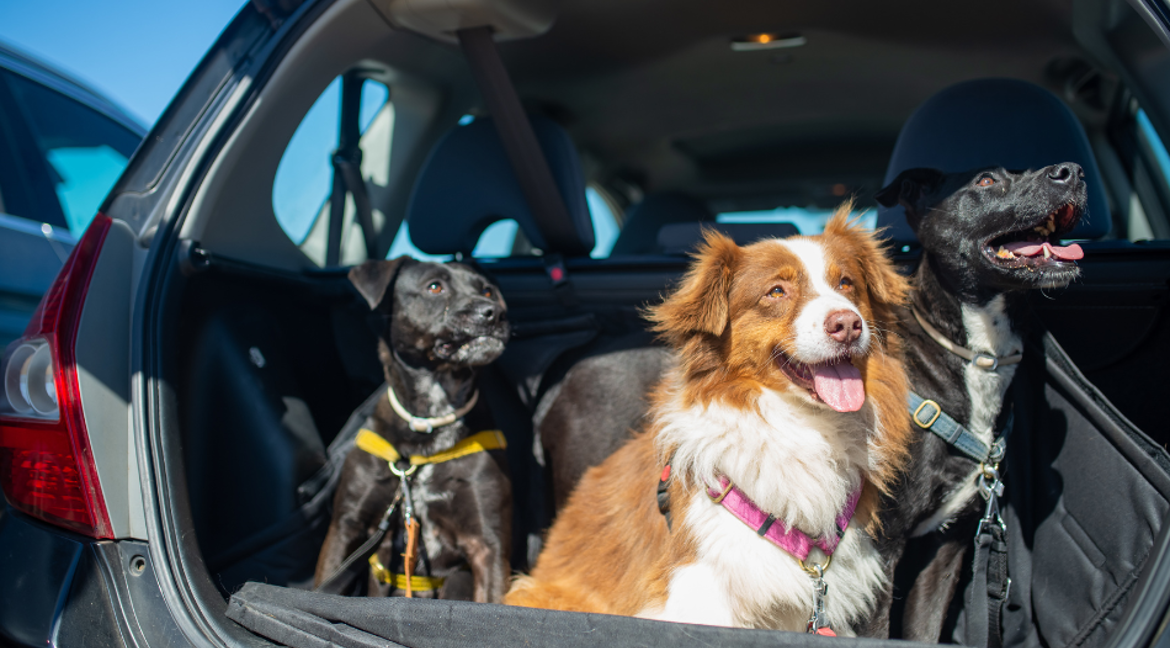 6. Keep them in the back
Airbags can be dangerous for dogs, just as for children, so keep your dog out of range. Dogs are also more likely to cause a distraction if they're up front near to the driver.
7. Stop frequently
Toilet breaks are a must for all dogs, your bladder might be better than your pets so remember to stop frequently, plus if this is the first time travelling so far with your dog, they may need more regular toilet breaks than usual!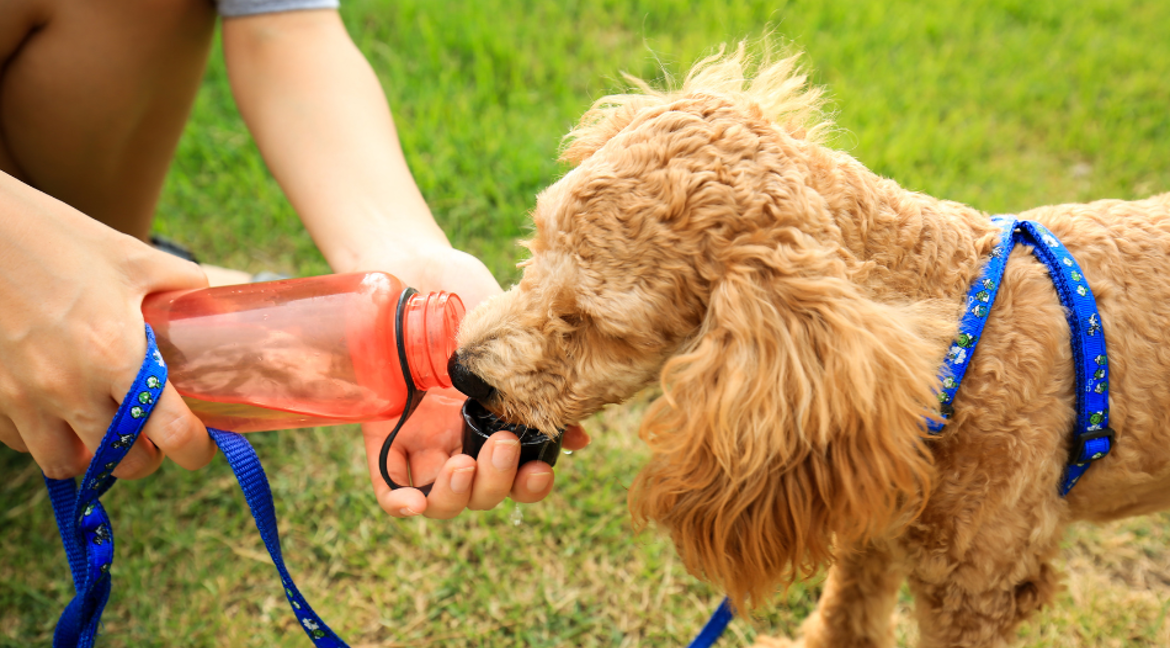 8. Talk often
Speaking to your dog, just as you probably do at home frequently, is the ideal way of keeping them happy and calm during any journey.
9. Avoid leaving your pet on its own
It might panic and cause a disruption. This also applies once on park in our holiday accommodation, especially if it's the first time visiting that holiday home or park.
10. Be prepared when you get to the park
Please make sure you have everything ready before opening the car! We don't want your pet getting lost in a place unfamiliar to them, it would be scary and potentially dangerous.
11. Give your dog time
Allow your dog to get used to their new surroundings once on the park and familiarise themselves with the accommodation and new environment.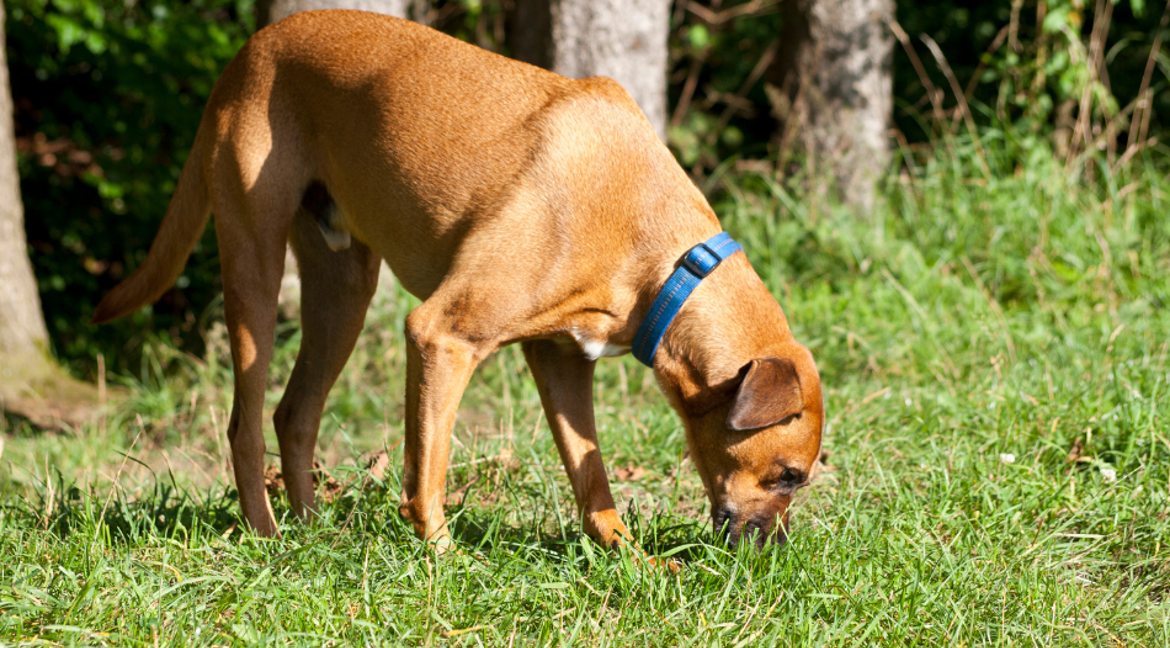 12. Remember to bring the mess bags
Just like you would at home, you are expected to clean up after your dog on our parks. If you forget your mess bags we are likely to have some in our shop on park, or at reception.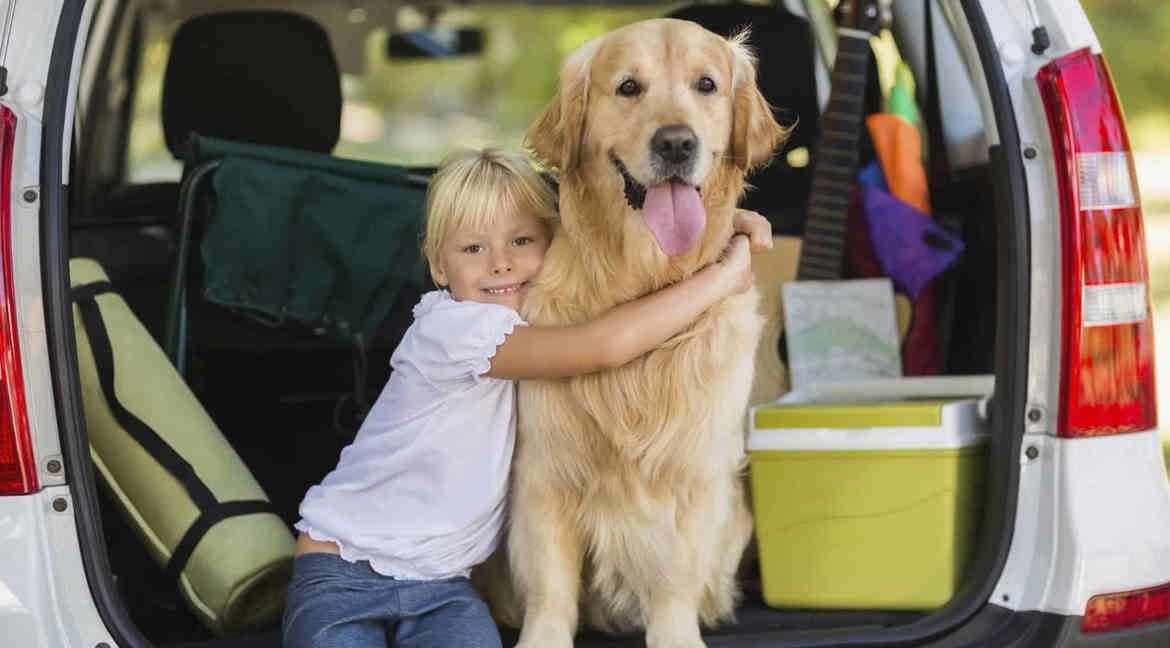 Most importantly, enjoy yourselves and enjoy the time spent with the entire family! Take yourself and your pooch off to visit the sights, long walks and relax as they chase the waves on local beaches or paddle in our nearby rivers. Take lots of photos too, we love to see your four-legged friends and their families enjoying themselves on our parks' social media pages!
Related Articles

Verdant Leisure
Five money-saving tips for your next staycation
This year, with the cost-of-living crisis on everyone's minds, saving money will be a top priority for holidaymakers. To ensure everyone has a holiday to remember, we've shared our favourite budget-maximising tips that are key to making the most of your staycation, without money getting in the way. 
Read more

Dumfriesshire
Get in touch
Our friendly team are waiting to hear from you. Check out our office hours
Call 03300 535 524
Award-Winning UK Holiday Parks