Skip to content
1) ? true : false" :class="{ ' shadow transition duration-200' : hasScrolled}">
|
Halloween activities on a budget
|
Our Journal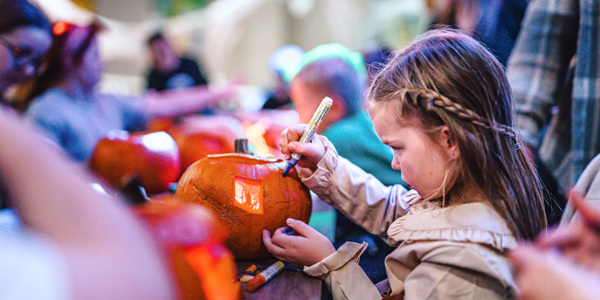 Blog
Halloween activities on a budget
03/10/2023
Halloween is a fun holiday filled with costumes, masks, and treats, but that doesn't mean it has to break the bank. You can enjoy a memorable Halloween on a budget by being creative. Here are 5 activities you can do:
Mask creation: Making your own masks is a fantastic way to keep the costs down this Halloween. Simply using unused items or recycling and making it into a cut and stick Halloween activity. Great fun for all the family to get together and enjoy.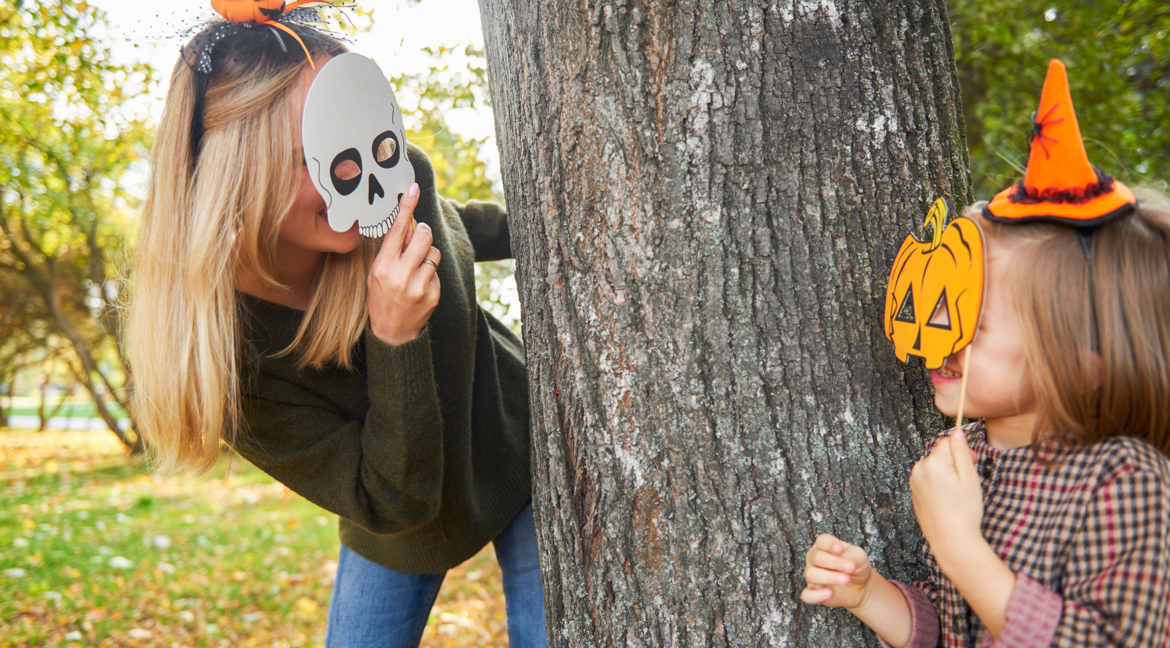 Costume swap: Want to keep getting new costumes without the cost? Why not speak to other parents with kids of similar age or school year. Then you can all swap Halloween costumes, meaning all kids get to wear something new for absolutely free!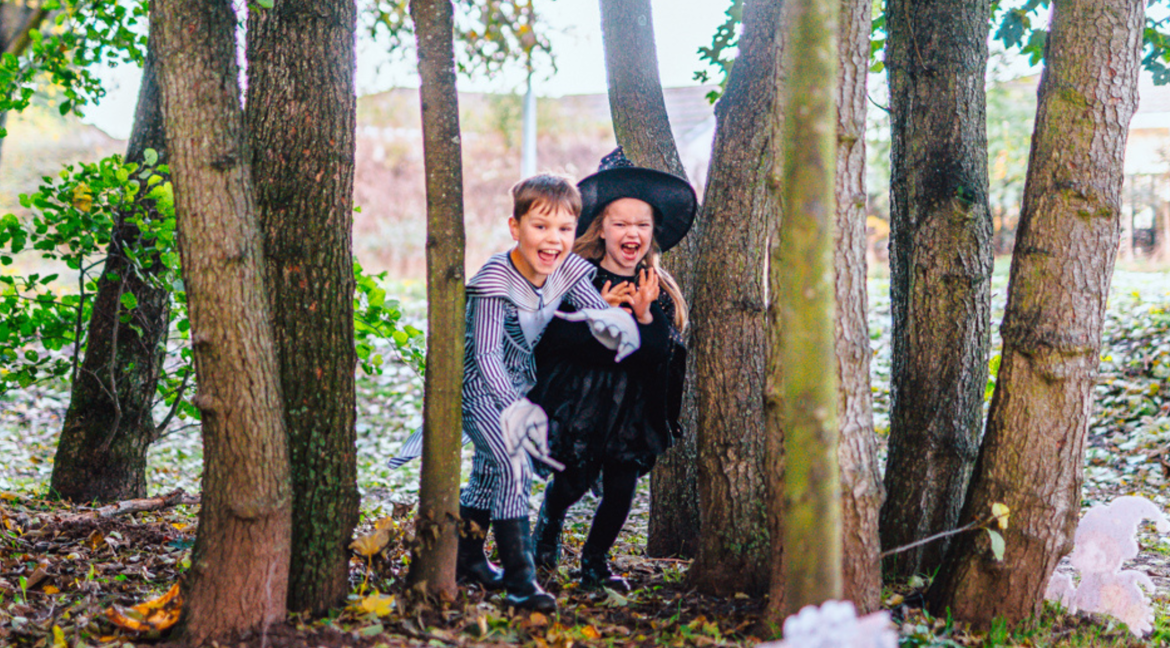 Halloween house: Turn your home into a Halloween house! Use your imagination and a little bit of creativity, to make your own Halloween decorations, you can use old bedsheets, cardboard boxes, and paper to create a fun (and spooky) activity.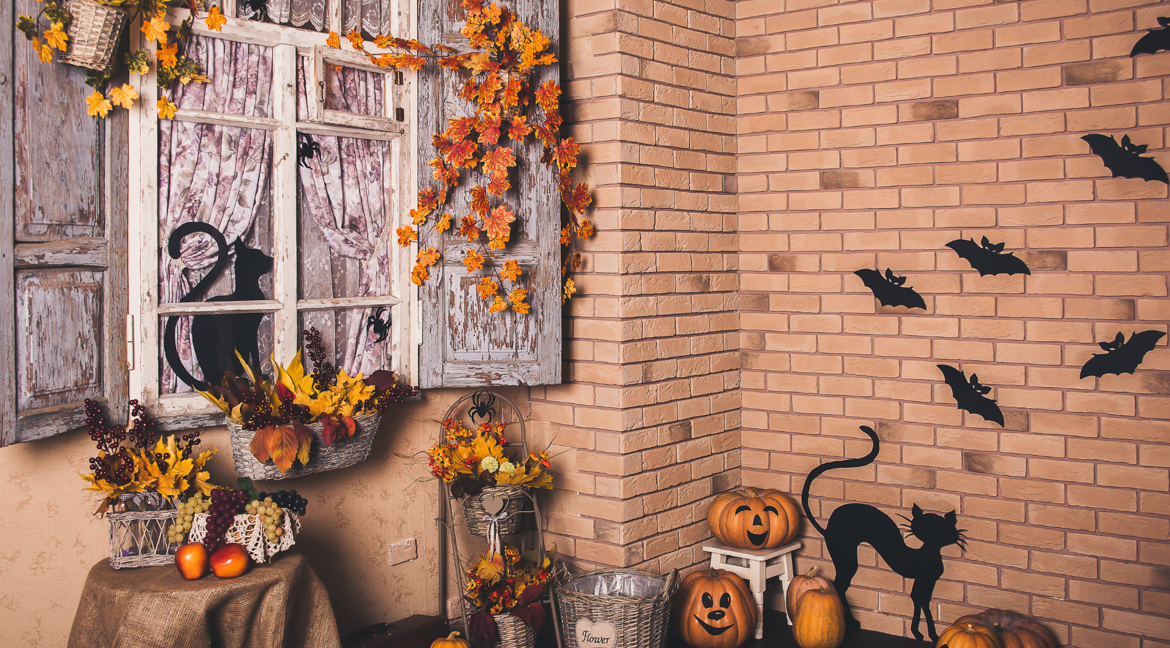 Halloween crafts: As well as making your very own masks, you could also get creative making other items like paper bats, ghosts, garlands and more! Use leftover recycling or take a look below.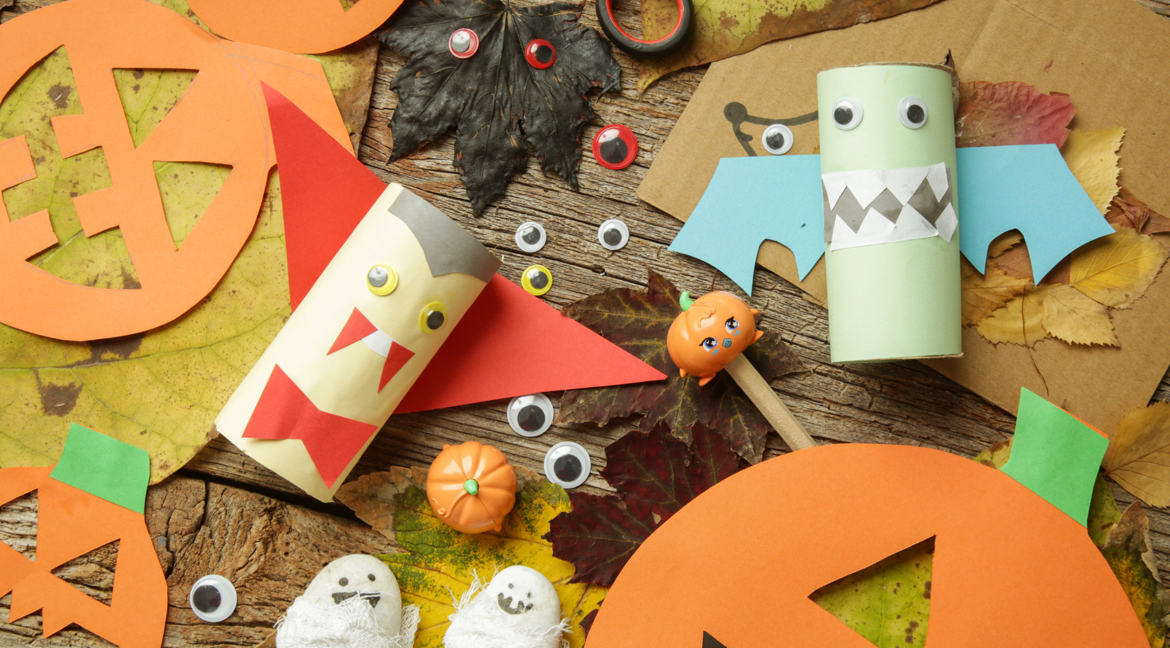 Nature walks: Autumn is the best time of year to get out on a family walk, especially if you're collecting leaves, pinecones, and twigs for your Halloween crafts and games. This can be a fantastic way to keep the cost down and really let the kids get imaginative.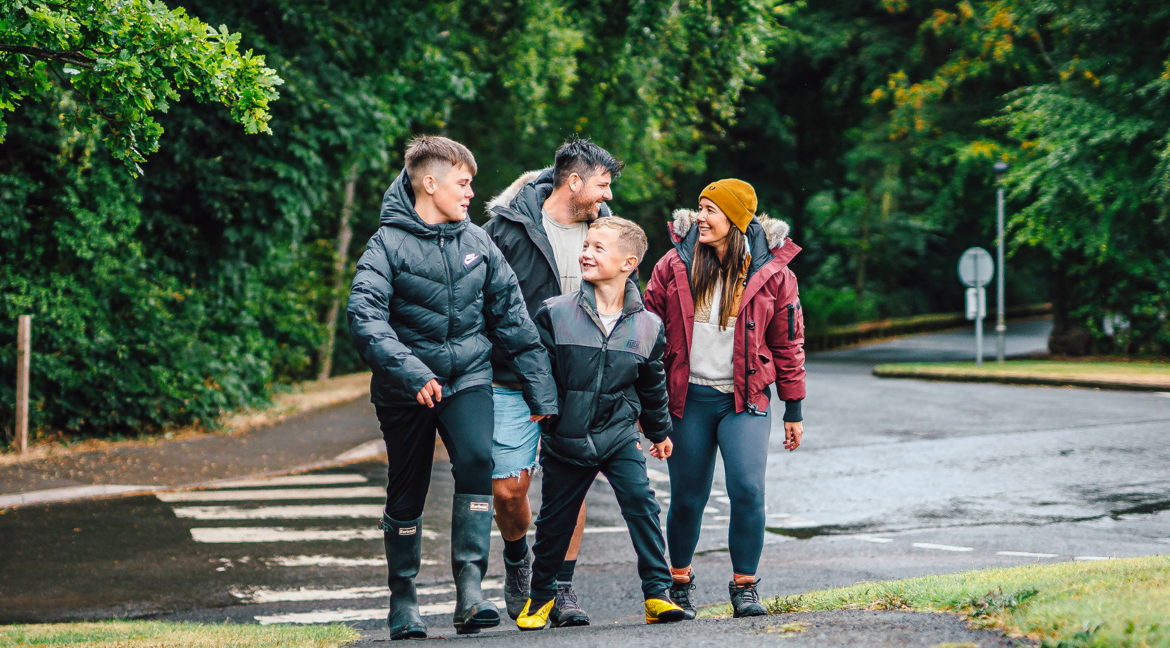 Baking: If you enjoy baking or fancy trying it, then Halloween is the ideal time to do so. You and your family can bake cupcakes or go all out with a three-tier cake! Make fun cake toppers with icing or whatever you please. Baking can be super fun and doesn't cost a lot.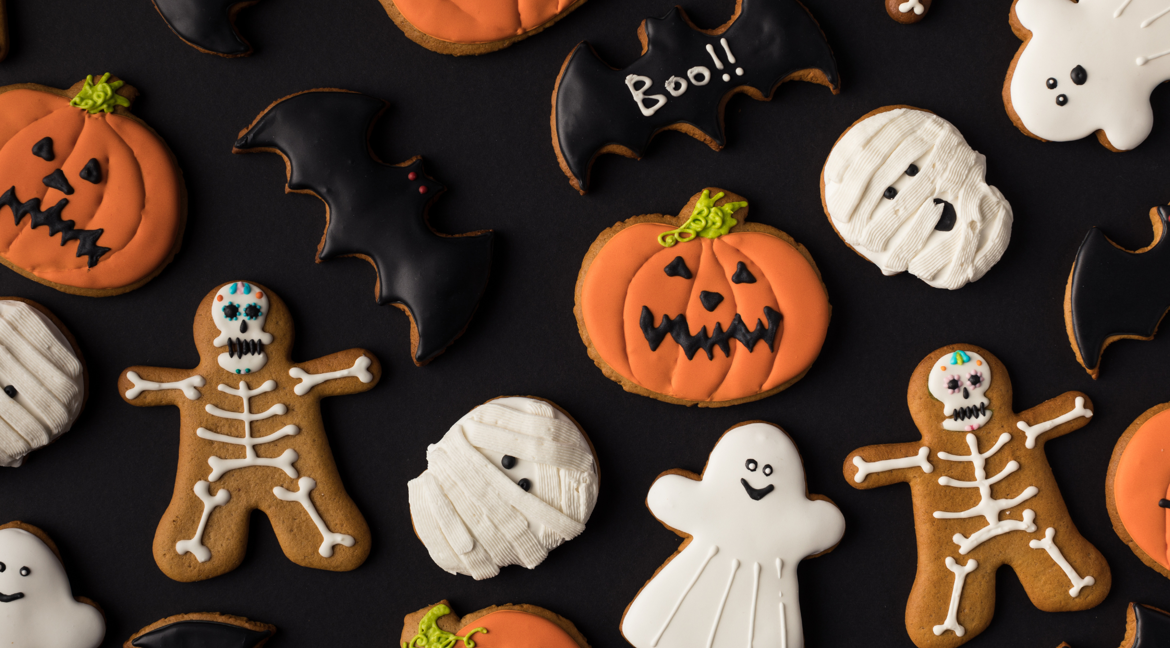 Stargazing: Autumn is the best time of year to get out in the evening and go stargazing. This can be turned into a Halloween trip, with plenty of mystery to discover during your stargazing walk.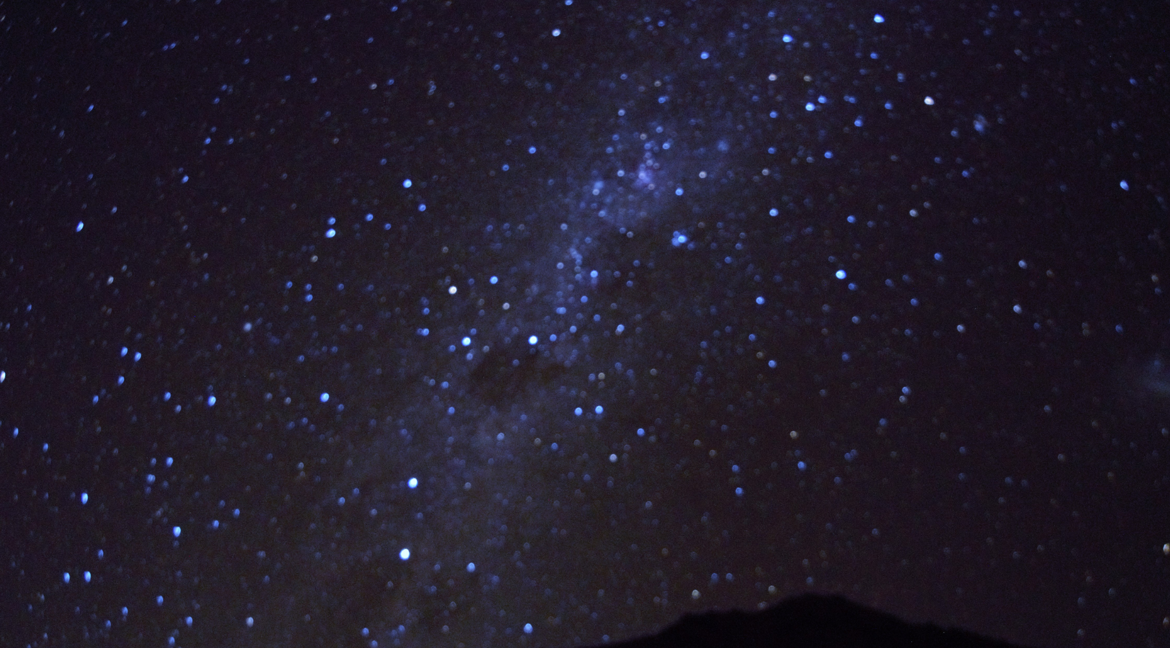 Trick or treating: We saved the best till last! Trick or treating is the best activity that you and your family can do. Head down the street, round the block, or into town, and check out your neighbours' Halloween decorations, all whilst showing off your fantastic costume and masks! (You may even receive a treat or two along the way).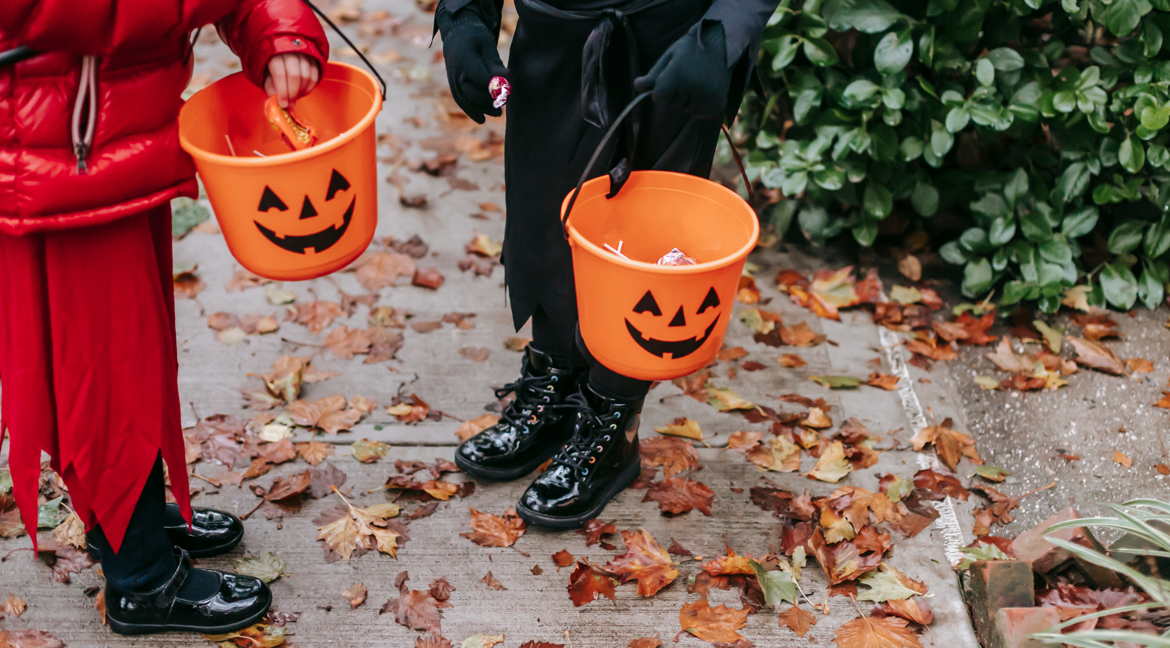 Whether you're at home, visiting family, or on holiday, there are lots of Halloween activities you can do, all you need is a little imagination and creativity. No matter what you get up to we hope you have a happy Halloween and you enjoy some Halloween fun!
Not booked a Halloween break yet? Visit our website here and check out availability and last-minute deals. 
Related Articles

Blog
Northumberland
Get in touch
Our friendly team are waiting to hear from you. Check out our office hours
Call 03300 535 524
Award-Winning UK Holiday Parks