Skip to content
1) ? true : false" :class="{ ' shadow transition duration-200' : hasScrolled}">
|
Best places to go stargazing in the UK
|
Our Journal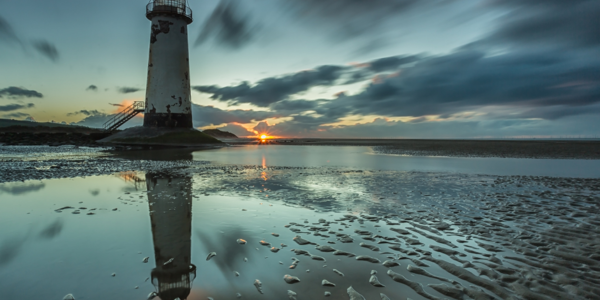 Verdant Leisure
Best places to go stargazing in the UK
05/09/2023
When you think of the UK, I bet the first thing you think of isn't stargazing, right? Well actually, behind the cloudy exterior, the UK offers a range of exceptional stargazing locations that will leave you in awe at the universe's natural beauty, without having to use any stargazing equipment. A dark sky park is a place with exceptionally dark night skies. It's also a place where people have committed to keeping those skies dark, by controlling light pollution.
Galloway Forest Park – Dumfries & Galloway
In 2009, Galloway Forest Park became the first place in the UK and the fourth in the world to be awarded a "dark sky park" by the International Dark Sky Association. It's now a gold tier park for its breathtaking and spectacular rare stargazing conditions. The forest itself spreads over 300 square miles and there are believed to be over 7,000 stars and planets visible by the naked eye, including the milky way band. If you are looking to go stargazing and want to stay near Galloway Forest Park, then Queensberry Bay is the perfect option.
Hamsterley Forest Park – County Durham
Hamsterley Forest Park is a dark sky discovery site accessible to the public, with toilet facilities. Being a forest, it is surrounded by trees which block out most nearby light pollution, leaving the Milky Way clearly visible in the skies above. Regular stargazing events are often organised by the local Forestry Commission with the support of local astronomers! Hamsterley Forest is a great place to go stargazing and is not far from Heather View Leisure Park for those wanting a comfortable overnight stay.
Moffat – Dumfries & Galloway
Moffat in Dumfries & Galloway is a small rural town nestled just over the Scottish border and has received the title of "Europe's very first Dark Sky Town". Moffat has adopted special street lighting to keep light pollution to a minimum to preserve the great starry skies above. In 2021, the Moffat Community Observatory opened as a venue for regular public stargazing sessions.
Kielder Observatory & Forest – Northumberland Dark Sky Park
Kielder Observatory & Forest is one of the most visited in the UK. It is located in the Northumberland Dark Sky Park, under some of the darkest skies in the world. This attracts everyone from local astronomers to the general public to what is described as the best place to see the stars. If you're looking for accommodation nearby, then Riverside Leisure Park is an ideal place to stay.
Exmoor National Park – North Devon
When looking for a stargazing location in North Devon, look no further than Exmoor Dark Sky Reserve; it is proud to be the first dark sky reserve in Europe. When you get a dark, clear night, the Milky Way is easily spottable, along with the cosmos amongst many stars and constellations. You can arrange private tours with experts to make the most of your trip and if you're looking for accommodation then Golden Coast Leisure Park is just 20 minutes away.
There are plenty of locations with accommodation nearby allowing you to getaway and see spectacular skies around the UK, check out organised events led by experts and local astronomers.
Get in touch
Our friendly team are waiting to hear from you. Check out our office hours
Call 03300 535 524
Award-Winning UK Holiday Parks