Skip to content
1) ? true : false" :class="{ ' shadow transition duration-200' : hasScrolled}">
|
Dog walks in County Durham
|
Our Journal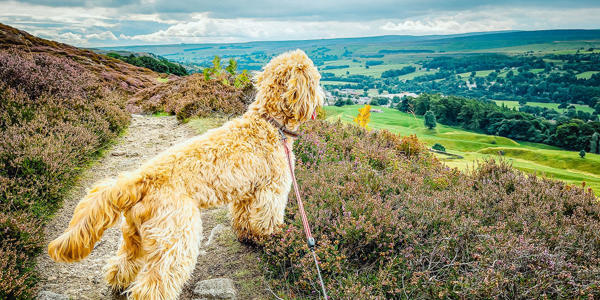 County Durham
Dog walks in County Durham
If you're looking to get outdoors this summer with your doggy travelling companion, we have compiled the perfect list of adventurous walking routes, trails and rest stops for you and your four-legged friend to explore.
Teesdale Way
A visit to 
Heather View
 or 
Kingfisher
 would not be complete without a walk to the Teesdale Way. At an impressive 92 miles long, The Teesdale way can be a challenging trail or a less strenuous stroll, depending on how adventurous you're feeling. Following the banks of the River Tees, the route is perfect for those wanting to get in touch with nature and discover awe-inspiring views that can only be appreciated fully in person, it can be split into various sections to offer a selection of routes with various sights to marvel. The route starts at Dufton in Cumbria, passes through County Durham at Cauldron Snout (Where you may wish to begin your journey, ideally located close to the parks) and Teesside, to then end by the North Sea coast. We recommend the section of the trail that begins at Cauldron Snout as it's easier to access from the parks and can be followed down to High Force where you can experience the beauty of the 21-metre waterfall.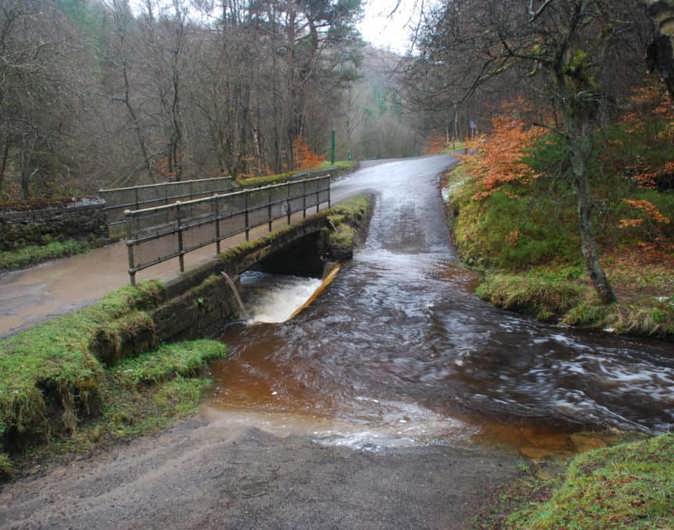 Hamsterley Forest
Just under an hour's drive from
Heather View
, Hamsterley Forest offers a selection of fascinating forest trails that are great for exploring the woodland. The forest is great for families and couples alike with plenty to do for everyone to enjoy, from 'Gruffalo' sculptures and family activity trails to more peaceful routes perfect for dog walkers, you'll find something at Hamsterley Forest that will make your stay truly memorable. For those travelling with a furry friend, we recommend the Spurlswood Valley walk which is away from the crowds and offers spectacular views of waterfalls! The walk is also fantastic for watching wildlife, where you may spot roe deer, a range of colourful English birds and salmon leaping upstream.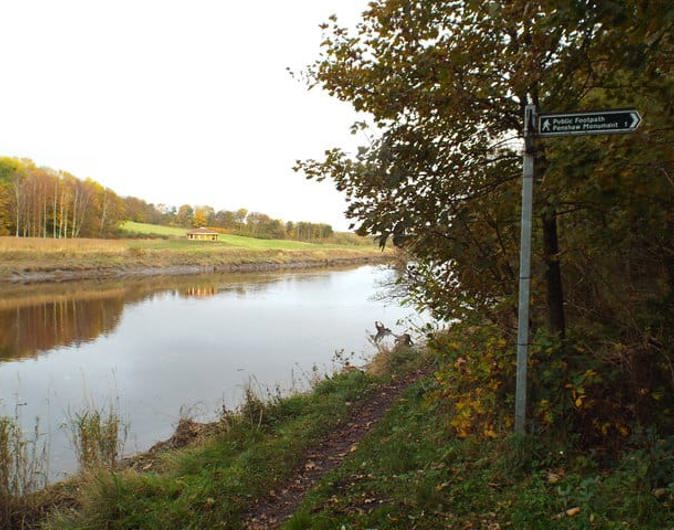 Weardale Way
The Weardale Way winds and turns for around 74 miles and is perfect for those wishing to take in the sights of the beautiful rural landscapes and quaint villages, brimming with history. The route is split into various walks, some of which are located conveniently close to the park for easier access, meaning you can make the most of your day by cutting down travel. The closest walk to the park begins at Stanhope and ends at White Kirkley (unless you want to explore even farther!) which your pooch will love, with varying woodland and beautiful greenery. The walks can be hilly, so your best walking boots are recommended!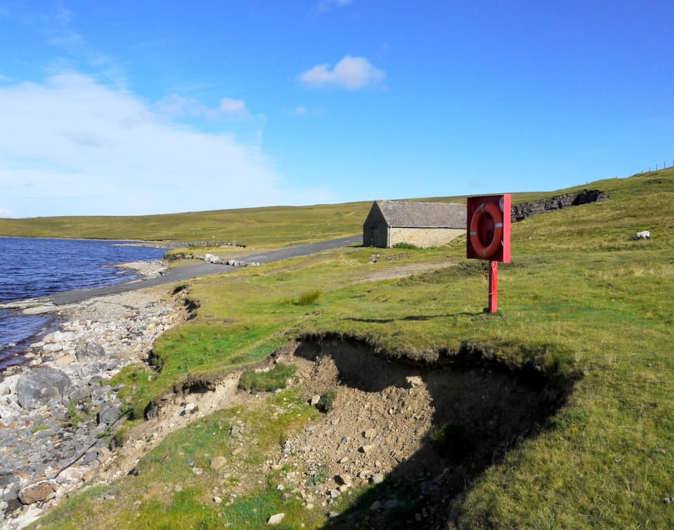 Cow Green Reservoir
Around just 30 minute's drive from
Heather View
, Cow Green reservoir makes another interesting and easy to access walk. The reservoir reaches for around 2 miles and was built between 1967 and 1971 to supply the industries of Teesside. The area also lies at the centre of the North Pennines Area of Outstanding Natural Beauty, where you can explore Mother Nature's stunning scenery and talents. The trail starts at Wheelhead Sike car park which then leads you onto to either a short 3-mile stroll or a more active 7.5-mile looping walk. If you want to combine walks, the Cow Green Reservoir can be reached from a selection of the Teesdale Way routes.
If you are looking to stay in this beautiful area, look no further than breaks at Heather View. We have fantastic facilities and great value accommodation. Keep up to date with the latest holiday offer offers by signing up to our mailing list below.
Get in touch
Our friendly team are waiting to hear from you. Check out our office hours
Call 03300 535 524
Award-Winning UK Holiday Parks