Skip to content
1) ? true : false" :class="{ ' shadow transition duration-200' : hasScrolled}">
|
Discover 6 of Scotland's Hidden Gems this summer
|
Our Journal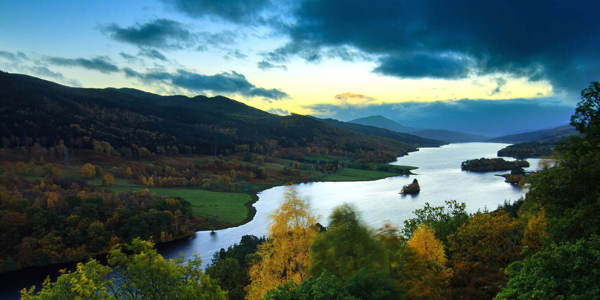 Verdant Leisure
Discover 6 of Scotland's Hidden Gems this summer
Skip the airport crowds, delays and queues this summer and discover some of Scotland's hidden gems. With spectacular scenery, sandy beaches and fantastic views off the beaten track, you can truly escape this summer with no worries on holiday.
1. Culzean Castle
If you're a castle buff, you'll be in awe of Culzean Castle on the West coast of Scotland. Boasting spectacular architecture, this castle is a 16th century masterpiece, and looks like it's come straight out of a fairy-tale. Legend has it, its home to around 7 ghosts including a piper and a servant girl! Located just a 50 minute's drive from Viewfield Manor Leisure Park, it's a fantastic castle to explore.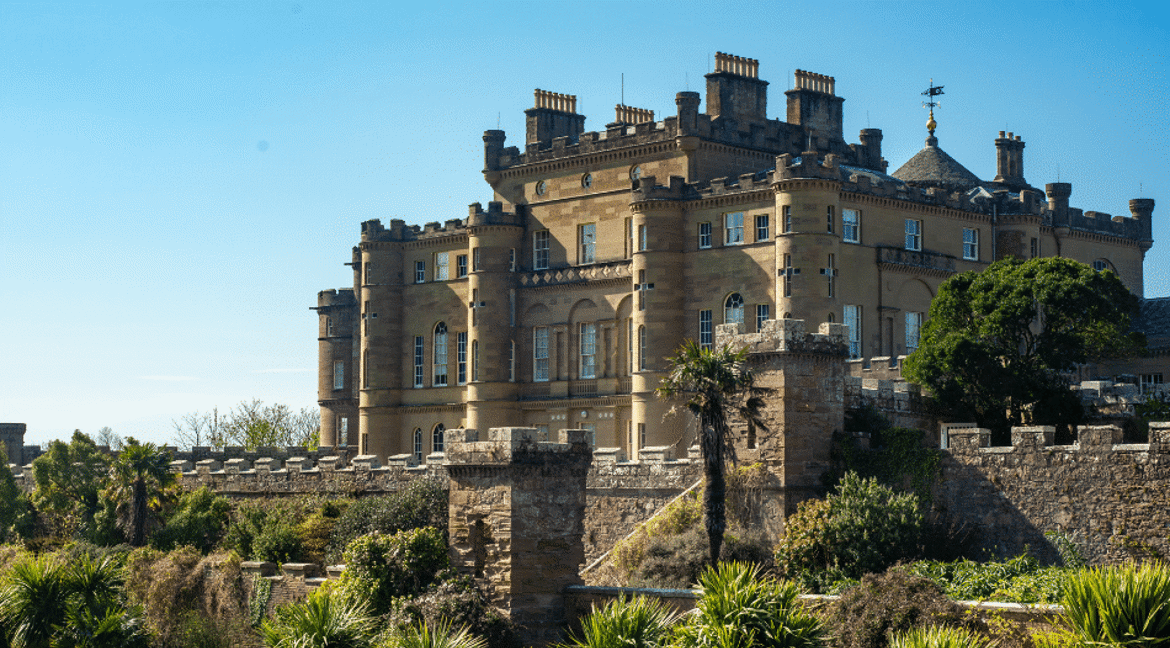 Culzean Castle
2. Isle of Arran
Explore the Isle of Arran this summer and hike up the beautiful hidden gem of Goatfell. The Isle of Arran is a beautiful island just off the west coast of Scotland, so another amazing day trip when on holiday at Viewfield Manor Leisure Park. Catch the 55-minute ferry from Ardrossan, for just £5! Next, take the bus to Arran Brewery, which is at the start of the trail up Goatfell, and you can hike to the top and take in the fantastic scenery of the Isle of Arran, right across to the mainland Scotland.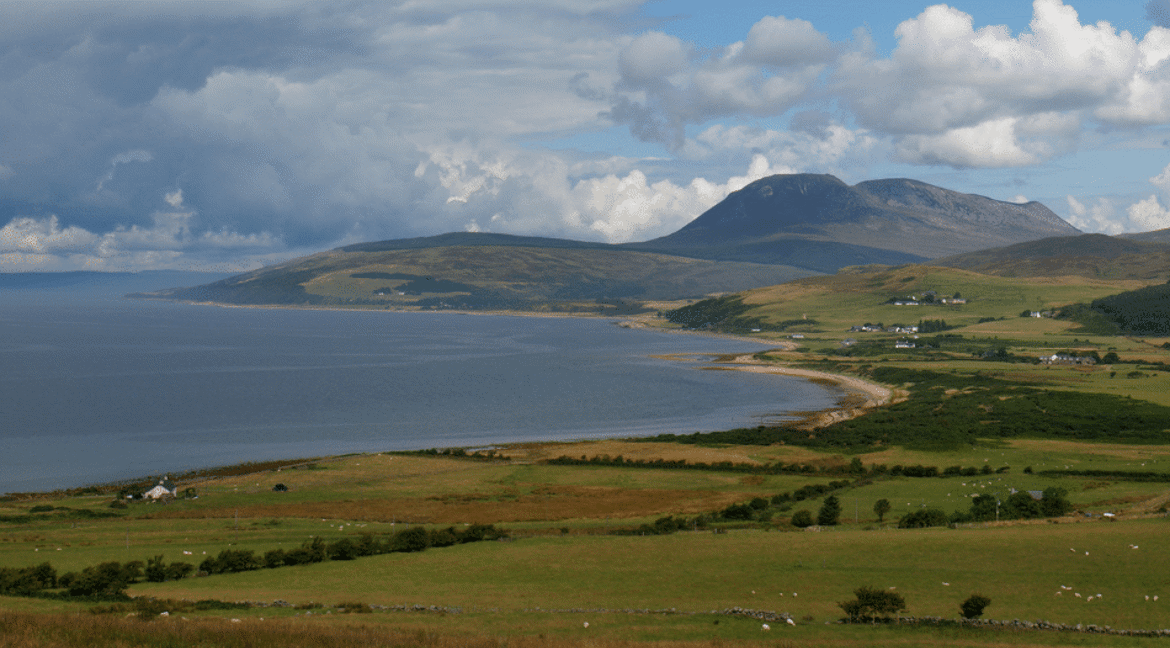 Isle of Arran
3. Tay Forest Park
Tay Forest Park, home to some of Scotland's best loved viewpoints and the countries tallest trees, you can see for miles across the Perthshire highlands. Just 15 minute's drive from Erigmore Leisure Park, you can discover true beauty at this wonderful hidden gem in Scotland.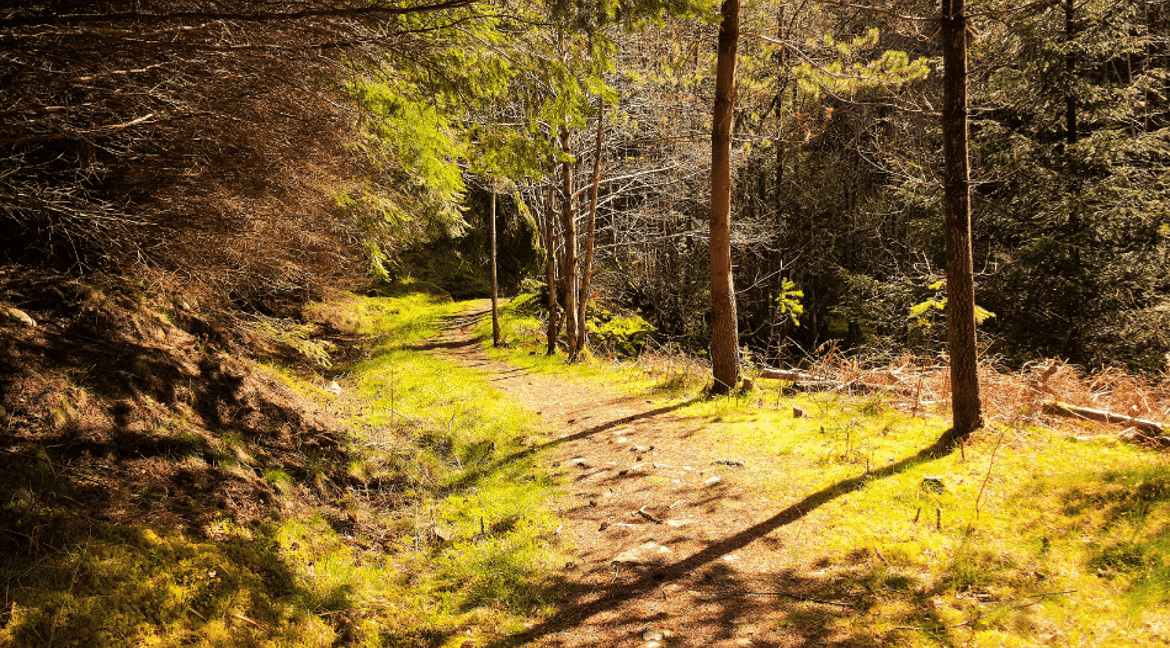 Tay Forest Park
4. Cove Harbour
Cove Harbour is a charming and idyllic spot, well worth a visit when on holiday at Pease Bay or Thurston Manor. Cove Harbour is a true hidden gem in Scotland, as it's only reachable by walking through a tunnel, that's carved out of the cliffside. The perfect peaceful spot to spend a few hours, with your pets and family, soaked in rich history it's a must see.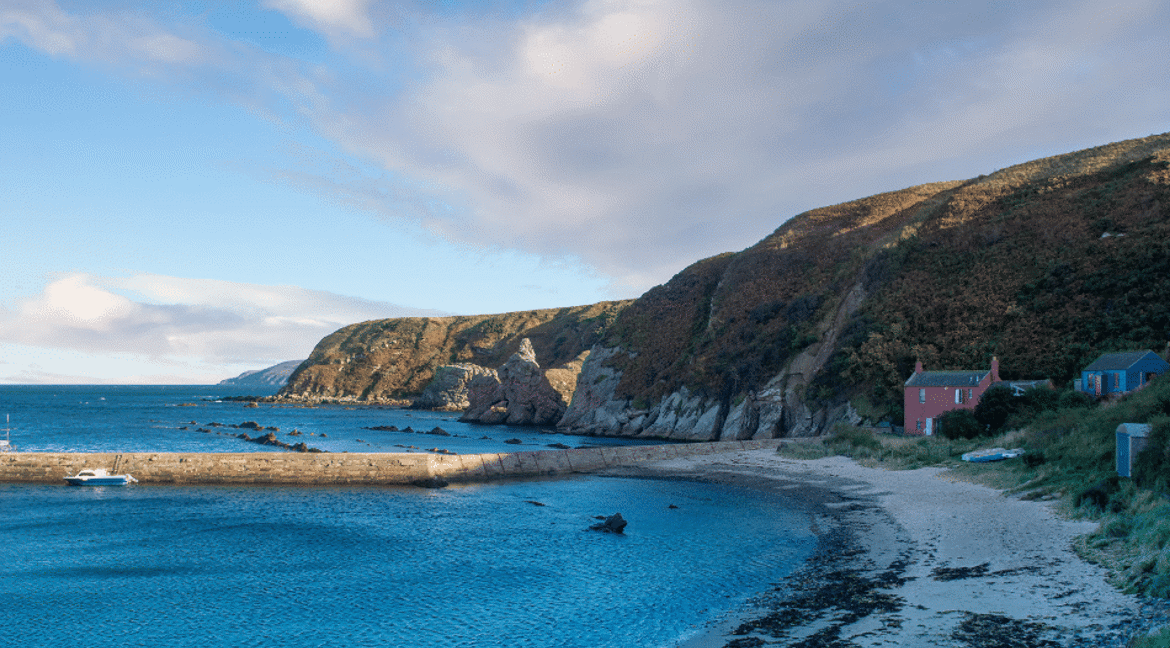 Cove Harbour
5. Calder Mill Waterfall
If you love waterfalls, you must check out Calder Mill Waterfall, a beautiful, peaceful place to visit in west Scotland. The perfect spot for a dip and a swim on a glorious summer's day, and just over 20 minutes away from Viewfield Manor Leisure Park.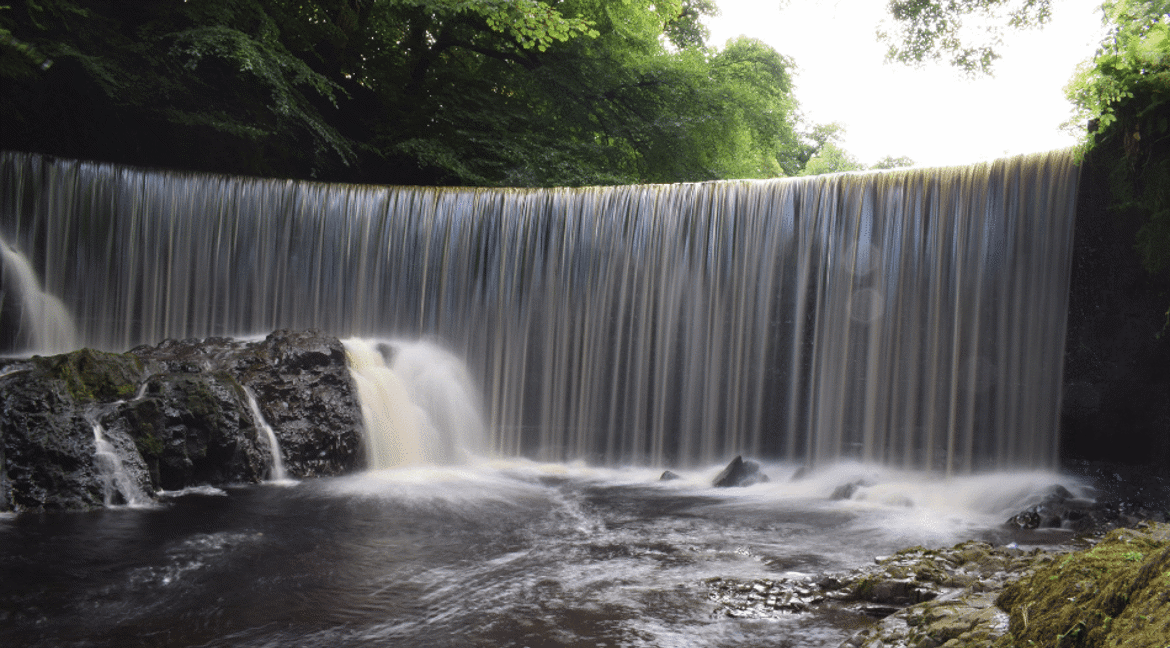 Calder Mill Waterfall
6. Fast Castle
Are you a fan of castles, and also love amazing views? You need to visit Fast Castle, just 15 minute's drive from Coldingham Bay and Scoutscroft Leisure Parks. The ruins of Fast Castle sit on a steep slope on the south east coast of Scotland, Berwickshire border. Visit this place as the suns going down, for the most perfect glistening golden glow across the sea from the castle ruins. This spot is truly one of the best of Scotland's hidden gems.
Related Articles

Verdant Leisure
Five money-saving tips for your next staycation
This year, with the cost-of-living crisis on everyone's minds, saving money will be a top priority for holidaymakers. To ensure everyone has a holiday to remember, we've shared our favourite budget-maximising tips that are key to making the most of your staycation, without money getting in the way. 
Read more

Dumfriesshire
Get in touch
Our friendly team are waiting to hear from you. Check out our office hours
Call 03300 535 524
Award-Winning UK Holiday Parks