Skip to content
1) ? true : false" :class="{ ' shadow transition duration-200' : hasScrolled}">
|
Sustainability and Green Tourism
|
Read more about us
Sustainability and Green Tourism
Creating a more environmentally aware holiday experience
Verdant Leisure is committed to promoting sustainable tourism and protecting and enhancing our natural environment. Wherever possible, we consider the environment and aim to reduce the impact we have on our surroundings.
All of our parks are members of the Green Tourism scheme and have achieved the Bronze Award. Wherever possible we promote the reduction and reuse of materials and encourage our visitors and holiday home owners to recycle.
We aim to make all Verdant Leisure Parks more environmentally conscious and help our customers to do more whilst visiting our locations.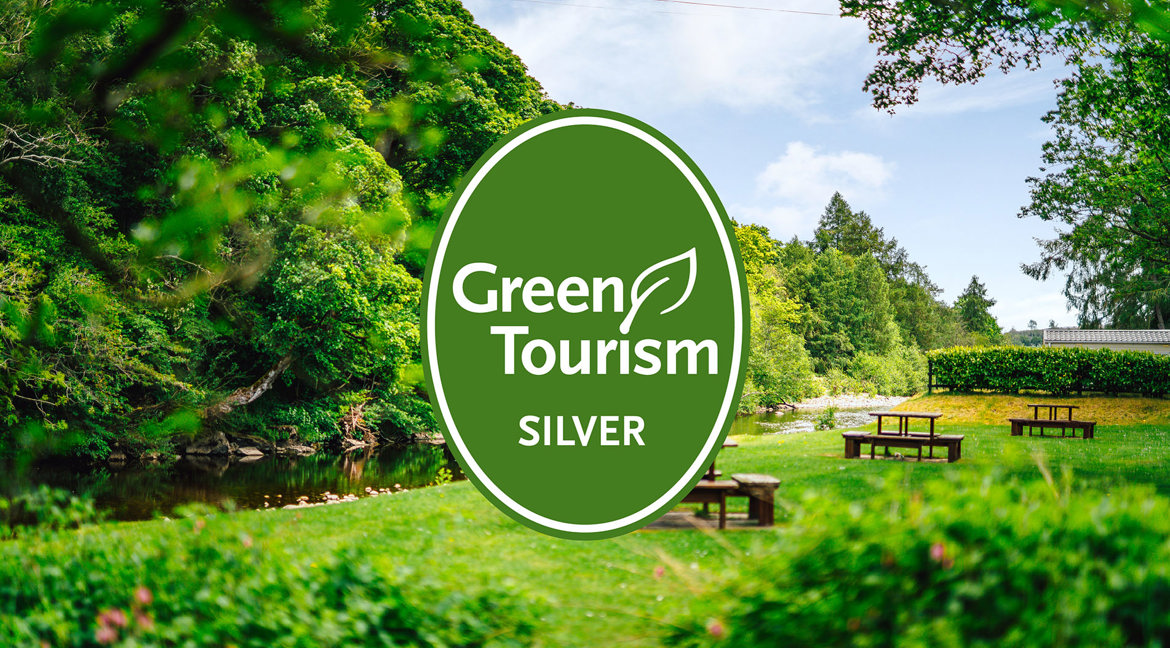 Green Tourism
At Verdant Leisure, we are proud to have received the Green Tourism Award, this scheme showcases businesses and attractions which demonstrate a commitment to people, places and our planet. As a Green Tourism award holder we have confirmed our commitment to champion investment and improvement in our local communities, conserve the local economy and find new ways to reduce our footprint and help the quest to overcome excessive global warming.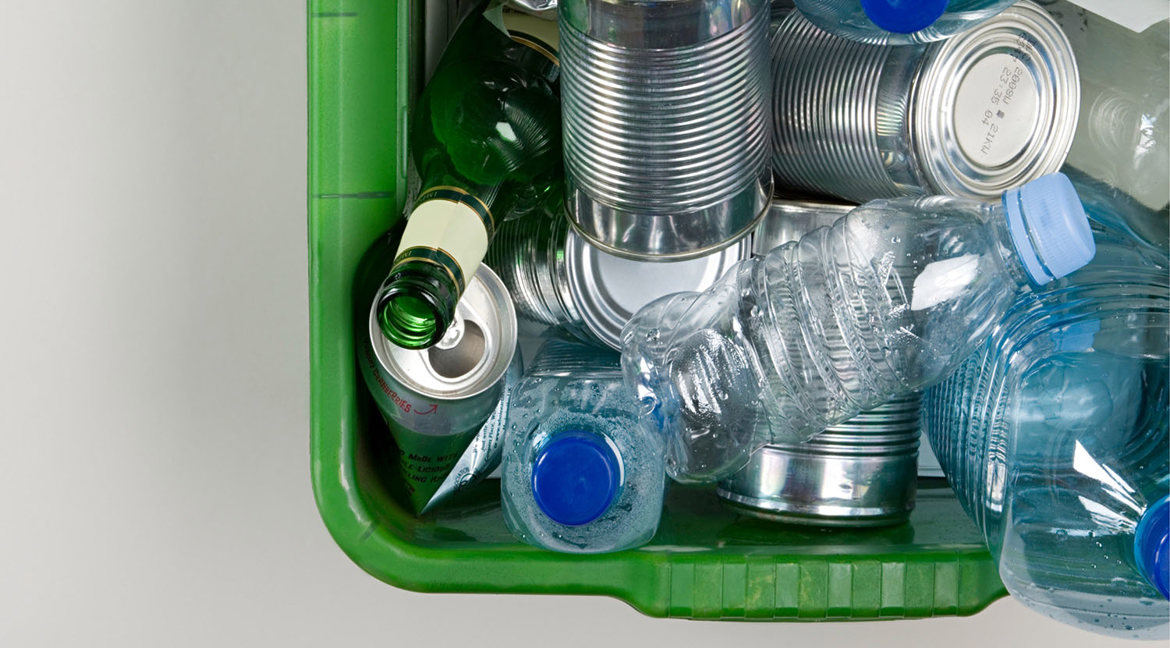 Our Ethos
We encourage our staff, customers and holiday home owners to reduce, reuse and recycle as much as possible and have recycling facilities on all of our parks and within our head office space. Read our full Environmental Policy here. Our Responsible Visitors charter can be read here and is on display in our hire accommodation.
Get in touch
Our friendly team are waiting to hear from you. Check out our office hours
Call 03300 535 524
Award-Winning UK Holiday Parks