Skip to content
1) ? true : false" :class="{ ' shadow transition duration-200' : hasScrolled}">
|
Summer Destination Doubles
|
Our Journal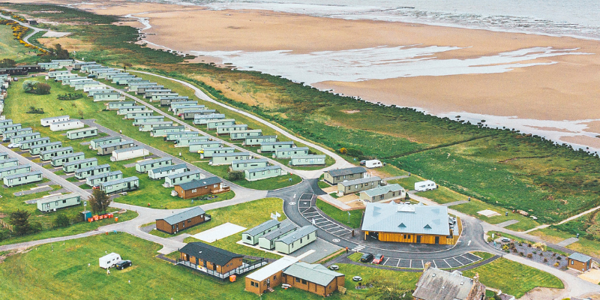 Blog
Summer Destination Doubles
29/06/2023
When you think of Summer holidays you will think of places like Bali and the Seychelles right? Well, what if we told you that you could get those places just for a lot less money, time spent travelling and hassle. You don't believe us, do you? Well check out our amazing locations and how similar they are.
Kinross, Lavender fields – Provence, Lavender Fields
Kinross is a small town located just 30 minutes from Erigmore Leisure Park in Perthshire. Kinross is known for its huge number of lavender fields that, every year, when they blossom, produce a sight that attracts people from around the world. This is paired with Provence in France, who, like Kinross, has well-known lavender fields that are a beautiful spectacle.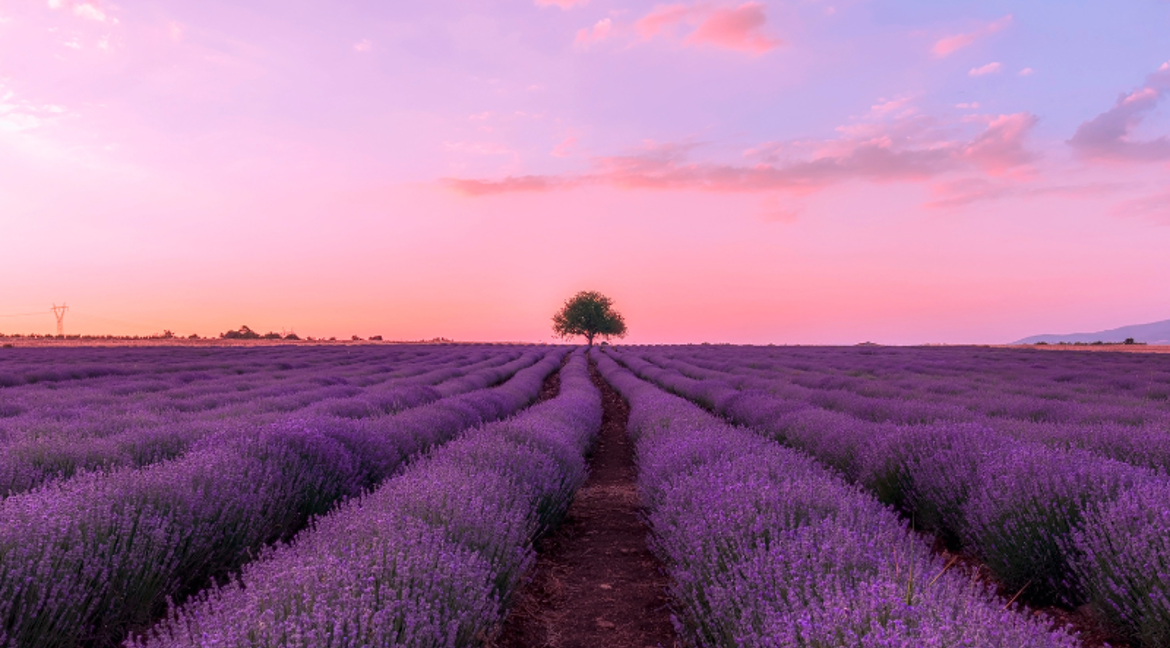 Kinross lavender fields
Tunnels Beach, Ilfracombe – Uluwatu, Bali
When searching for a golden sands beach, Uluwatu in Bali is one of the most famous for it's fantastic surfs and sheer jaw-dropping rock faces and landscapes, but Tunnels beach in Ilfracombe is an identically beach with hidden coves and tunnels (hence the name).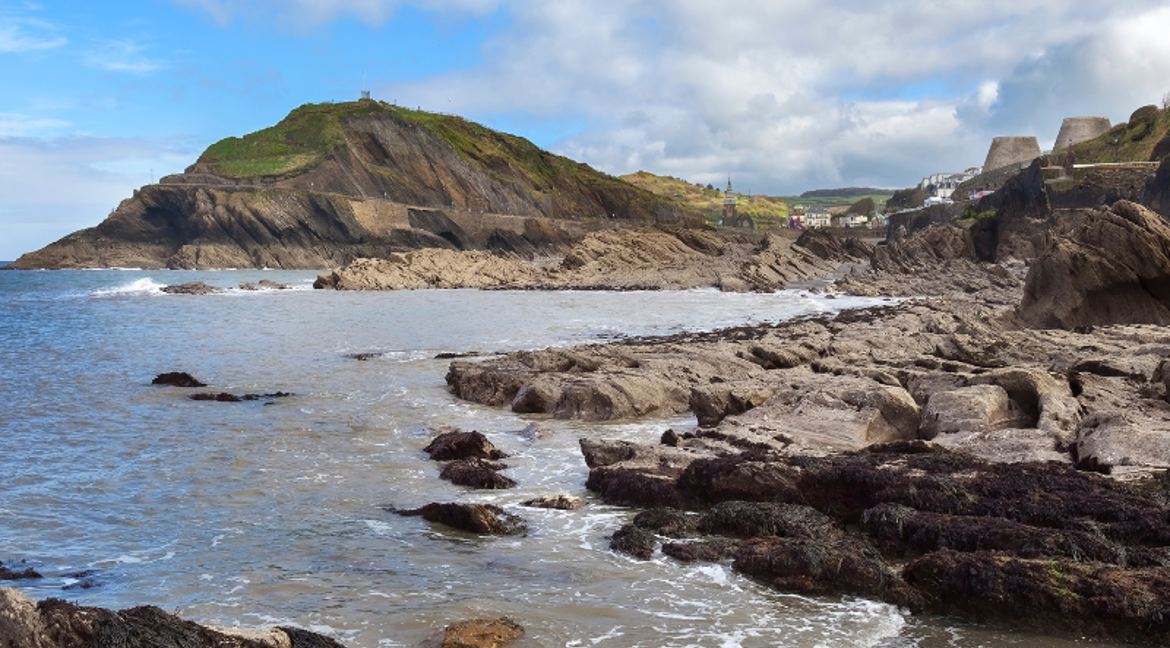 Tunnels Beach
Little Switzerland, Devon – Switzerland
Switzerland is a country known for its breath-taking scenery, traditional buildings, and its rugged landscapes. But you can get that much closer to home, in Little Switzerland, Devon. The towns of Lynmouth and Lynton are known locally as Little Switzerland due to its similar style buildings and surrounding area.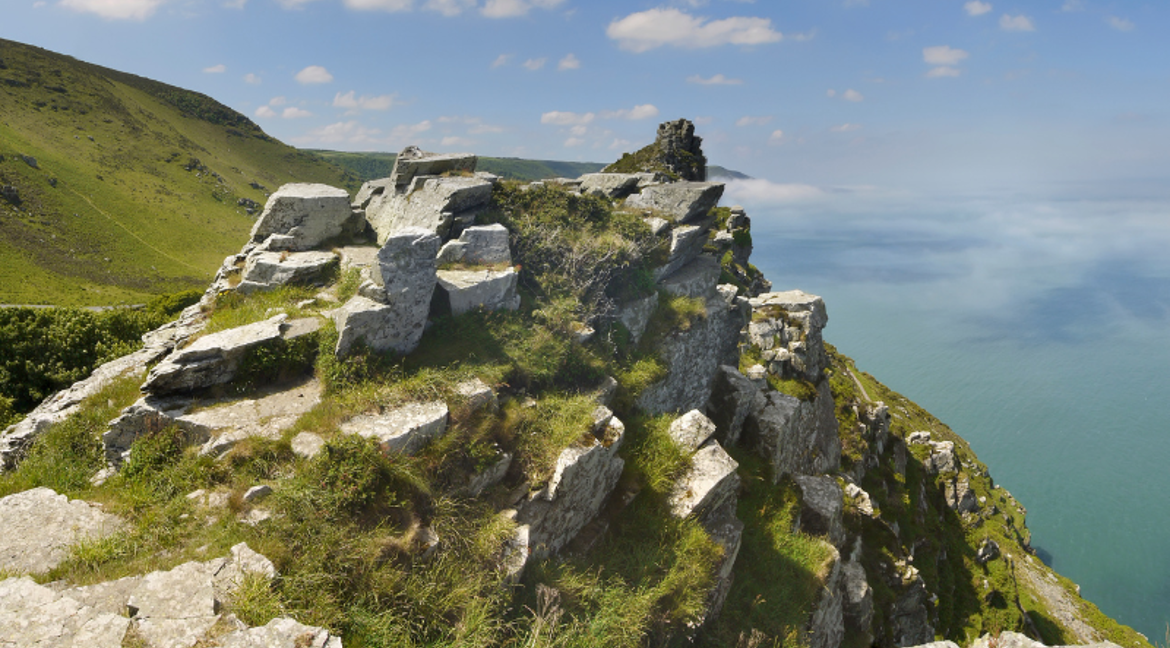 Little Switzerland, Devon
Te Urewera, New Zealand – River Tay, Perthshire
Te Urewera is well known for its exclusive horseback fishing trips but to save you thousands and travelling half way round the world, the River Tay in Perthshire, is famous worldwide for its quality Salmon fishing and people travel from all over the world to fish in this spectacular River.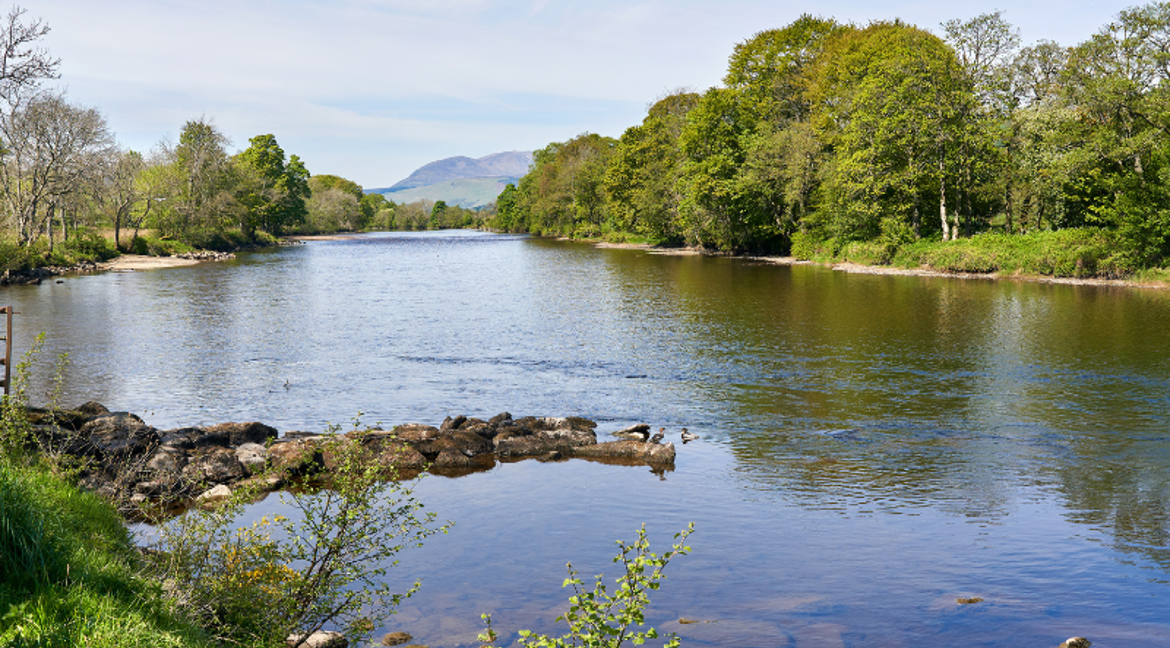 River Tay, Perthshire
Woolacombe Beach – Bondi Beach
One of Britain's best kept secrets is Woolacombe Beach in North Devon. Commonly compared to Bondi Beach in Australia, Woolacombe Beach, is a hidden gem for miles of golden sands, sky blue seas and a breath-taking cliff top coastline. Meaning you can get that beach holiday a lot closer and cheaper than you think.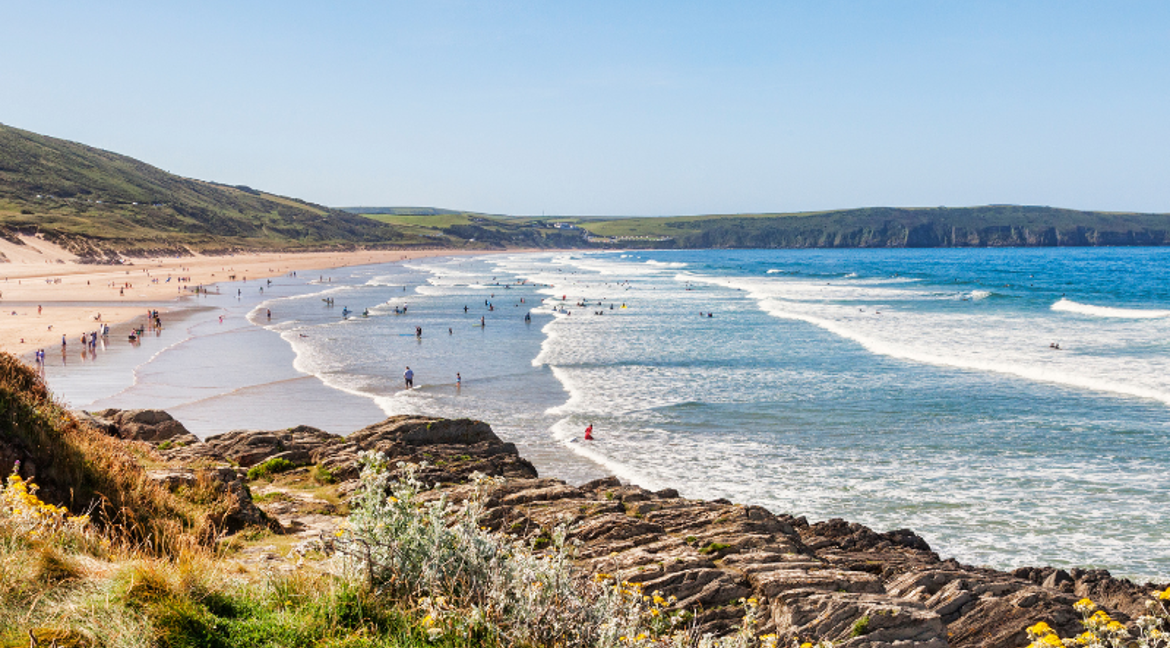 Woolacombe Beach
Bamburgh Beach - Gulf Coast
When you're talking about golden beaches with a fantastic backdrop, then look no further than Bamburgh Beach in Northumberland. Famously standing in the background is Bamburgh Castle which was built in the 11th century and the beach is commonly compared to Gulf Beach in Mexico, which in Summer, looks nearly identical with the city backdrop.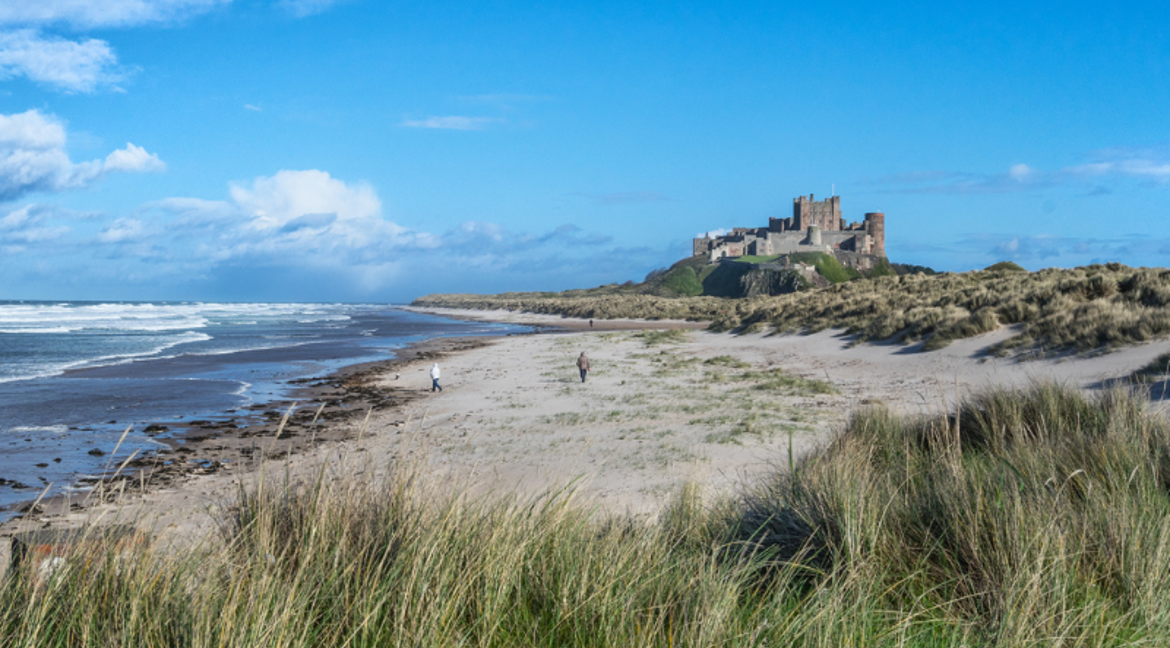 Bamburgh Beach
Get in touch
Our friendly team are waiting to hear from you. Check out our office hours
Call 03300 535 524
Award-Winning UK Holiday Parks