Skip to content
1) ? true : false" :class="{ ' shadow transition duration-200' : hasScrolled}">
The Drift Inn, Coldingham Bay
Modern bar and restaurant in Coldingham, Eyemouth
The Drift Inn, Coldingham, Eyemouth
The Drift Inn, at Coldingham Bay is a brand new restaurant and bar located at Coldingham Bay Leisure Park. Serving delicious food and drinks, live music and entertainment for everyone to enjoy. 
Located in the lovely town of Coldingham, Eyemouth, you can enjoy coastal walks at Coldingham Bay and venture to The Drift Inn for a bite to eat and a drink at Coldingham Bay Leisure Park.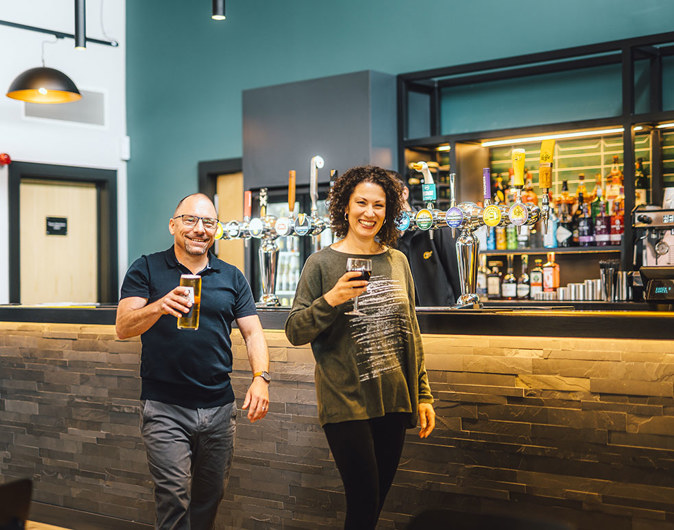 Live entertainment at The Drift Inn
Relax and unwind with a host of live entertainment, including visiting live acts, bingo and quizzes at The Drift Inn. View our entertainment schedule to see what's on. We've also got Sky Sports, meaning you can catch your favourite games while enjoying a refreshing drink.
Get in touch
Our friendly team are waiting to hear from you. Check out our office hours
Call 03300 535 524
Award-Winning UK Holiday Parks