Skip to content
1) ? true : false" :class="{ ' shadow transition duration-200' : hasScrolled}">
|
Take an Insight into Ownership at Kingfisher
|
Our Journal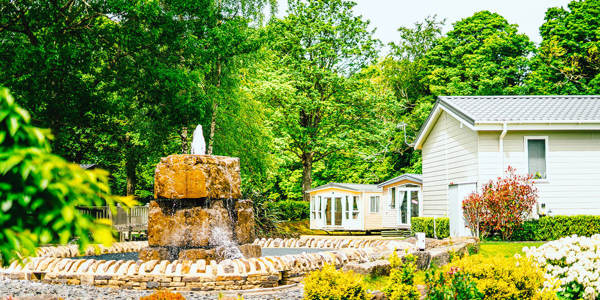 Blog
Take an Insight into Ownership at Kingfisher
26/07/2023
Geoff & Lynn have been holiday home owners at Kingfisher for four years where they can chill out, take country walks, do some photography and chat to the other owners! We asked them a few questions about their experience as owners and what made them choose Kingfisher as their holiday home location.
Please tell us about yourself and who shares your holiday home.
We're Geoff and Lynn, we have been on the park for 4 years and it's normally only us in our holiday home.
What made you choose your park as your holiday home location?
There were several reasons including how much we liked it when we visited. It suits family connections because our sons and grandkids are in Wolsingham, although we often come up here and don't tell them! Sometimes we get busted when we're in the village. We have a 40 year connection to the area as well, I'm from Nottingham and Lynn's from Aycliffe, it's an area we have always loved.
What type of holiday home do you own and what made you choose this model?
We have an ABI Ambleside Premier; we chose it because we love it. The layout is fantastic, and the quality is superb, it works well for us.
What is your favourite thing to do at your park?
We come here to chill out, take country walks, enjoy photography and chat to people.
How have you found your experience as a Verdant Leisure owner?
We love it. The team go above and beyond expectations, the park is always kept immaculate, the grounds team really care. Everybody's helpful and friendly. We used to have our own business and I've always said you can only sell a bad product once, but the fact we have had two caravans in 4 years says a lot.
Do you have a highlight of the last year to share?
Yes definitely, getting an Easter Egg from the massive bunny was great. And my team Forest staying up!
Are you interested in owning a holiday home?  If so, contact 01388 527230 to speak to the park or click here to find out more!
Get in touch
Our friendly team are waiting to hear from you. Check out our office hours
Call 03300 535 524
Award-Winning UK Holiday Parks