Skip to content
1) ? true : false" :class="{ ' shadow transition duration-200' : hasScrolled}">
|
Best castles in North East England
|
Our Journal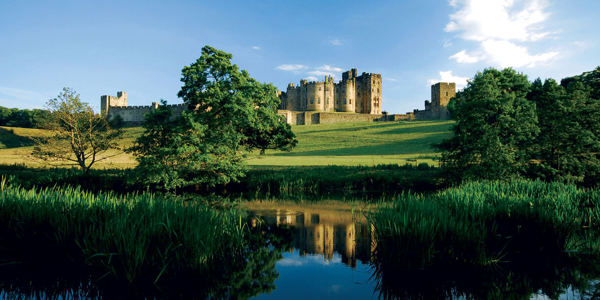 Northumberland
Best castles in North East England
The UK is home to some of the most spectacular castles in the world, with over 70 castles in North East England. We've put together a list of the best castles to visit when on holiday in
Northern England.
Alnwick Castle
Take a trip to Alnwick Castle, with over 700 years of history to immerse yourself in. The castle has also been home to some of Britain's most classic films, such as Harry Potter, Elizabeth, Downton Abbey and Robin Hood. Visit the grounds where Harry and pals had their first broomstick lesson, and where Harry was first introduced to quidditch! An iconic and historic castle well worth a visit when staying at Riverside Leisure Park. This is definitely one of the best castles to visit in North East England.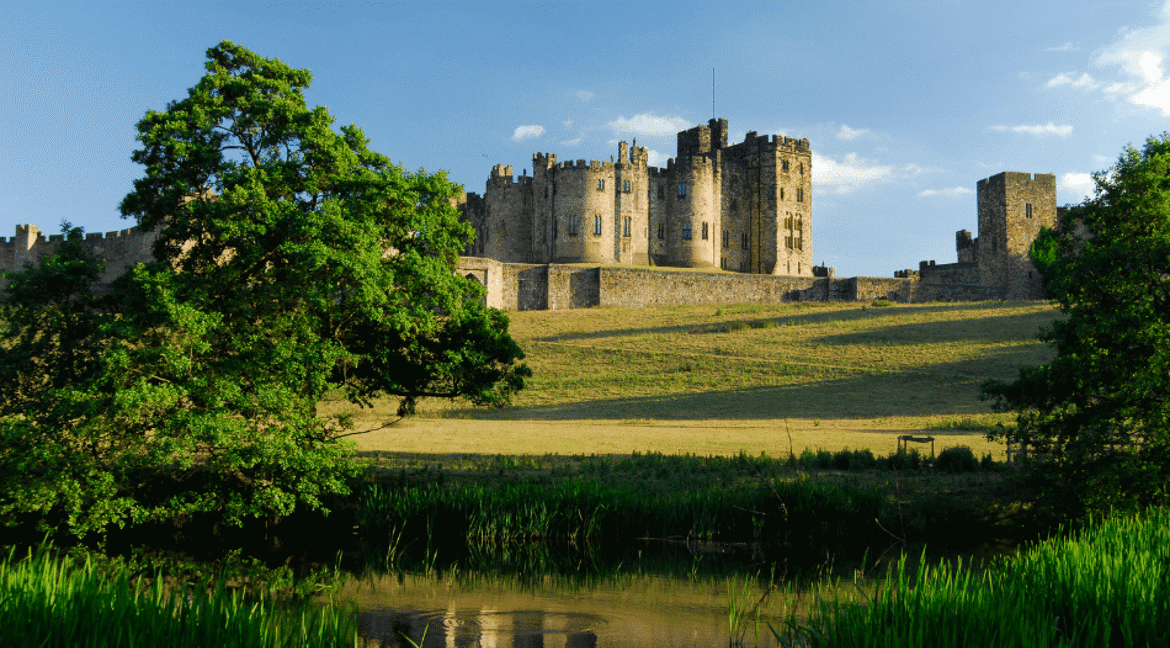 Alnwick Castle
Chillingham Castle
The UK's most HAUNTED castle, and only 15 minutes away from Riverside Leisure Park. Chillingham Castle is a fantastic place to visit in the evening and join a ghost tour if you're not easily spooked! Explore the haunted dungeons with wall markings from sad prisoners and see the painting of the witch who curses anybody who steals from the castle. Being the most haunted castle in the UK, Chillingham Castle is not one for the faint hearted, so is definitely one of the best castles in North East England.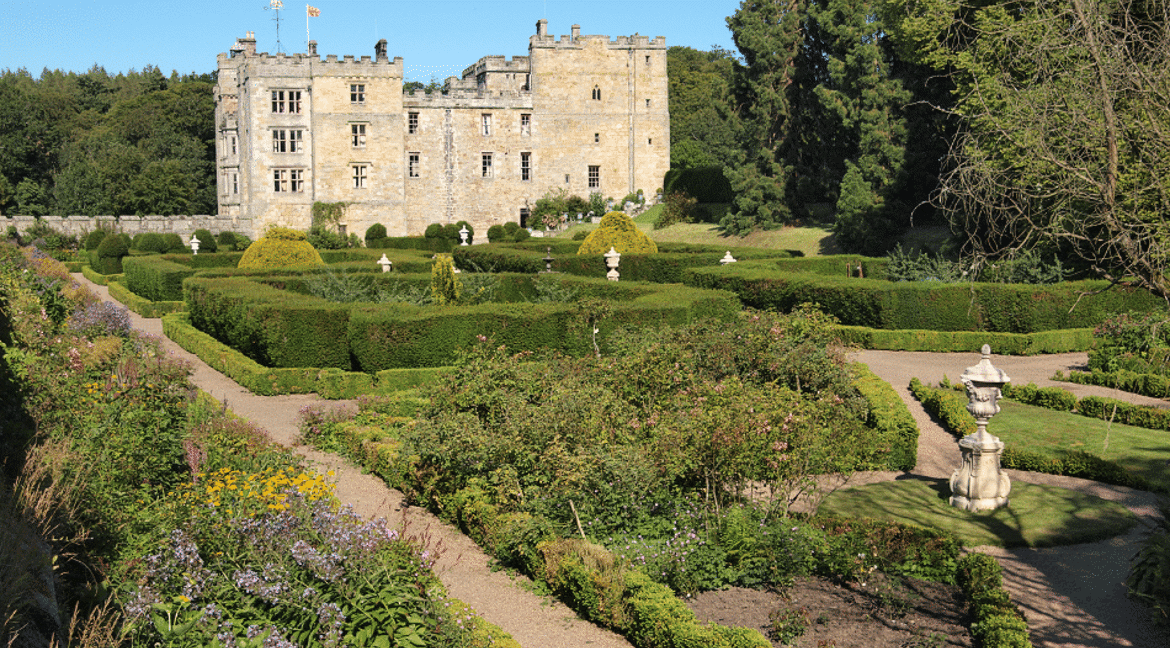 Chillingham Castle
Warkworth Castle
Just like Alnwick Castle, Warkworth Castle belongs to the Percy family and was their preferred residence for many years. The great tower is a masterpiece of medieval English architecture, with its three dimensional design. It is one of the largest and most spectacular castles in Northern England and well worth a visit when staying at Riverside, just to see its fantastic architecture.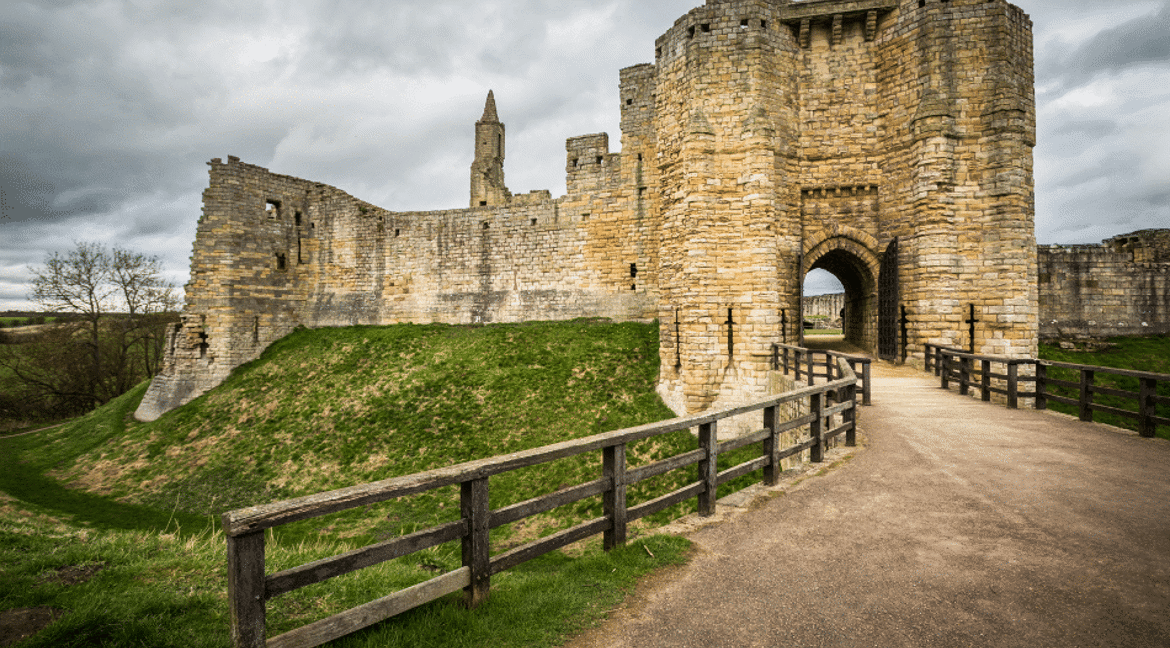 Warkworth Castle
Prudhoe Castle
Another castle taken over by the famous Percy family along with Alnwick castle and Warkworth. Prudhoe Castle is a ruined medieval castle, with beautiful history and remains, another castle well worth a visit on your holiday to Northumberland.
Prudhoe Castle
Dunstanburgh Castle
Take a beautiful walk with spectacular views of the castle's ruins along the Northumberland coast. Reach the castle along a 1.2 mile coastal walk from the village of Craster. Dunstanburgh Castle stands on a remote headland in Northumberland and is built to a magnificent scale. It is just a 40 minute drive away from Riverside Leisure Park.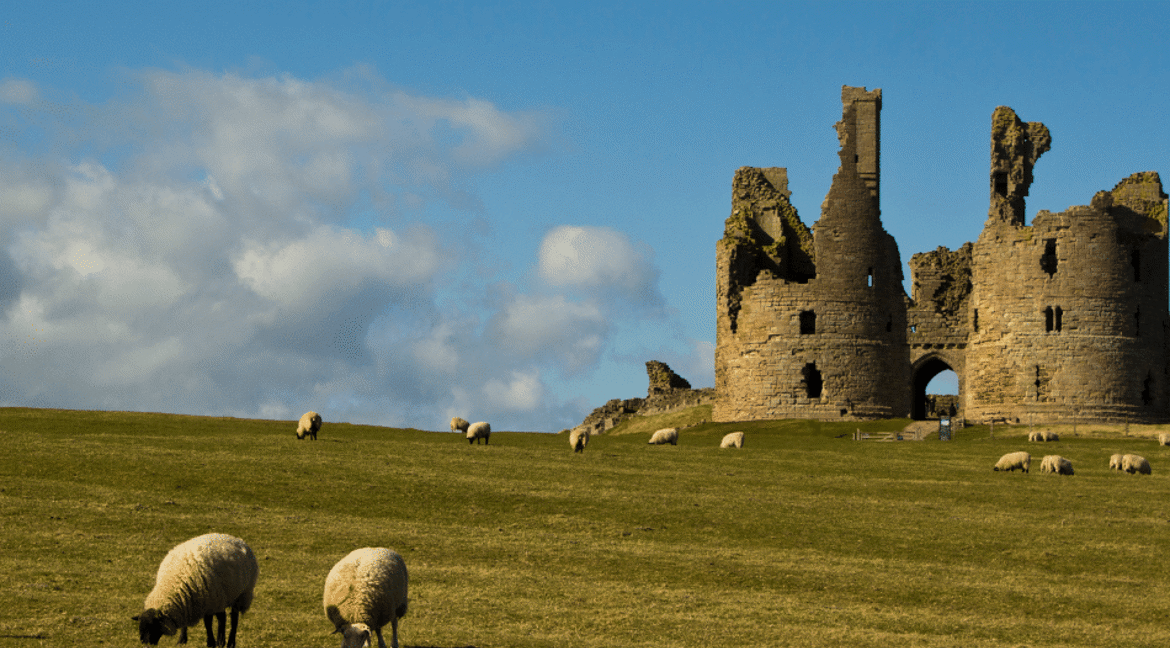 Dunstangburgh Castle
Auckland Castle
For a full day out visit Auckland Castle, situated just over 30 minutes from Heather View Leisure Park and Kingfisher Leisure Park. With over 1000 years of history to discover, the castle is home to a Spanish Gallery, Walled Gardens, the famous Deer Park, Auckland Tower and the Faith Museum. There's plenty here to keep all of the family entertained for a fun day out here at Auckland Castle.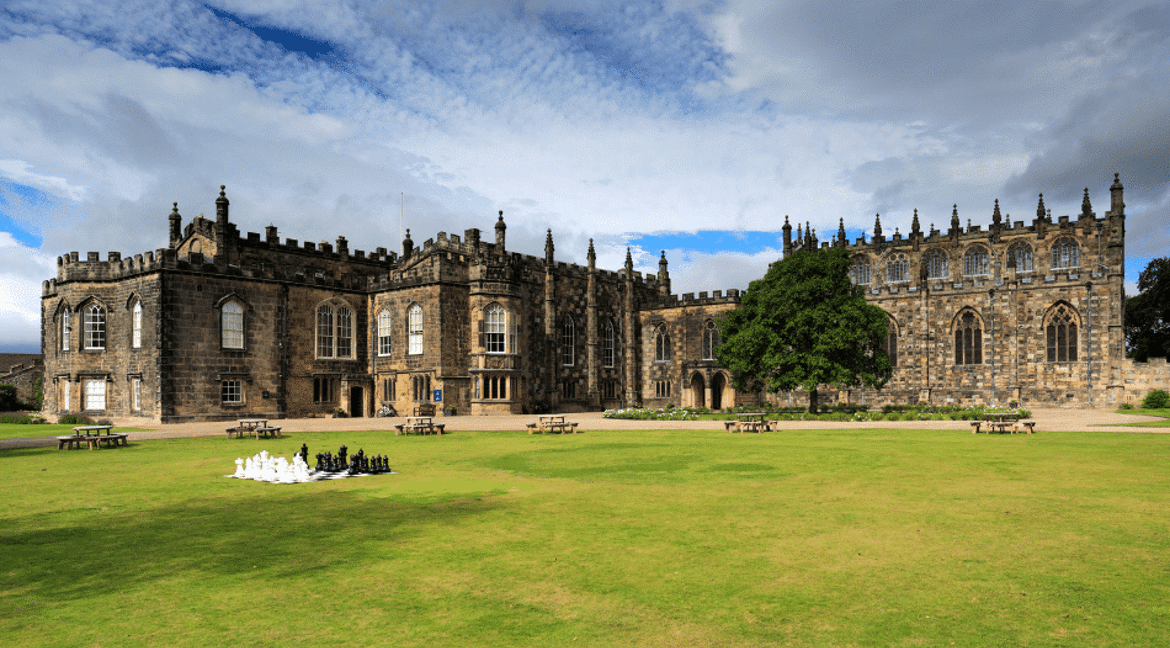 Auckland Castle
Related Articles

Couples
Romantic locations in the UK
With Valentine's Day coming up, we have collated some of the most romantic destinations around the UK for you to plan the perfect day for your partner.
Read more

Northumberland
Get in touch
Our friendly team are waiting to hear from you. Check out our office hours
Call 03300 535 524
Award-Winning UK Holiday Parks