Skip to content
1) ? true : false" :class="{ ' shadow transition duration-200' : hasScrolled}">
|
Relocation Options
|
Ownership
Relocate your Holiday Home with Verdant Leisure
Moving a static caravan can be easy when you choose Verdant Leisure
Are you looking for a static caravan site that allows bring ons? Look no further, at Verdant Leisure we'd love to welcome you and your existing holiday home to one of our parks. 
Can I move a static caravan with Verdant Leisure?
There are a number of reasons why people come to us to find out about our relocation packages, and whatever yours is, we are sure we can help. Each Verdant Leisure park offers everything you would expect from award-winning locations, fantastic facilities, excellent value site fees and a safe environment for you, your friends, and family to relax in. Relocate your static caravan or lodge with Verdant Leisure and fall in love with your holiday home all over again.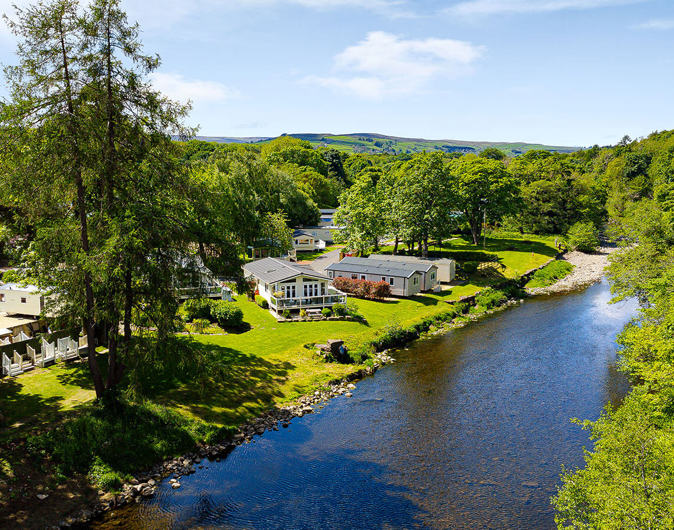 Why relocate to a Verdant Leisure Park?
It's not just your holiday home that makes your getaways relaxing and enjoyable, finding the perfect setting can make a big difference to your experience. At Verdant Leisure we have a number of locations situated in areas of outstanding natural beauty across Scotland, Northern England, and North Devon. Whether you are looking for a fun-filled family friendly park, a beachfront escape or a tranquil countryside getaway, we have you covered.
How to move a static caravan...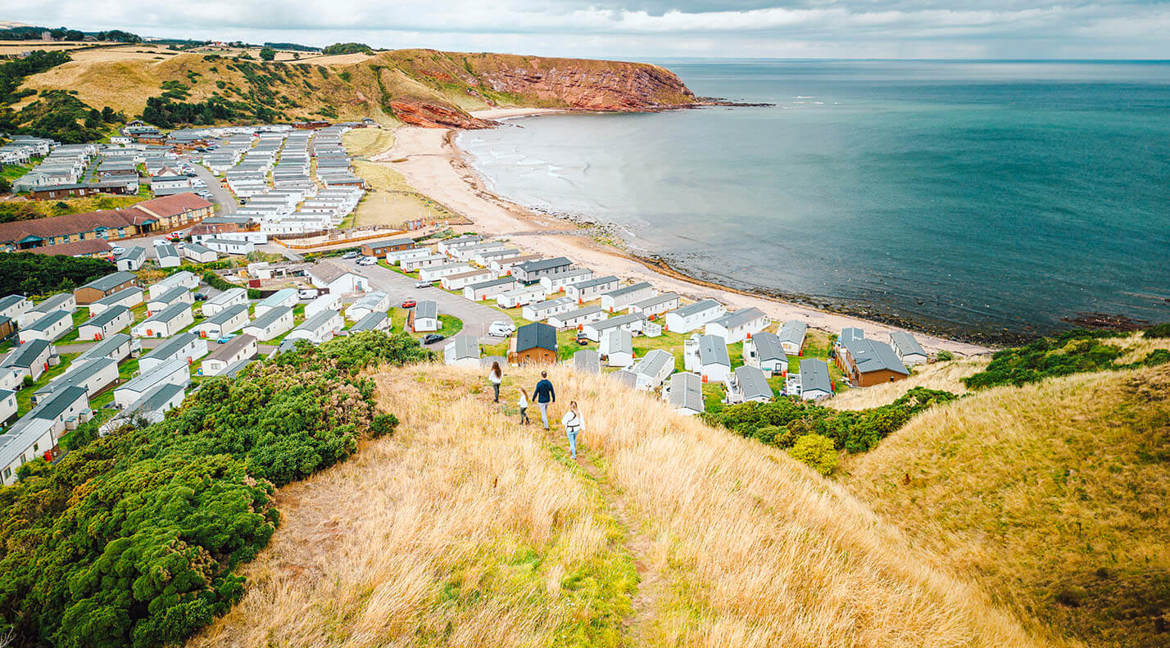 1. Choose the perfect park
Location is everything and luckily all of our parks are located in some of the most picturesque areas of the UK.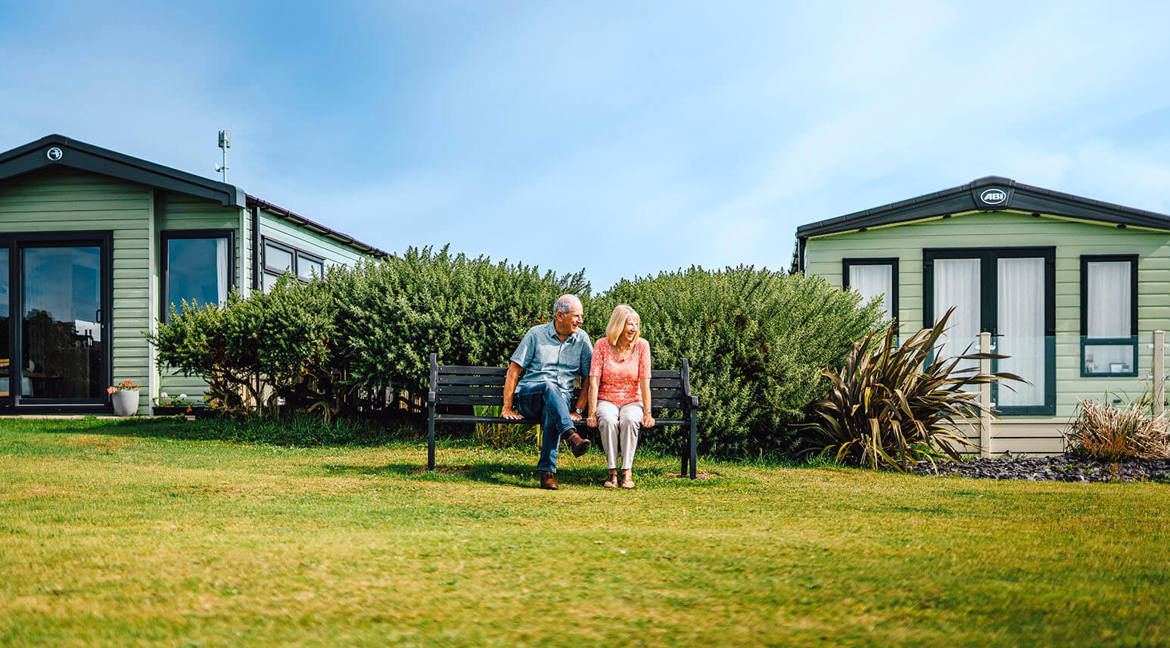 2. Arrange a Park Tour
Book a park tour with our sales team to experience the park and answer any questions you may have.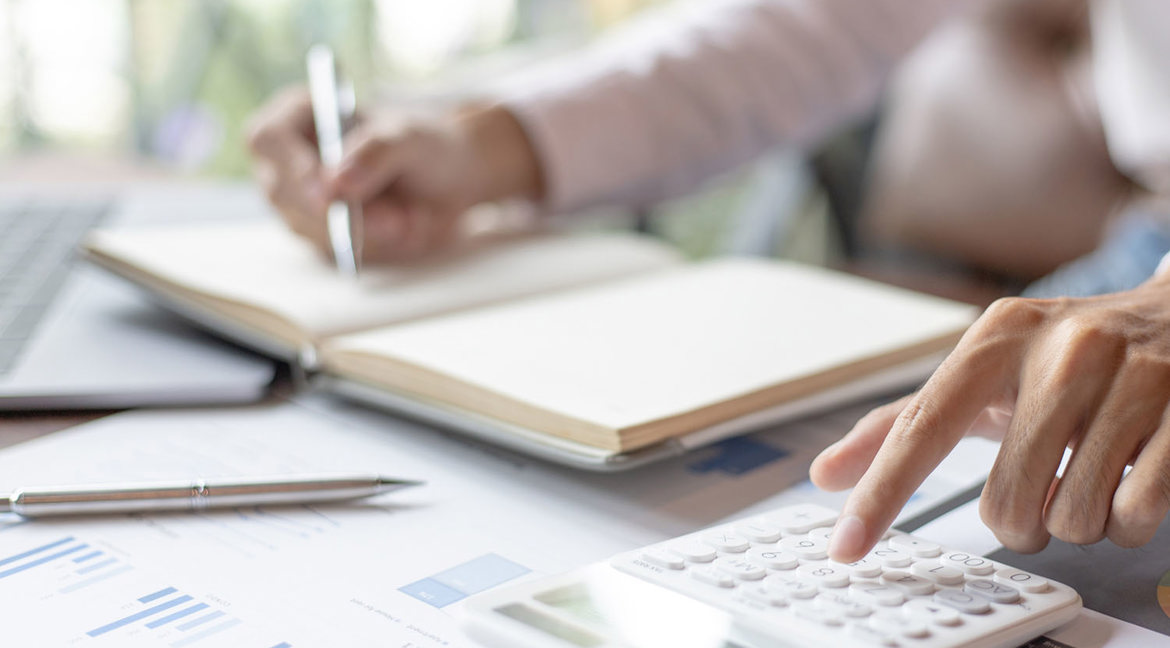 3. Talk through the costs
Our friendly sales team will talk you through our fantastic value site fees and guide you through the process of moving your holiday home.
Get in touch
Our friendly team are waiting to hear from you. Check out our office hours
Call 03300 535 524
Award-Winning UK Holiday Parks