Skip to content
1) ? true : false" :class="{ ' shadow transition duration-200' : hasScrolled}">
|
Walks in Northumberland
|
Our Journal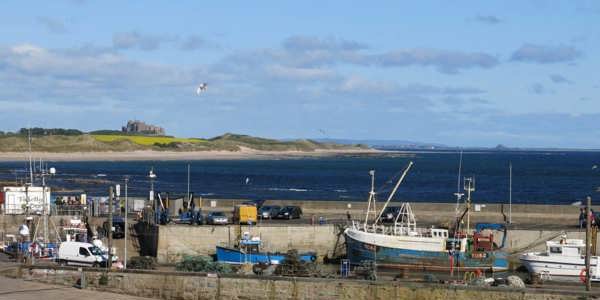 Northumberland
Walks in Northumberland
We're so lucky that our parks are so close to a number of fantastic places to enjoy walks.
Riverside
is no different, especially when it's surrounded by such beautiful countryside and coast.
With the Cheviot Hills to the west, the Northumberland Coast to the east, the Scottish borders to the north and miles of amazing countryside to the south, you are spoilt for choice when it comes to Northumberland walks near our Wooler park. Here are some of the best walks in Northumberland.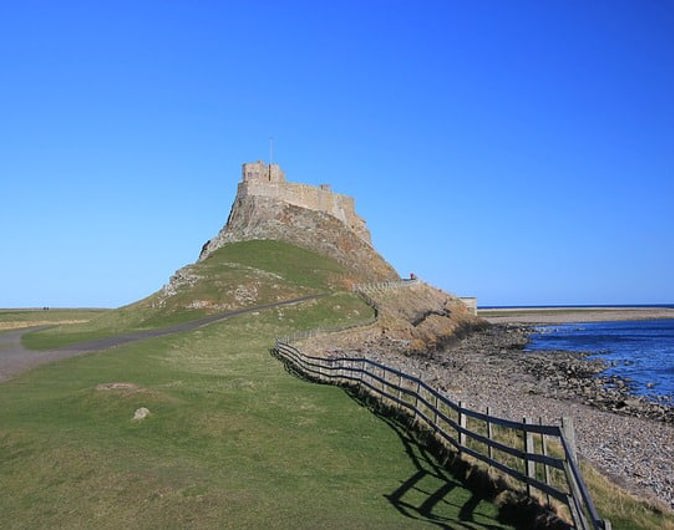 Holy Island walking tour
With the famous Holy Island practically on our doorstep, you can bask in the history of the area on a tour of the island itself. The best way to experience the island is on foot, making use of a
4.3 mile circular path
. Accessed from the island's main car park, it takes you past Lindisfarne Castle, and loops to the Holy Island Village. You will also spot Lindisfarne priory on your walk. Remember the island is cut off due to the tide twice a day, so plan your visit carefully.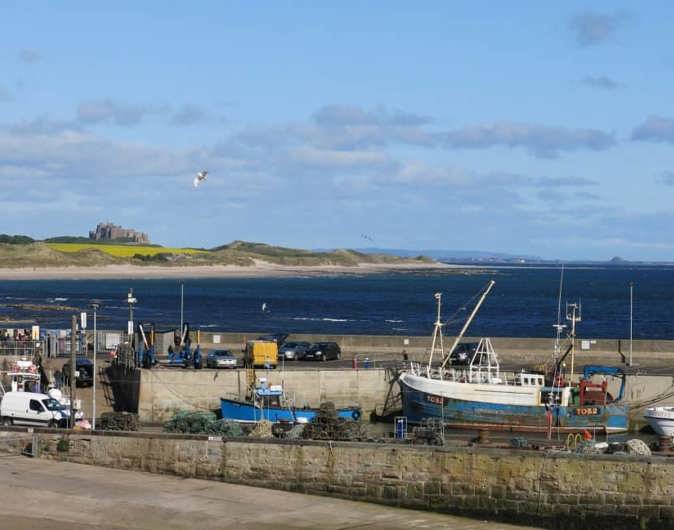 The Northumberland Coastal Path
If you love the coast but don't want to head over the water to Holy Island, this walk is ideal for you. The full
Northumberland Coastal path
is a huge 60 mile route, split into sections to make the going a bit easier for anyone walking it. Stage 4 takes you from Seahouses to Belford, a 6.6 mile journey which skirts the walls of Bamburgh Castle and then moves inland to Belford. The journey is full of fantastic views out to sea, and you'll be able to enjoy the view of Holy Island from the mainland.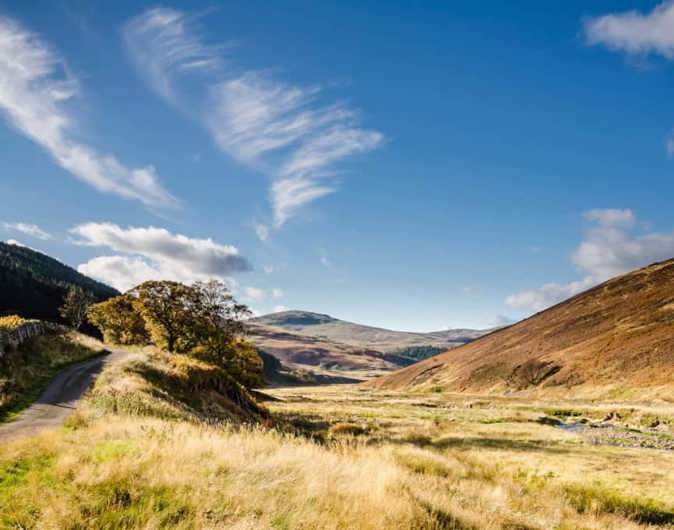 Cheviot Hills Inland Walk
There are a huge range of walks to enjoy across the Cheviot Hills. The
'Big One' is a 23 mile route
which combines six of the largest peaks – The Cheviot, Windy Gyle, Bloodybush Edge, Cushat Law, Comb Fell and Hedgehope Hill. This is obviously best completed over a number of days, but makes for the ideal feat for your midweek walking holiday! For shorter routes you could choose the Yeavering Bell route which is just 3.5 miles or the 3 mile Kirknewton Hillfort Trail.
The Northumberland National Park from Wooler Common
Riverside lays within the Northumberland National Park, so you don't have to go far to enjoy a walk surrounded by natural beauty when on the park. The Northumberland National Park has a few access points and the closest to Riverside is the Wooler Common. A peaceful area with fantastic views of the hills, ponds to walk by and part of the well walked St Cuthbert's Way, there's plenty to see and do here. The car park has a handy information point with plenty of walking route ideas for you to enjoy.
Get in touch
Our friendly team are waiting to hear from you. Check out our office hours
Call 03300 535 524
Award-Winning UK Holiday Parks