Skip to content
1) ? true : false" :class="{ ' shadow transition duration-200' : hasScrolled}">
|
Verdant Leisure x Spring Classic Festival
|
Our Journal
News
Verdant Leisure x Spring Classic Festival
17/03/2023
Calling all surf, music and vibe lovers! We've got some exciting news, Spring Classic is back to Woolacombe this June and Verdant Leisure are partnering up with the festival!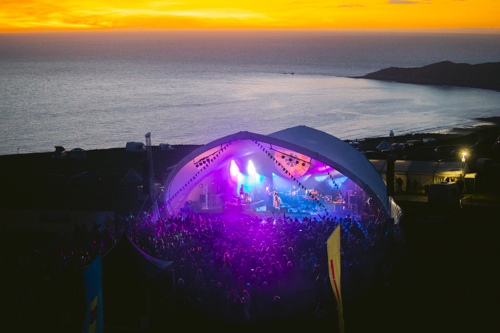 We're so pleased to announce that Verdant Leisure is the headline accommodation partner for Spring Classic, and customers can get 20% off accommodation for the weekend, plus an amazing 20% off festival tickets.
As part of our partnership, we'll be sponsoring a shuttlebus to and from the festival from Golden Coast, to Woolacombe village and to the festival site, stopping exclusively at Golden Coast only.
With fantastic live music from Arrested Development, Cassia, Los Bitchos and more, we'll be sponsoring the Local Stage. With a range of surfing, skating and plenty of other activities it's a weekend you won't want to miss.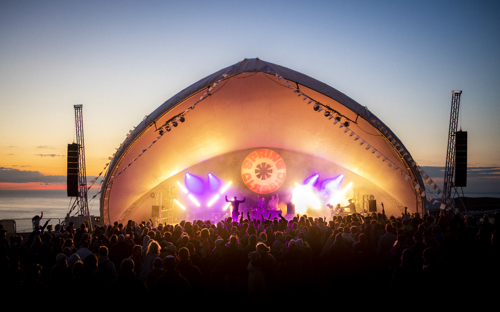 By joining forces, Golden Coast Leisure Park and the Spring Classic Festival are set to create an unforgettable experience for visitors to Woolacombe. Guests at the park will be able to enjoy a range of entertainment, including live music, surfing and skating competitions and so much more.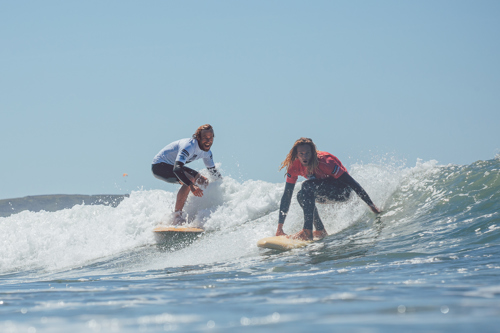 Come join us for a weekend full of great music, ocean views and positive vibes on 1st – 4th June 2023, grgab 20% off your accommodation and 20% off a festival ticket!
What are you waiting for? Book your break at Golden Coast now using code 'SPRINGCLASSIC'
Related Articles

News

North Devon
Walks in North Devon
North Devon is home to an array of scenic coastal and countryside walks. Get your walking boots on and enjoy a walk on the North Devon coast.
Read more
Get in touch
Our friendly team are waiting to hear from you. Check out our office hours
Call 03300 535 524
Award-Winning UK Holiday Parks