Skip to content
1) ? true : false" :class="{ ' shadow transition duration-200' : hasScrolled}">
|
Take an Insight into Ownership at Heather View
|
Our Journal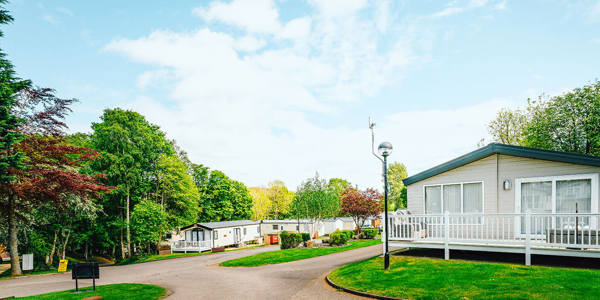 Blog
Take an Insight into Ownership at Heather View
19/07/2023
Frank & Tracey love being holiday home owners at Heather View where they love to spend quality time together and with their four-legged friends! We asked a few questions about their experiences as owners and why they chose Heather View as their holiday home location.
Please tell us about yourself and who shares your holiday home.
We are Frank and Tracy and have two small dogs. We are the only ones that use our holiday home as a sanctuary away from work. We also get to spend some time with some of our family who have recently become owners on park.
What made you choose your park as your holiday home location?
We used to be owners at a busy holiday park and wanted somewhere more relaxed in the countryside, so Heather View was the perfect fit.
What type of holiday home do you own and what made you choose this model?
We own a Carnaby Helmsley, and we chose this holiday home because it was sited and available straight away and bigger than our previous holiday home.
What is your favourite thing to do at your park?
Relaxing, walking the dogs and spending time in the bar watching the entertainment.  We love the Sunday carvery in the restaurant too!
How have you found your experience as a Verdant Leisure owner?
It's been a very pleasant experience! The park is well maintained, peaceful and the staff are very friendly and professional.
Do you have a highlight of the last year to share?
Spending time on park and enjoying the facilities and beautiful setting.
Are you interested in owning a holiday home?  If so, contact 01388 528728 to speak to the park or click here to find out more!
Get in touch
Our friendly team are waiting to hear from you. Check out our office hours
Call 03300 535 524
Award-Winning UK Holiday Parks