Skip to content
1) ? true : false" :class="{ ' shadow transition duration-200' : hasScrolled}">
|
Combe House refurbishment at Golden Coast
|
Our Journal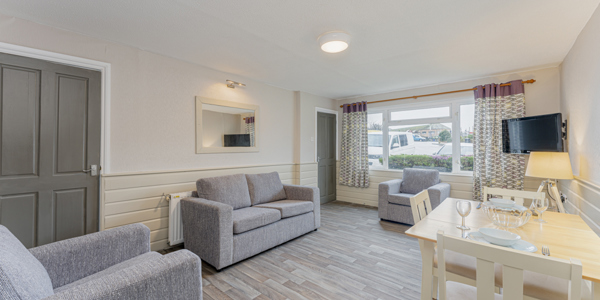 News
Combe House refurbishment at Golden Coast
17/04/2023
We are excited to announce the completion of our Combe House refurbishment project, which has transformed this accommodation into modern and stylish spaces. The refurbishment included updating furniture, replacing old carpets and giving them all a facelift, resulting in a comfortable and inviting space for guests to enjoy.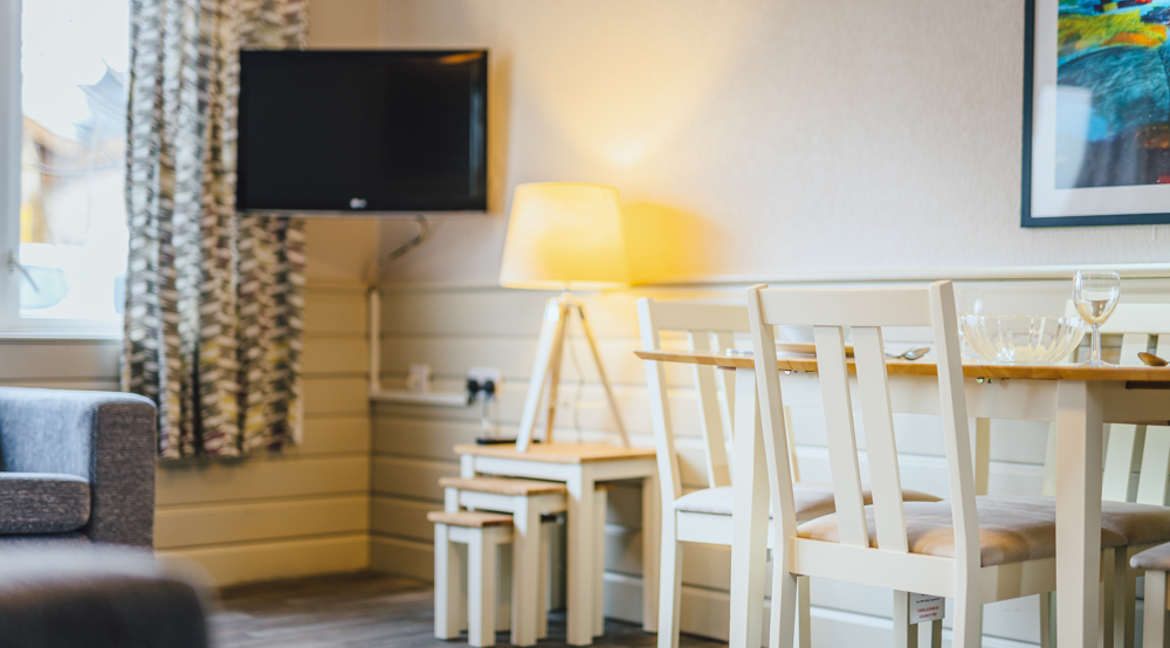 Now offering not only great value accommodation for you and your family, but luxury and comfort throughout, they are located close to all of the main facilities on park, making them the perfect accommodation type! Our Combe Houses are perfect for everyone, whether you're going with a special someone or the whole family (including the dog*!) our Combe Houses are a fan-favourite.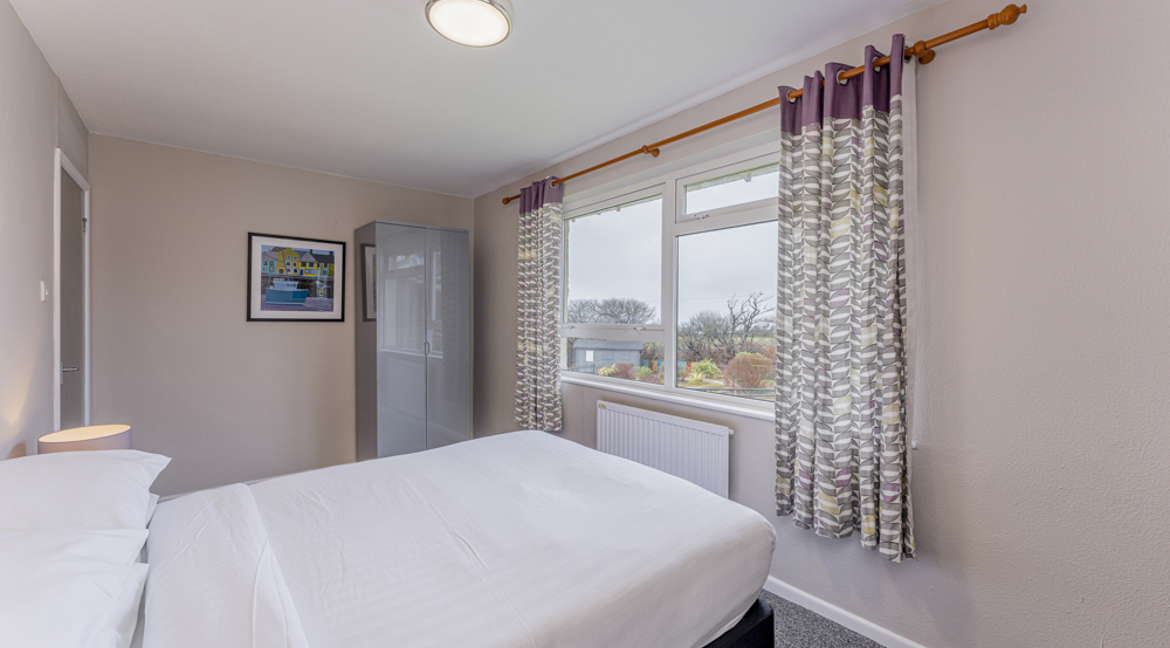 At the heart of this refurbishment project is our commitment to providing the very best holiday experience for our customers. By investing in our Combe Houses and ensuring that they are modern, comfortable and stylish, we hope to create a truly memorable experience for all of our guests.
Related Articles

News
Get in touch
Our friendly team are waiting to hear from you. Check out our office hours
Call 03300 535 524
Award-Winning UK Holiday Parks