Skip to content
1) ? true : false" :class="{ ' shadow transition duration-200' : hasScrolled}">
|
Dog-friendly holidays in Dumfries & Galloway
|
Dumfriesshire
|
South West Scotland
Dog-friendly holidays in Dumfries & Galloway
Dog-friendly accommodation holidays in South West Scotland
Dog-friendly holidays in Dumfries & Galloway
The south-west corner of Scotland is home to places and experiences you'll find nowhere else in the country. Exotic gardens, nature walks paved by kings, and mesmerising coastlines all await you and your canine friend in Dumfries & Galloway.
Explore our dog-friendly holidays in beautiful West Scotland, and book a luxurious caravan or lodge to rest in during your stay.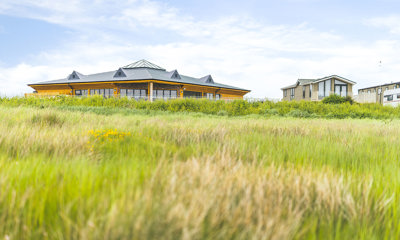 South West Scotland
Coastal
Escape
Queensberry Bay
11-month season
Range of holiday homes for sale
Coastal views
30-minute drive to Carlisle
The Sandpiper
Call 01461 700205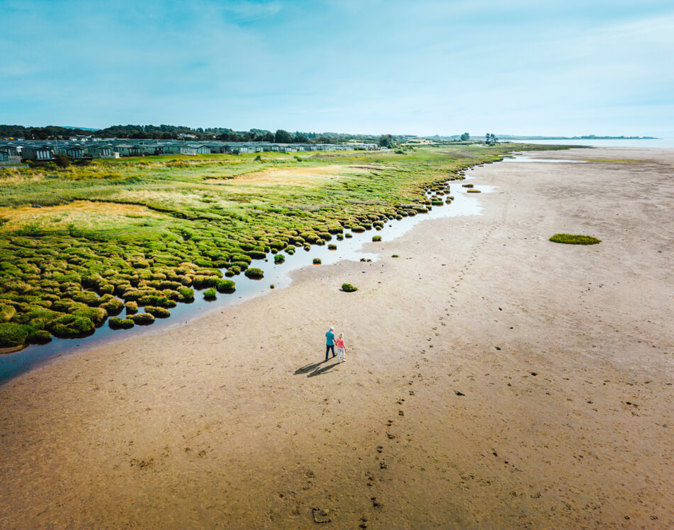 Dumfries & Galloway at a glance
The story of Dumfries & Galloway is one steeped in history. A holiday here means treading on the same coastal paths and forest trails that kings of old once did, and you can experience those same journeys with your dog for an unforgettable pet-friendly adventure.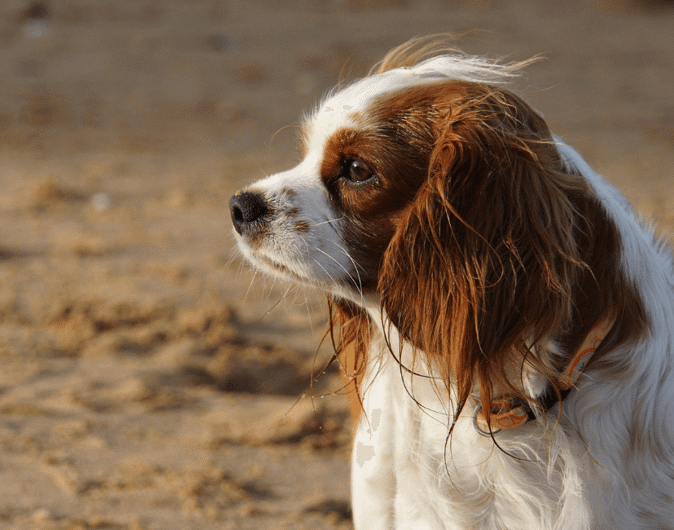 Dog-friendly attractions in Dumfries & Galloway
See what awaits you and your dog in Dumfries & Galloway:
Explore the trail of the famous Scottish king, Robert the Bruce
Enjoy a day at Ellisland Farm, one of the ancient homes of legendary bard Robert Burns
Visit the quaint shops in Dumfries; a short drive from our Queensberry Bay holiday park
Relax on the county's many beautiful beaches, such as Southerness Beach and Sandyhills Bay
Bring your assistance dog to the Logan Botanic Garden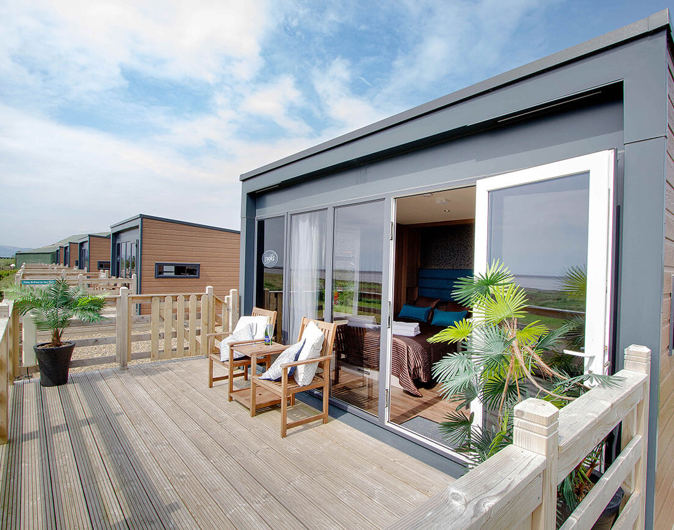 Our dog-friendly accommodation in Dumfries & Galloway
Whether you're staying for a day or a week-long escape, our accommodation in Dumfries & Galloway ensures you and your dog can unwind in style:
Sage Caravans – open plan space for families and couples
Limetree Lodge – spacious and fully furnished. Sleeps up to 4 people
Glamping Pods - perfect for couples, with gorgeous sea views.
Dog-friendly holidays in Dumfries & Galloway FAQs
Dumfries & Galloway is a treasure trove of dog-friendly activities. Alongside its numerous nature trails and open-air spaces, many places and attractions allow dogs on their premises with you.

If you want to visit somewhere and are unsure if dogs are permitted, check the location's website for any restrictions that might be in place.

Assistance dogs are allowed on the Logan Botanic Garden grounds.
Get in touch
Our friendly team are waiting to hear from you. Check out our office hours
Call 03300 535 524
Award-Winning UK Holiday Parks